There's one rule when it comes to gifts for a girlfriend: Find something as special as she is. It doesn't need to be a luxury gift or a huge declaration of love. But it does need to show you've been paying attention to her interests, style, and plans.
You can get her something small—a new charm for her bracelet or a silk pillowcase for a luxurious slumber. Or you can go bigger, with a statement chain bag or an ultra-fancy watch. The most important part is that it's personal. You want to show that you notice her wants and desires, and that you appreciate just how special she is. Maybe that's in the form of a bracelet beaded with her birthstones or a large candle of her favourite scent.
Ahead, we've gathered the 46 best gifts for girlfriends to be sure we cover all of our bases (and yours). They range from new, special-edition beauty products to forever fashion staples and clever cooking gear. She's about to be the luckiest girl in town.
Related article: The Best Gifts For Every Stylish Woman
---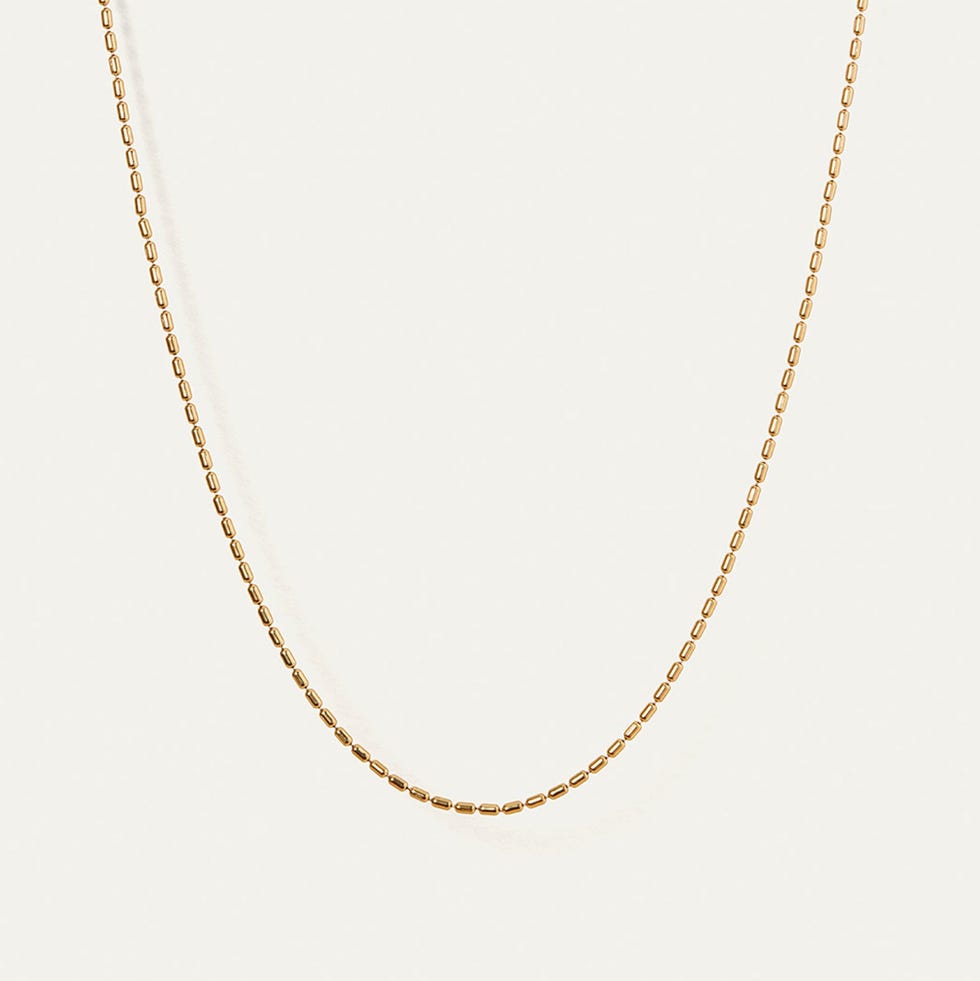 FOR AN AFFORDABLE ACCESSORY
Jenny Bird Milly Chain
You don't always need to shell out the big bucks to get her a jewellery gift she will love. This gold chain looks as elegant as anything, and she can layer it with all of her other necklaces or wear it on its own.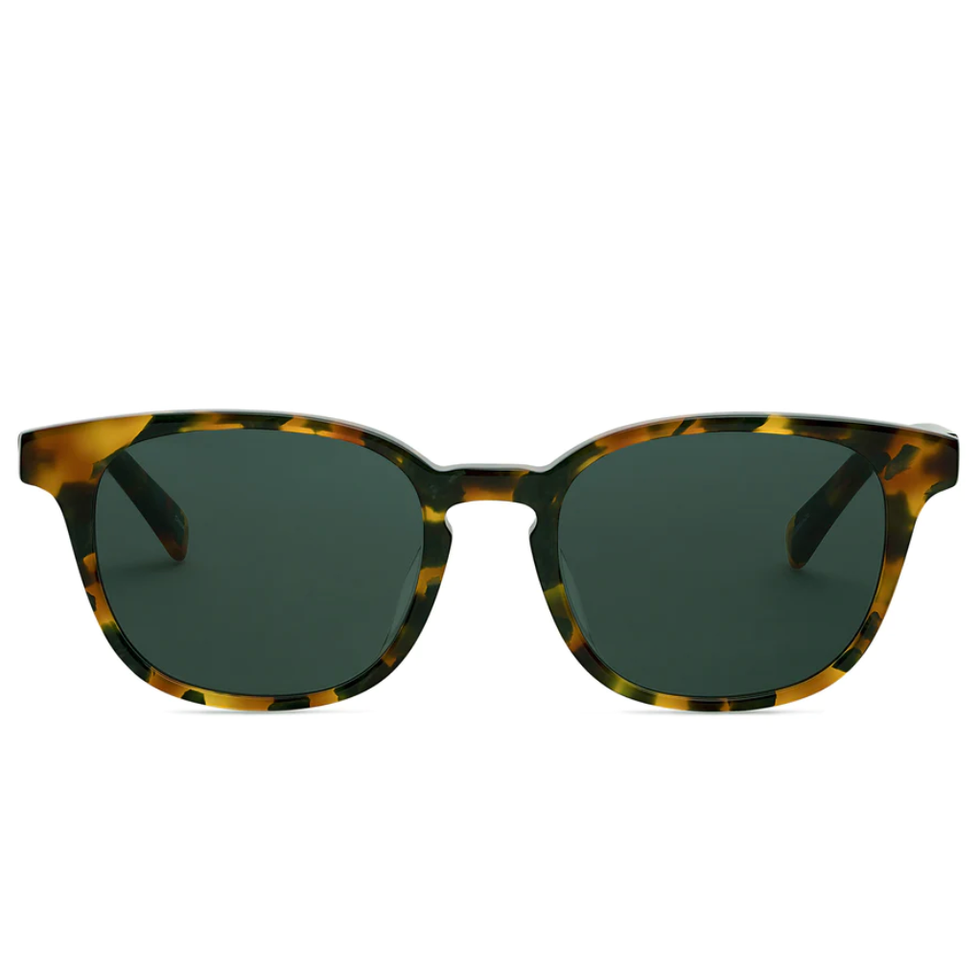 FOR SUNNY DAYS
Covry Mizar Forest
She's been saying she needs new sunglasses all summer. Don't let her eyes go another minute without protection from the sun.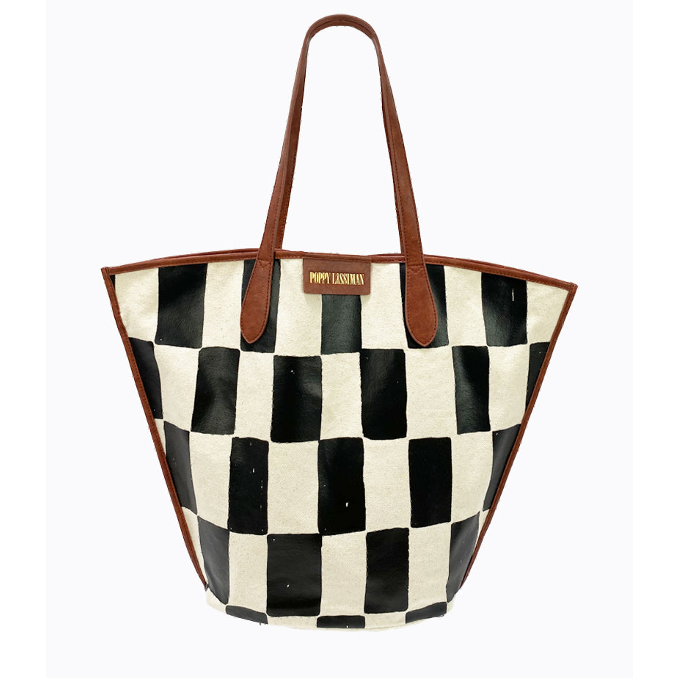 FOR TOTING AROUND TOWN
Poppy Lissiman Lio Tote
A large canvas market bag is going to come in handy for beach trips, errands, and any upcoming travels.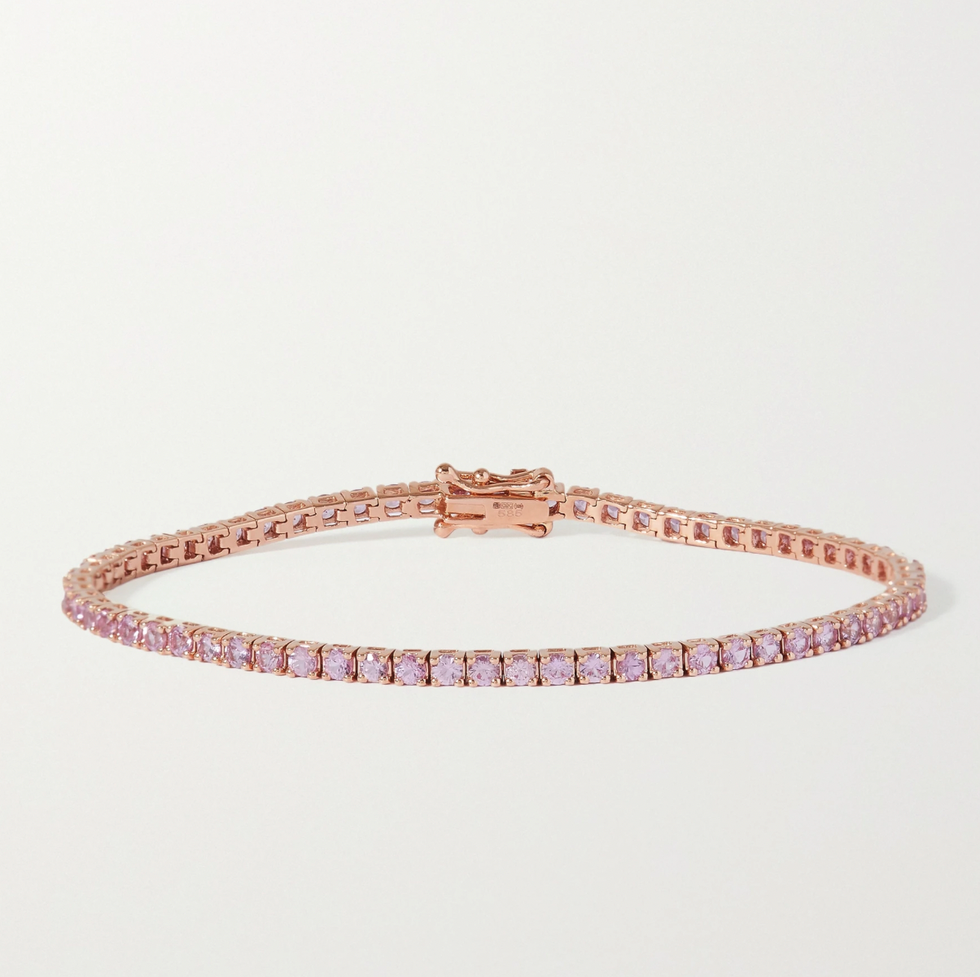 FOR AN ELEGANT ACCENT
Roxanne First 14k Rose Gold Sapphire Bracelet
The thought of a tennis bracelet has probably crossed your mind, but level up with one that's entirely unique. This pink style is one she will surely not be expecting but will adore nonetheless.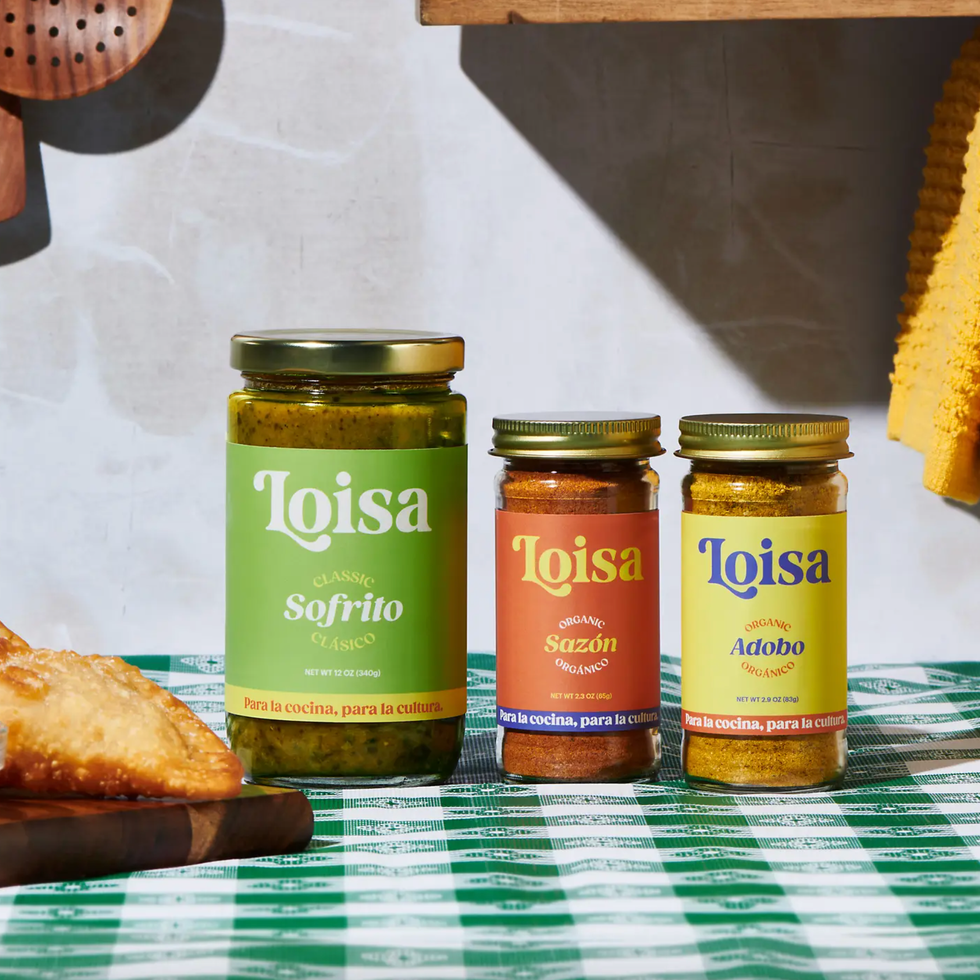 FOR BOLDER FLAVORS
Loisa The Flavor Trio Combo
Encourage her to expand her palate with this set of highly rated organic spices. Perhaps best of all, 2 percent of all sales is donated to food and social justice initiatives.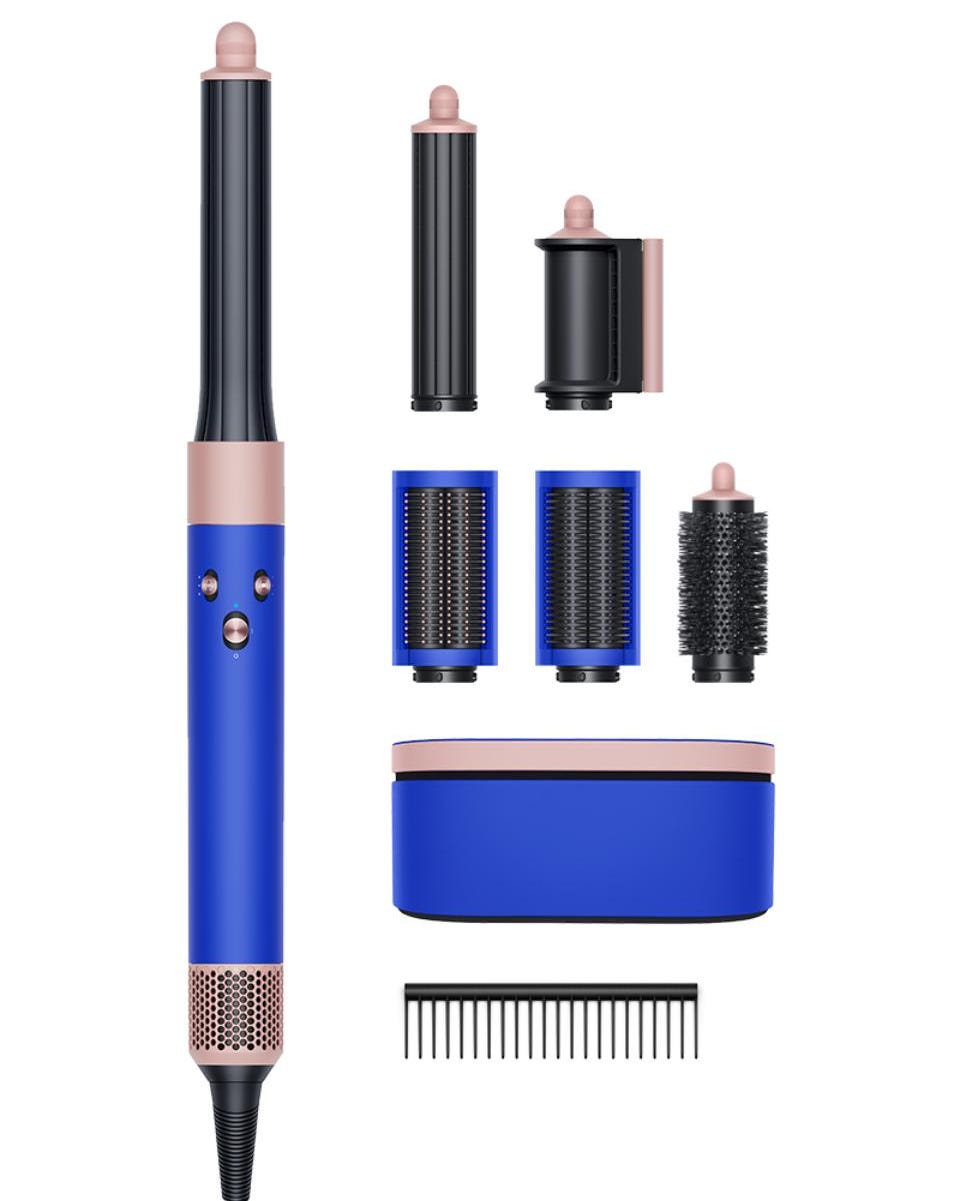 FOR HER GETTING-READY ROUTINE
Dyson Airwrap Multi-Styler in Blue Blush
Treat her to a limited edition of Dyson's famed Airwrap styler, complete with barrels for full waves, brushes for creating shape, and a pretty storage case to keep them all organised—all updated with blush hardware.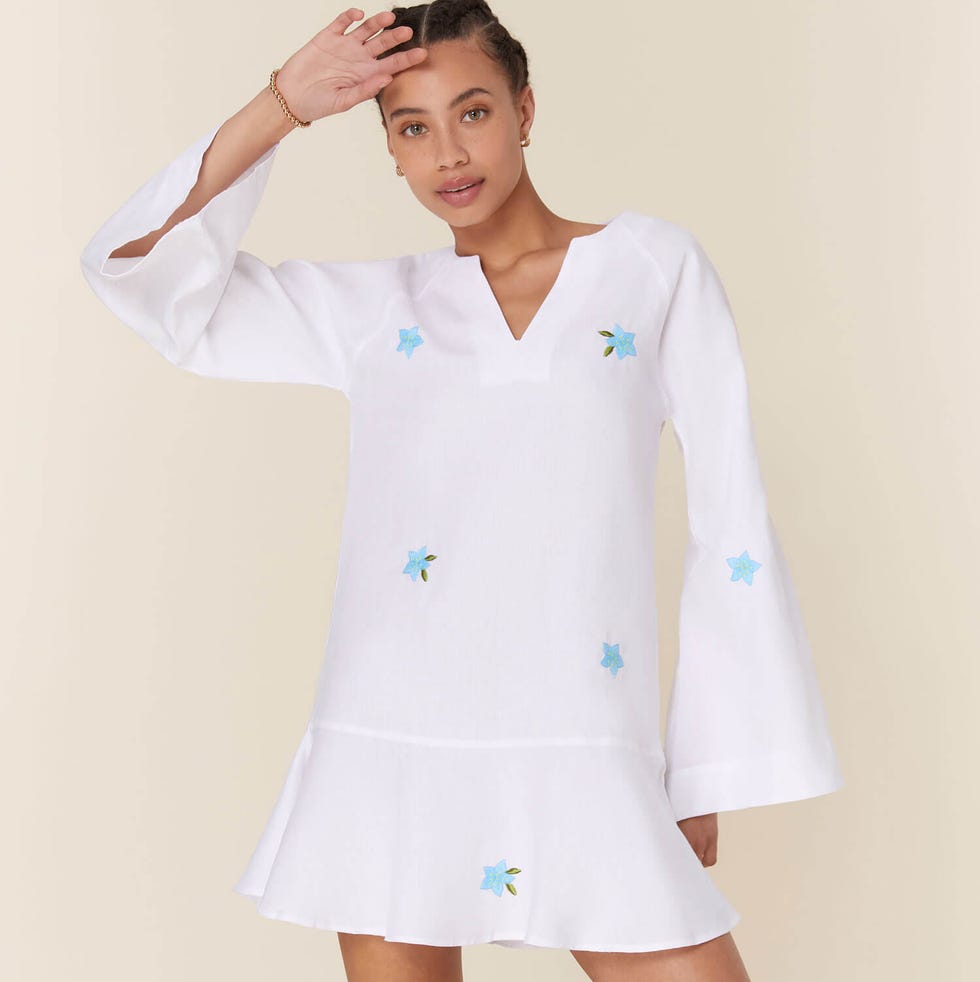 FOR BEACH-TO-BAR DRESSING
Andie x Fanm Mon Serik Mini Dress
Before she jets off on her next tropical vacation, make sure her carry-on is packed with a breezy linen cover-up. This one comes with the most gorgeous hand-sewn embroidery.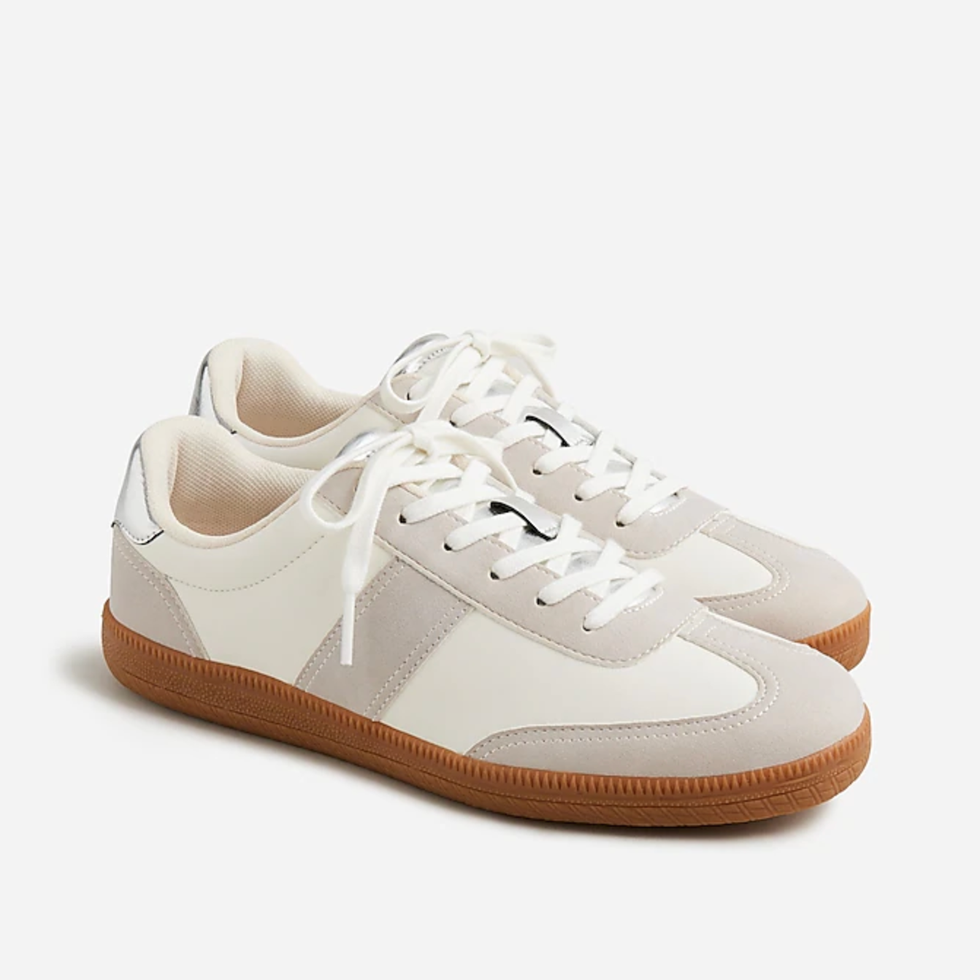 FOR EVERYDAY WEAR
J.Crew Field Sneakers in Metallic
She'll always appreciate a tennis sneaker that is levels above the rest with peak comfort and a sleek design.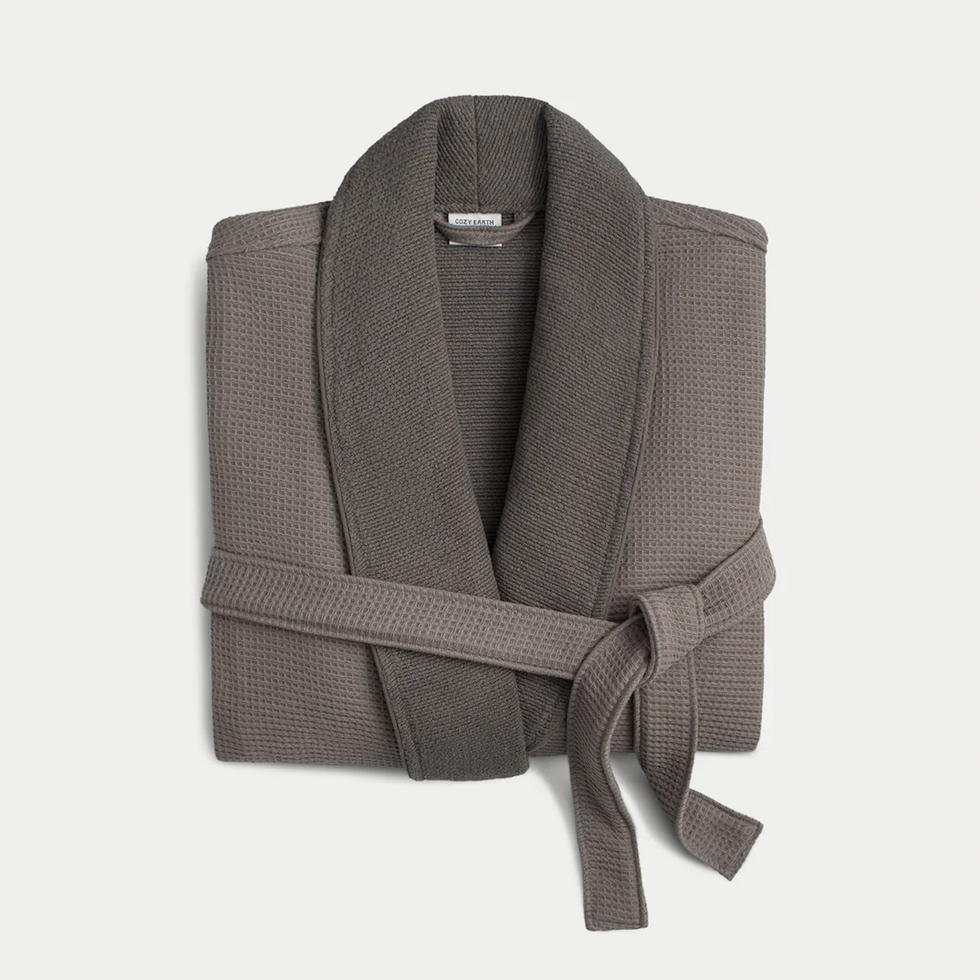 FOR THE BATHROOM
Cozy Earth Waffle Bath Robe
Picture this: She steps out of the shower, wraps herself in this cozy robe, and immediately is filled with gratitude toward you.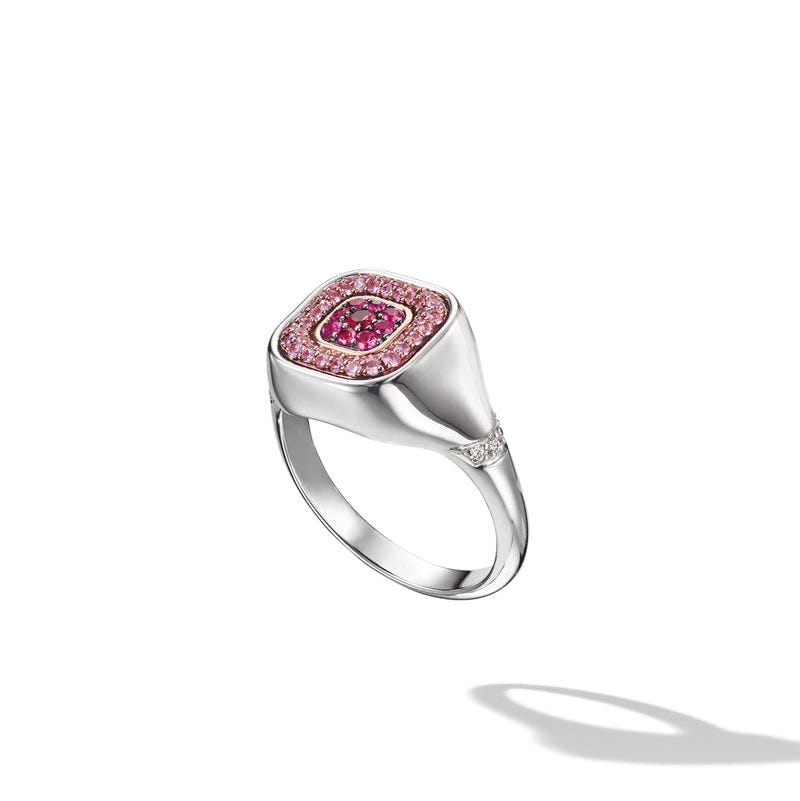 FOR HER JEWELLERY STACK
Cast The Signet Flip Ring
So she can keep your love with you wherever she goes. Now that's romance.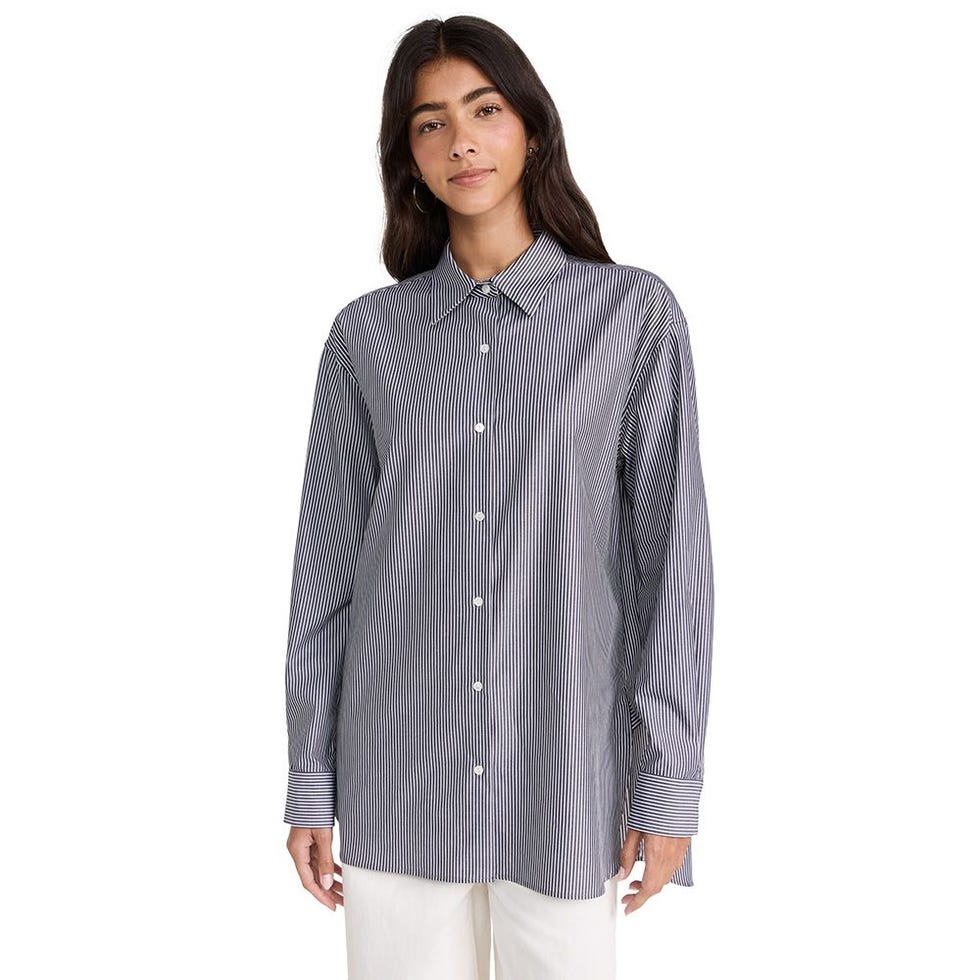 FOR DRESSING DOWN
Nili Lotan Yorke Shirt
You know how she always borrows your button-downs? This perfectly oversize shirt will give her the same exact fit that's all hers.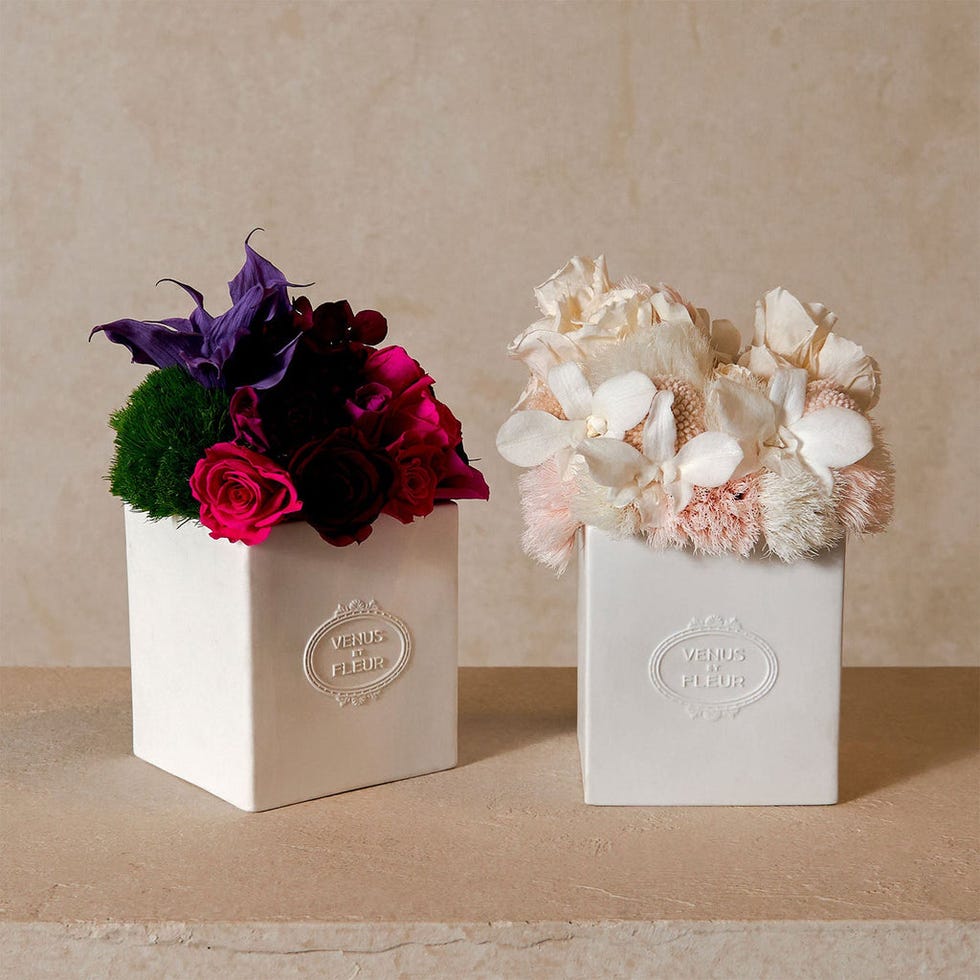 FOR A FLORAL MOMENT
Venus et Fleur Sylvie Porcelain Vase
At first glance, you might think these are ordinary flowers. Wrong. These eternity flowers are designed to last over a year without needing sunlight or water.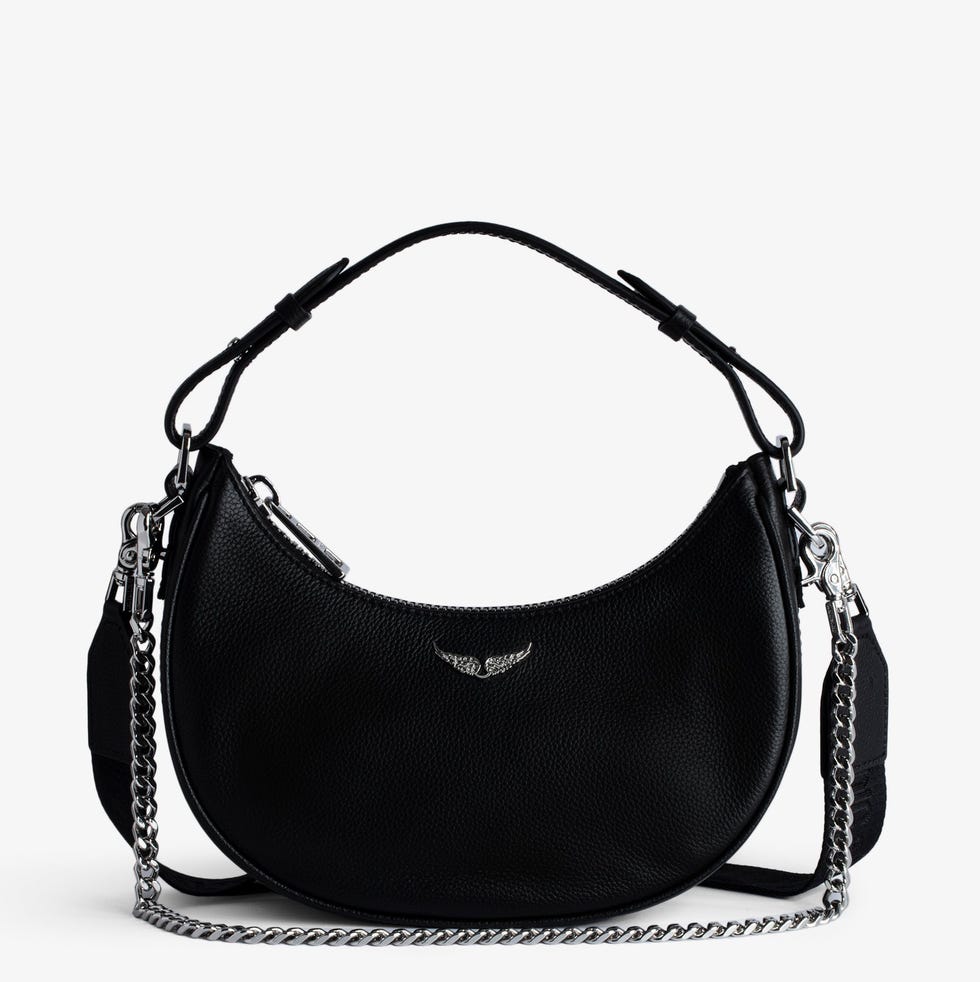 FOR HER BAG COLLECTION
Zadig & Voltaire Moonrock Bag
The French brand's new shoulder bag is versatile and edgy, so she can go from day to night without having to swap accessories.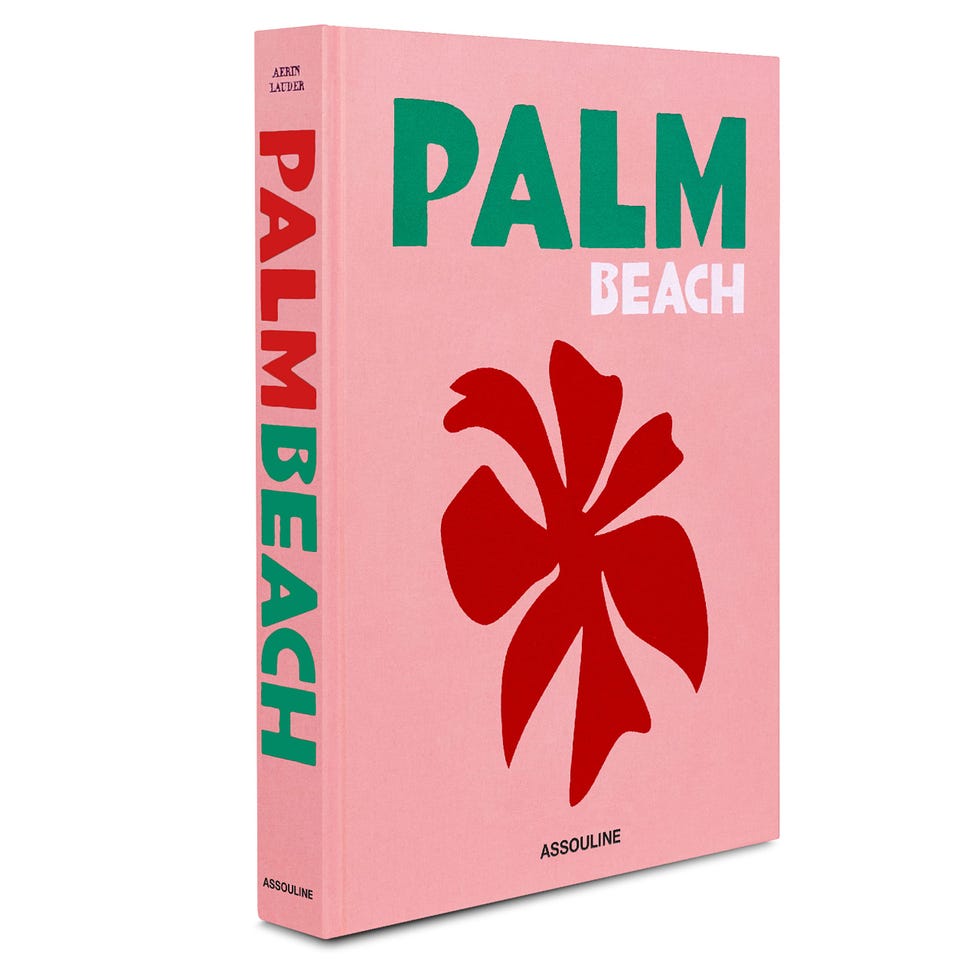 FOR HER HOME
Assouline Palm Beach Coffee Table Book
A pop of color (and it's Palm Beach pink) is going to brighten up her living space. You can even flip through it together for some vacation inspiration.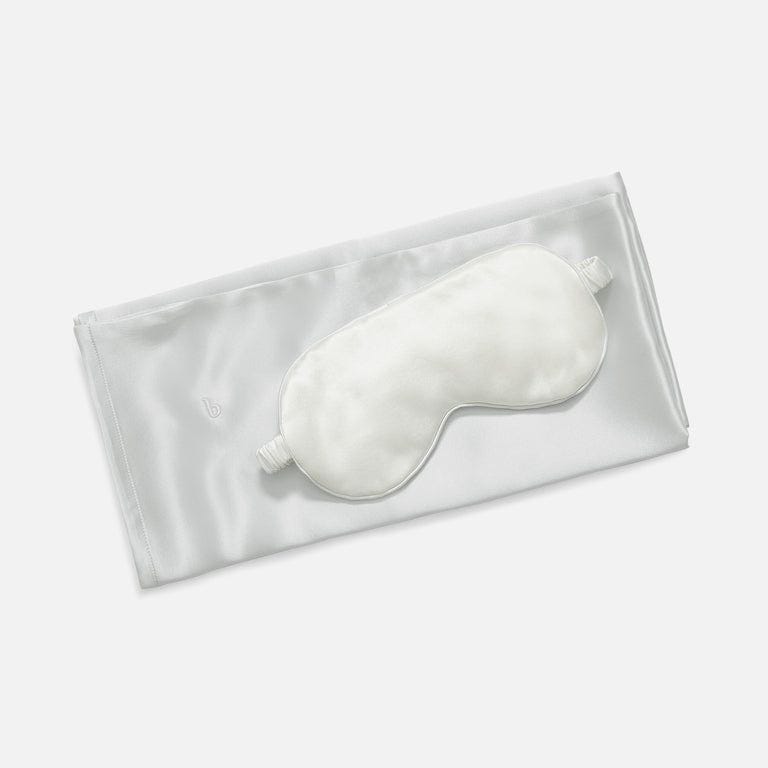 FOR LUXURIOUS SLEEP
Brooklinen Mulberry Silk Bundle
Once she starts sleeping on a silk pillowcase, she's never going back. As an added bonus, this bundle even comes with an eye mask so she can get the deepest of slumbers.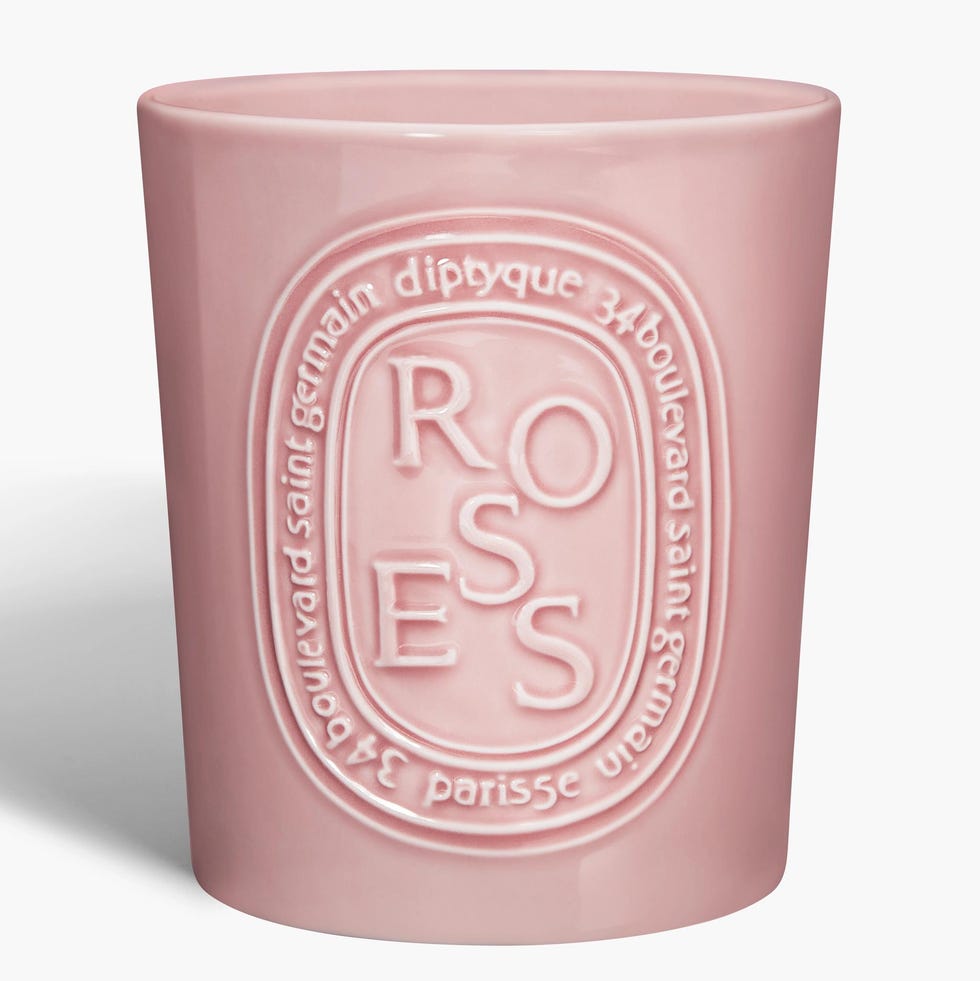 FOR A FRAGRANT TOUCH
Diptyque Roses Large Candle
The brand's Roses release is one of the most iconic scents out there today. This large candle should last her quite some time.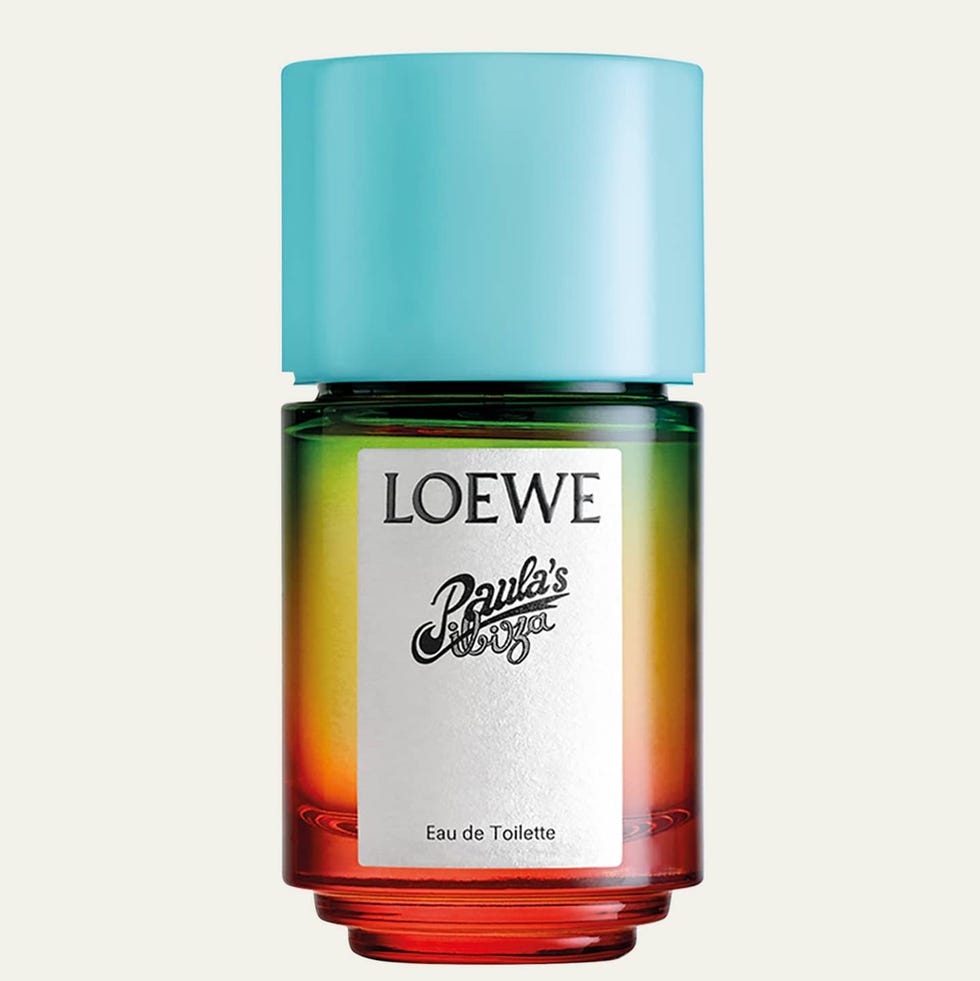 FOR A SIGNATURE SCENT
Loewe Paula's Ibiza Eau de Toilette
Fragrances can be hard to shop for, but you really can't go wrong with Paula's Ibiza from Loewe. The brand may be beloved for its puzzle bags, but don't sleep on its scents.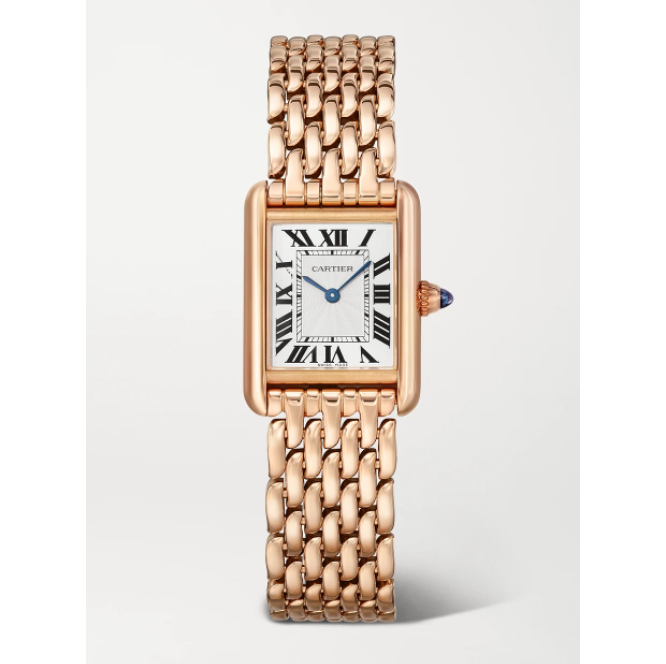 FOR HER WRIST
Cartier Tank Louis Watch
Planning on a splurge? Cartier's Tank Louis watch is a timepiece that she will treasure forever.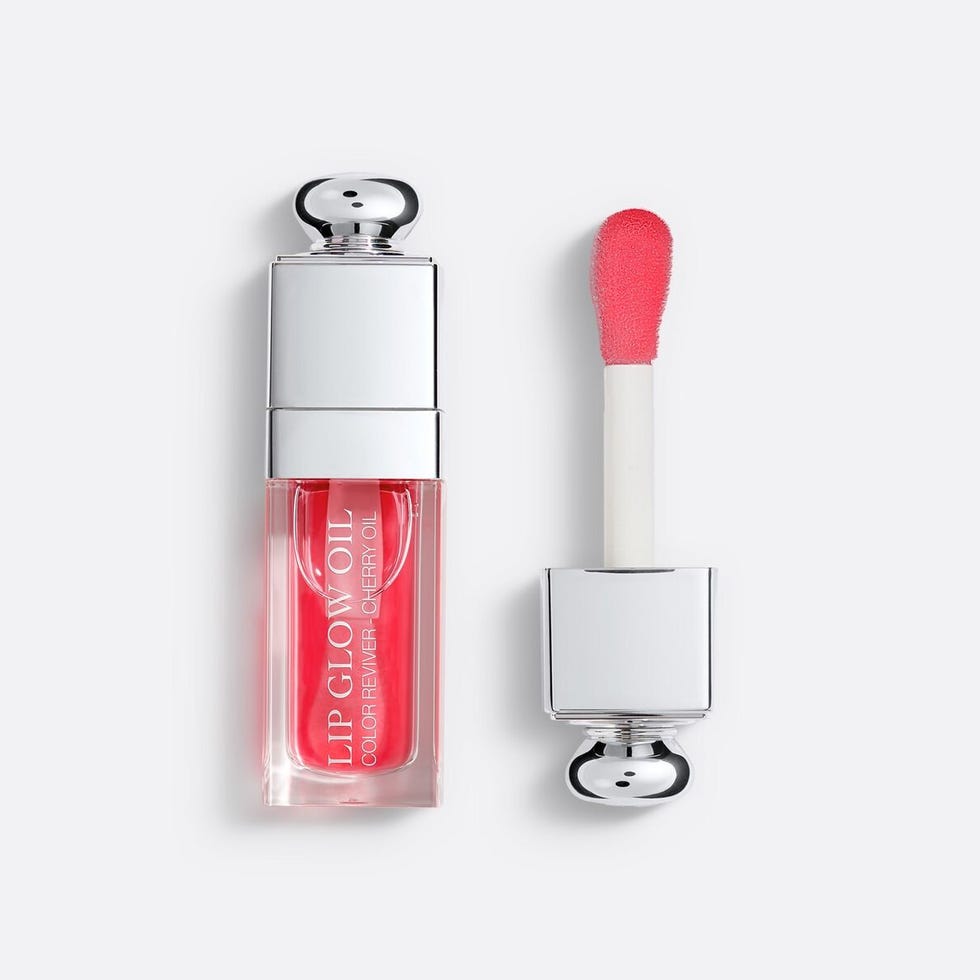 FOR HER LIPS
Dior Addict Lip Glow Oil
She's probably seen Dior's dewy lip oil all over TikTok. Get this for her before she does.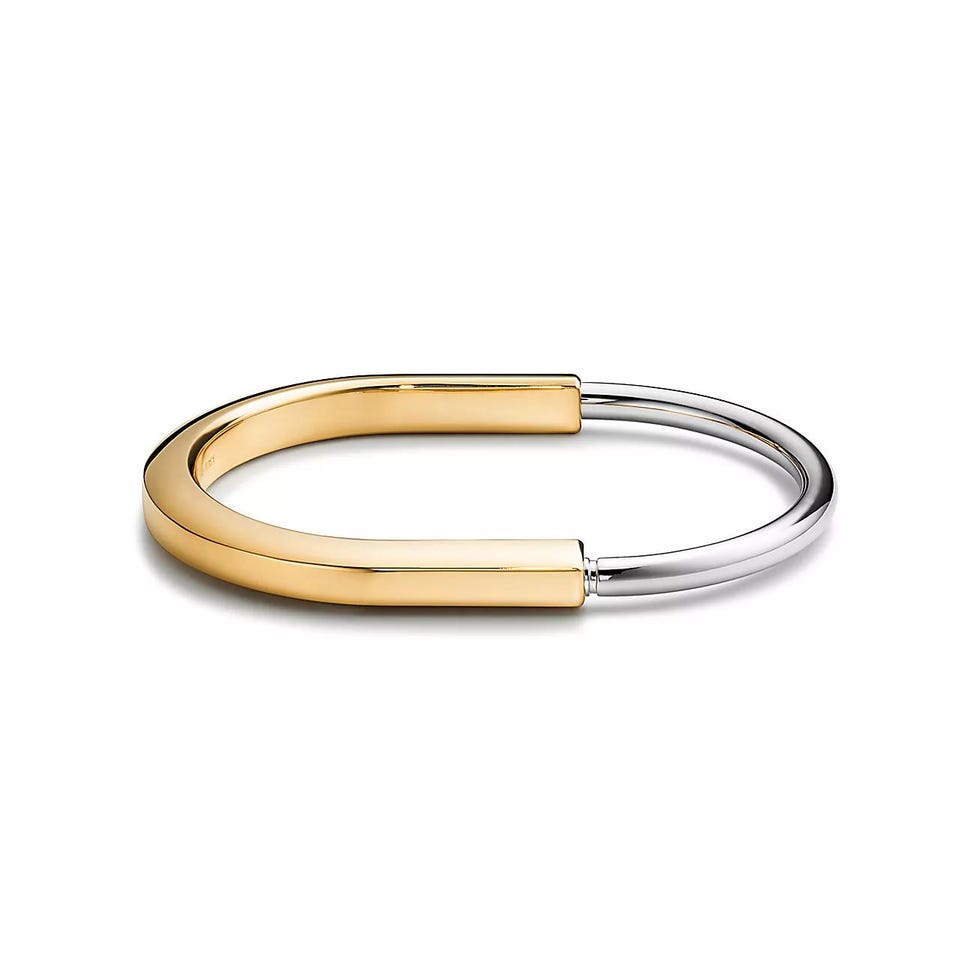 FOR A SILVER AND GOLD SURPRISE
Tiffany Lock Bangle in Yellow and White Gold
There's something about receiving that little blue box that just makes a girl happy. Inside hers, she'll discover a clever bangle bracelet she'll immediately want to wear.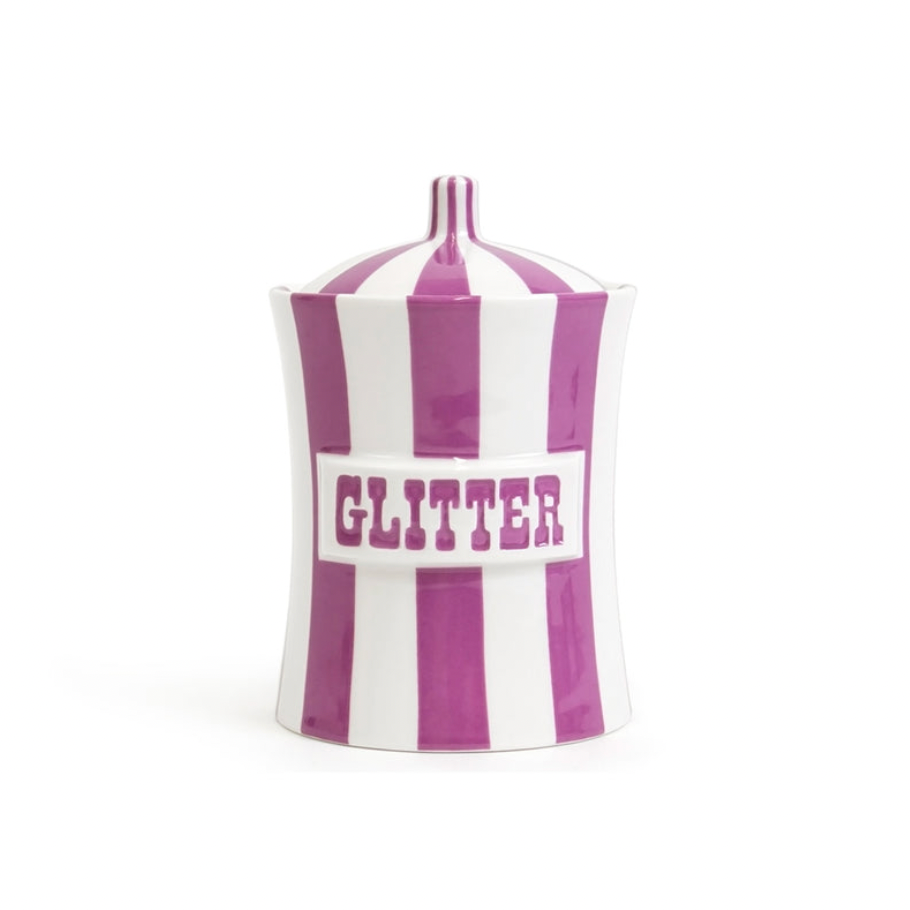 FOR A POP OF COLOR
Jonathan Adler Vice Glitter Canister
To keep all of her bits and baubles in one place, or to fill with glitter. Her choice.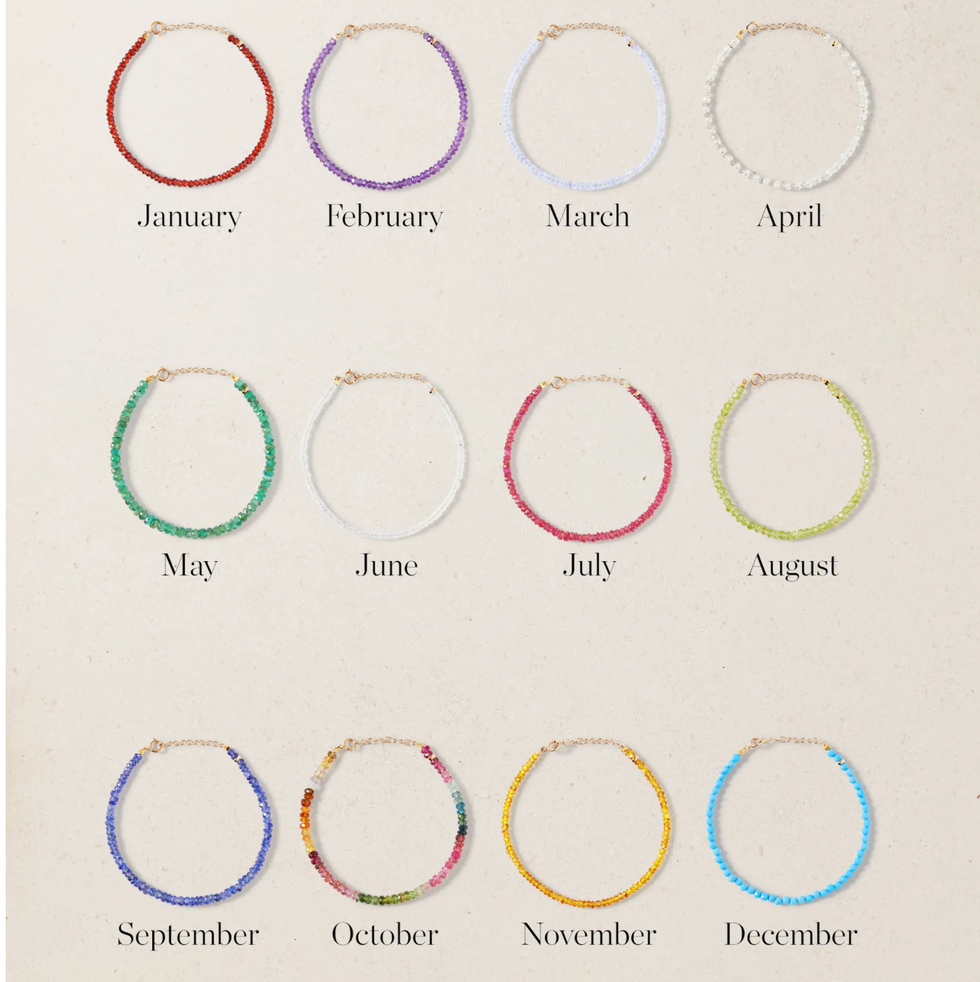 FOR BIRTHDAY BEADS
Jia Jia Birthstone 14k Gold Beaded Bracelet
Get her something that celebrates the greatest day of the year: her birthday.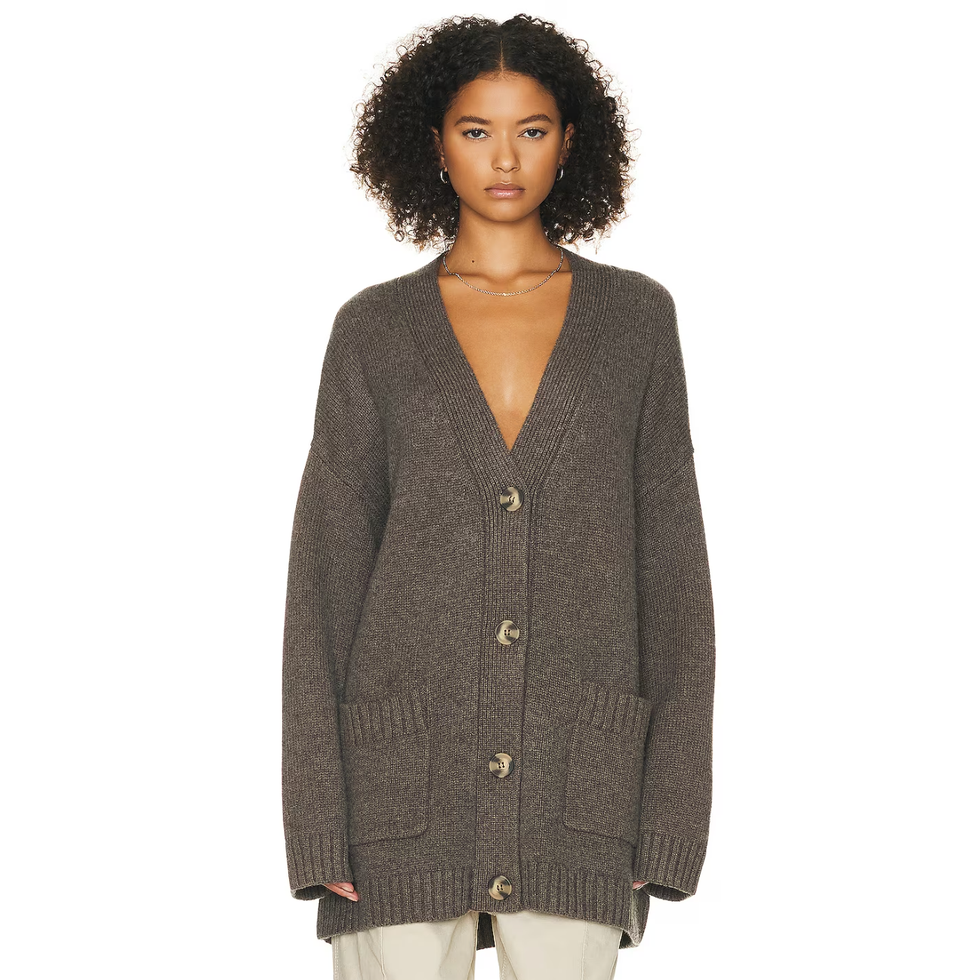 FOR COLDER DAYS
Helsa Tania Cardigan
Temperatures will drop soon, so make sure she keeps cozy with a sweater that's as fashionable as it is warm.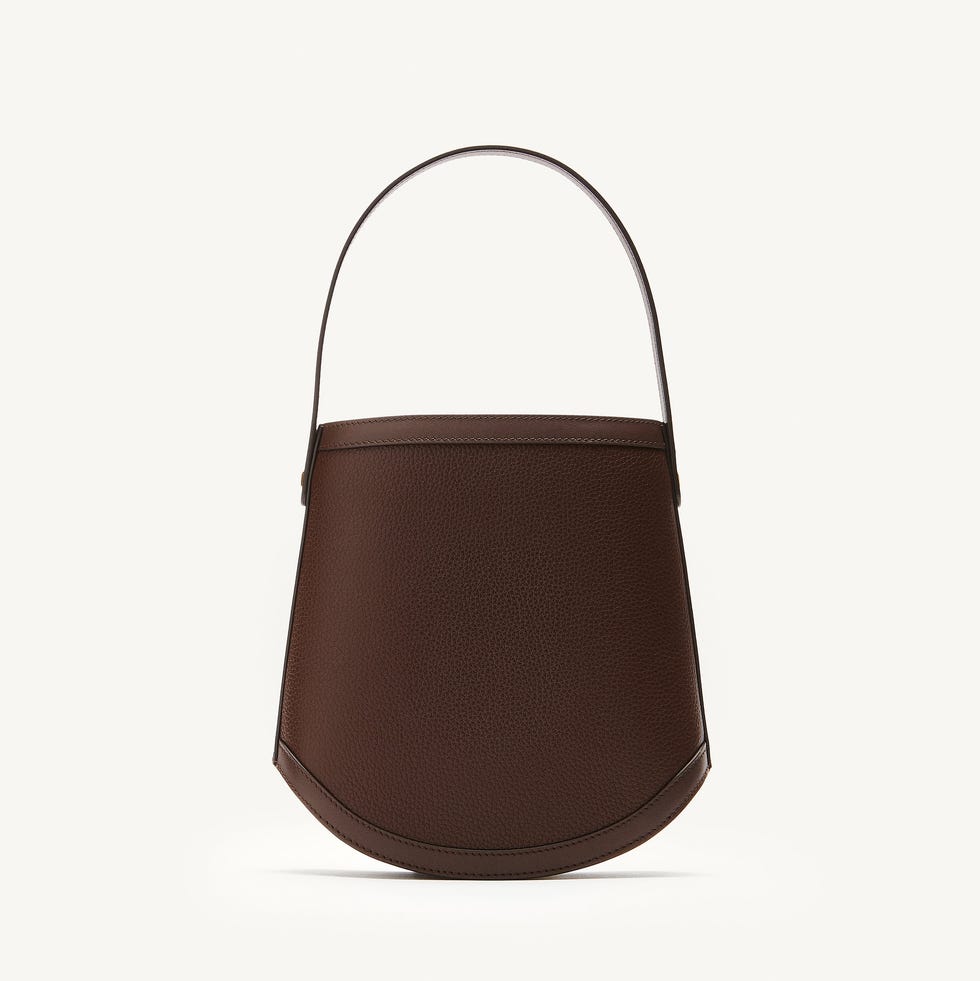 FOR A RELAXED LOOK
Savette Bucket in Coffee Mixed Leathers
She's mastered the art of trying without really trying at all, and this understated bag embodies that.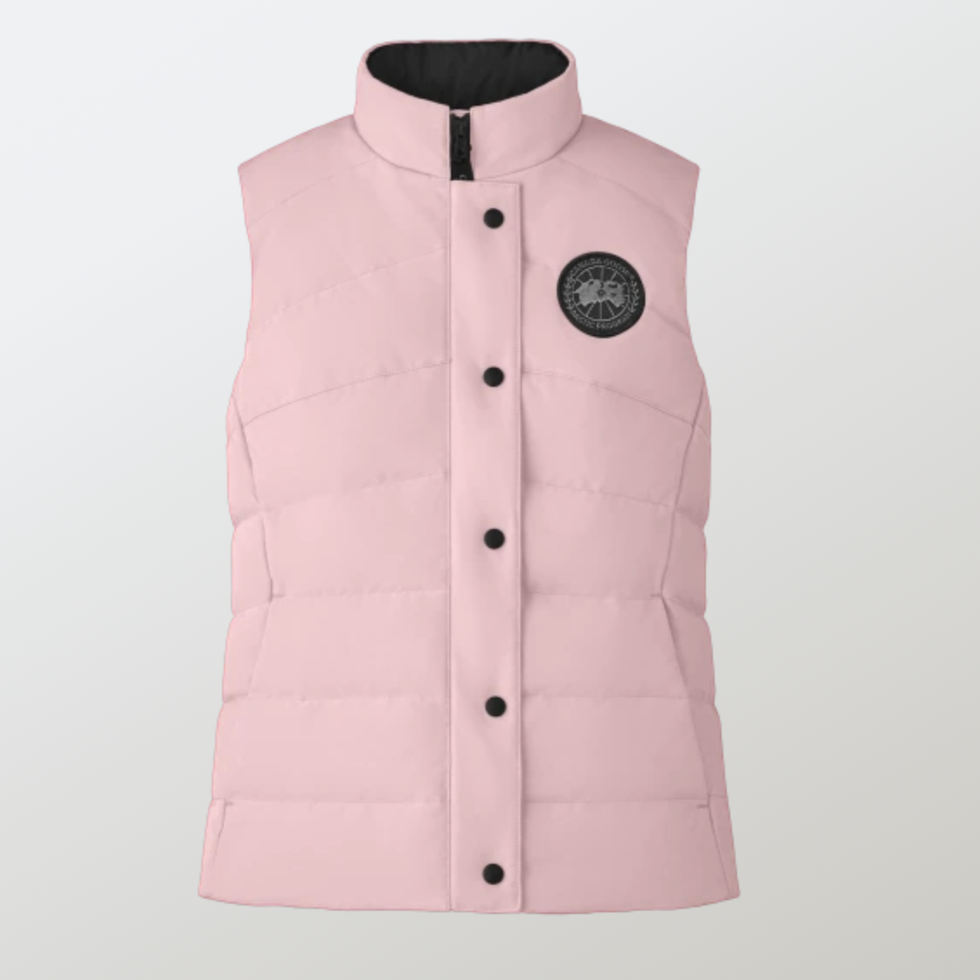 FOR THE FALL
Canada Goose Freestyle Vest Black Label
Speaking of the changing seasons, she could probably use a vest to get her through the awkward transitional weather. It's pink and practical, both of which we love.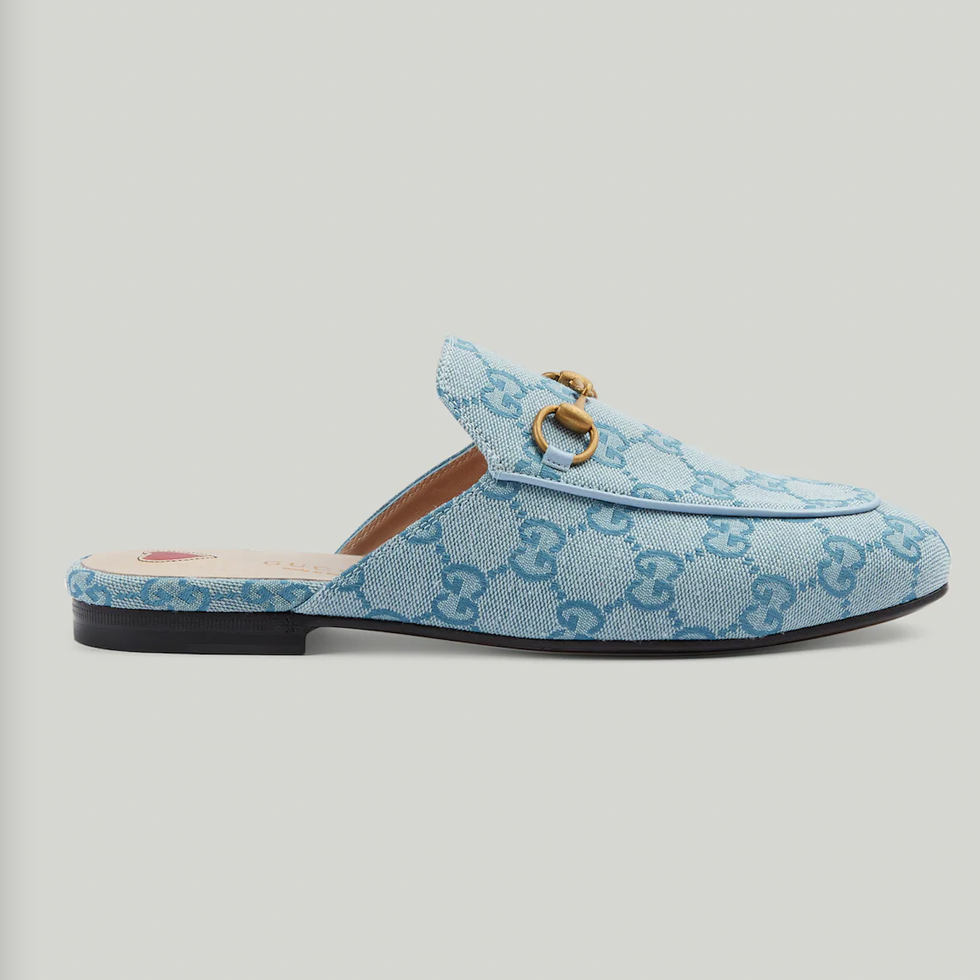 FOR FASHIONABLE FEET
Gucci Princetown GG Slippers
In light blue canvas carrying the house's monogrammed print, these slippers are going to be a staple in her footwear collection.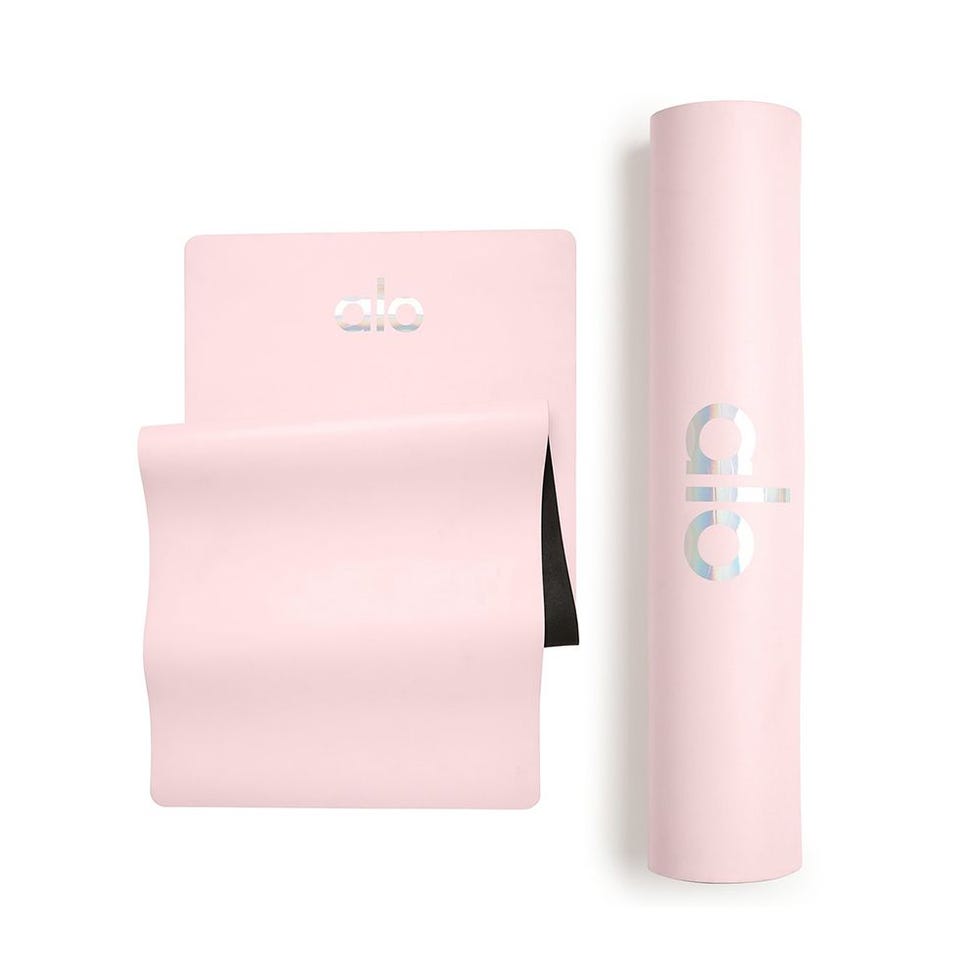 FOR THE YOGA LOVER
Alo Yoga Warrior Mat
Support her daily practice with this colorful new mat.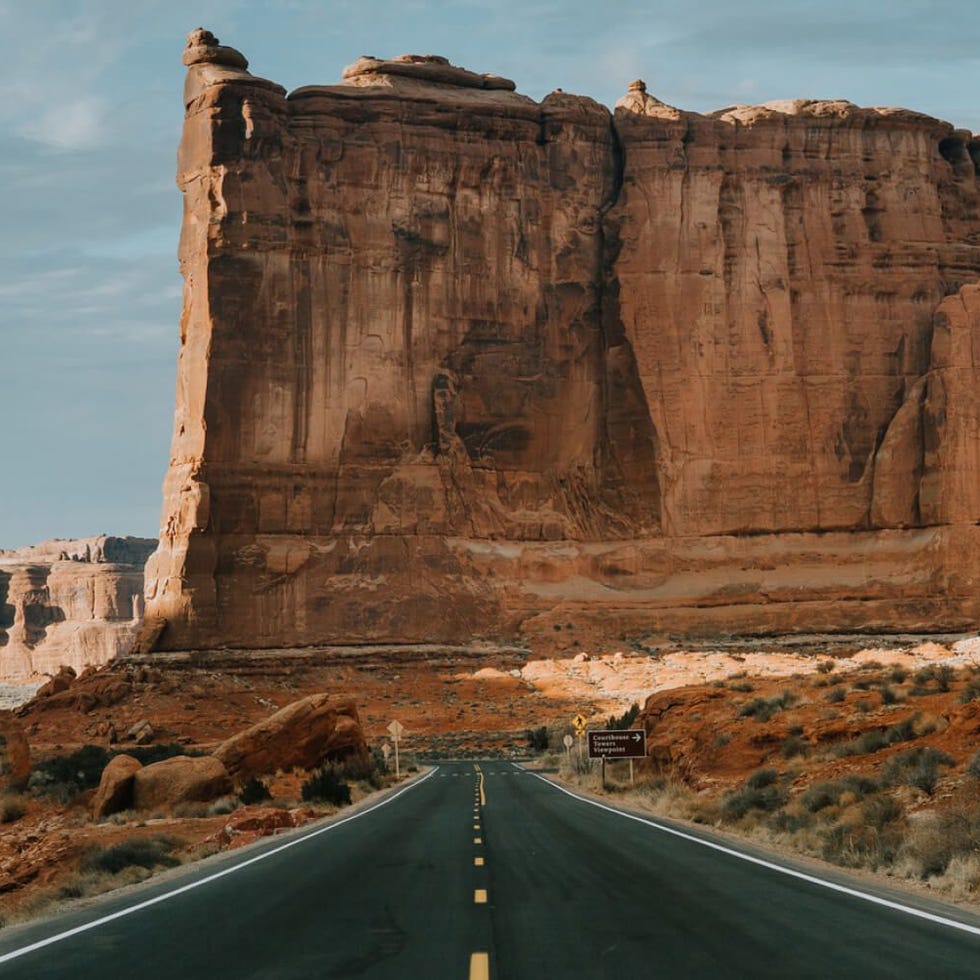 FOR AN ADVENTURE
Turo Road Trip
Sometimes we all just need to get away. A road trip (whether she takes you or her girlfriends) might be exactly what she needed. This gift card will let her rent a car and go anywhere on a whim.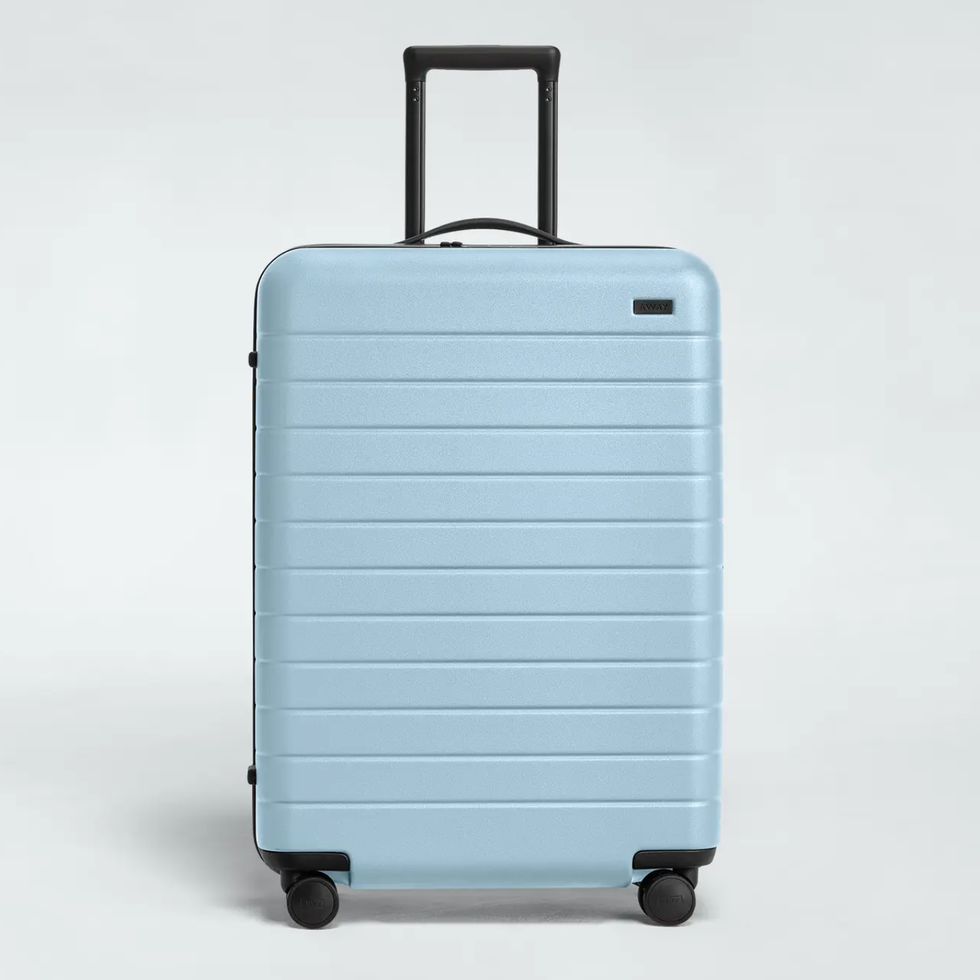 FOR THE GLOBAL GIRL
Away The Medium Flex
For all your upcoming trips together, Away's latest suitcase model expands to squeeze in even more of her travel outfits and souvenirs from the road. (If you don't have any trips planned yet, get cracking.)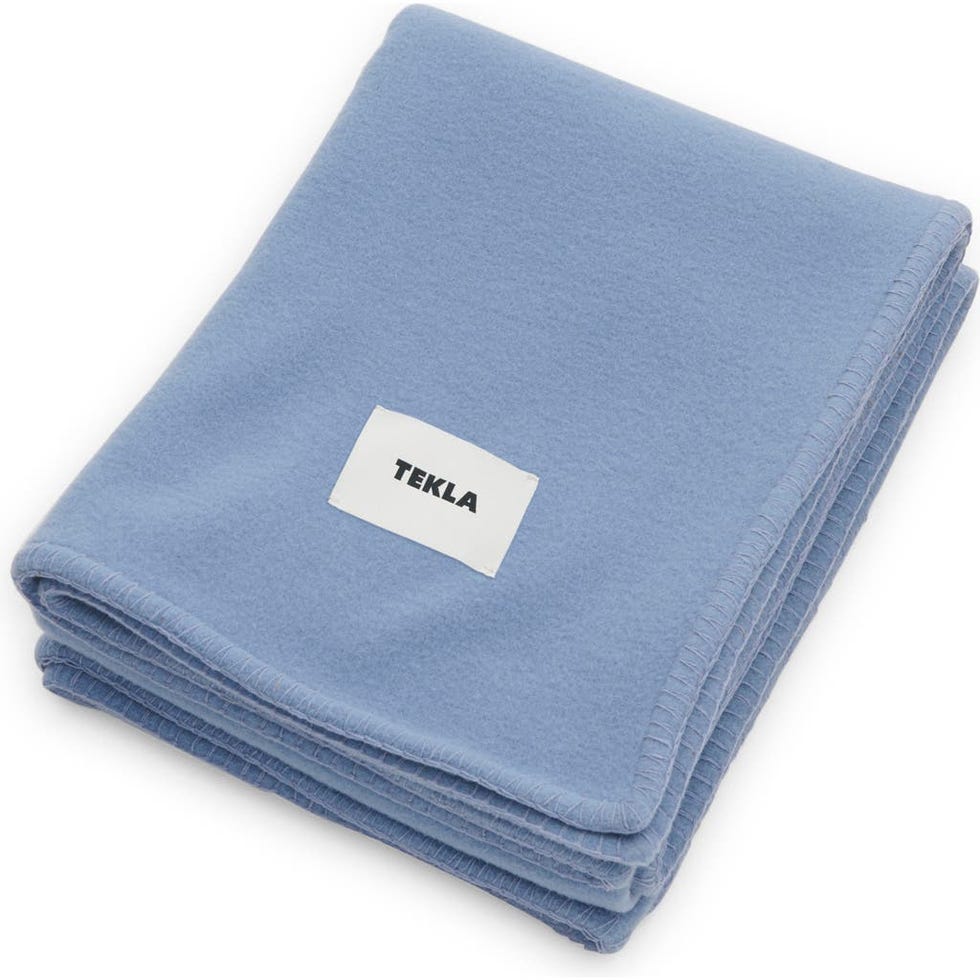 FOR COZY DECOR
Tekla Merino Wool Throw Blanket
The power of a good throw blanket can't be underestimated. This one serves double duty as decor and a soft layer.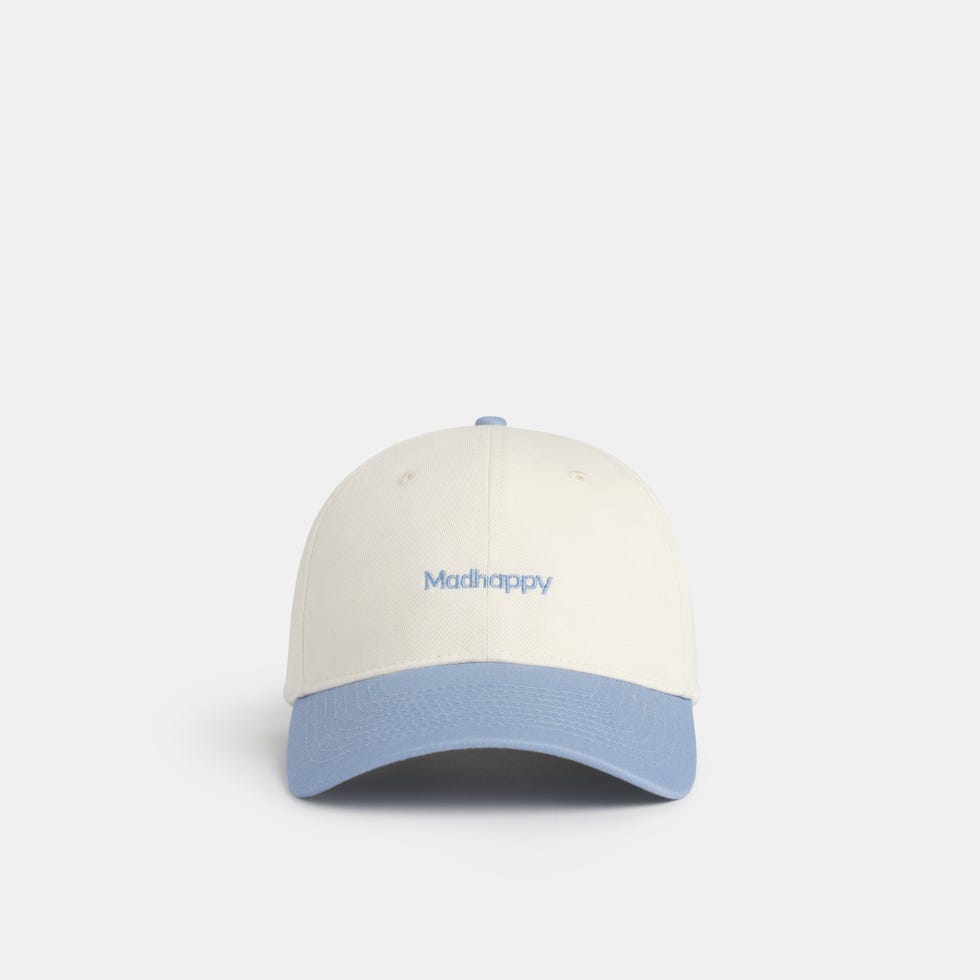 TO TOP OFF HER OUTFITS
Madhappy Classics Two-Tone Dad Hat
Allow her to rep her favourite feel-good brand loud and proud with this colorblock cap.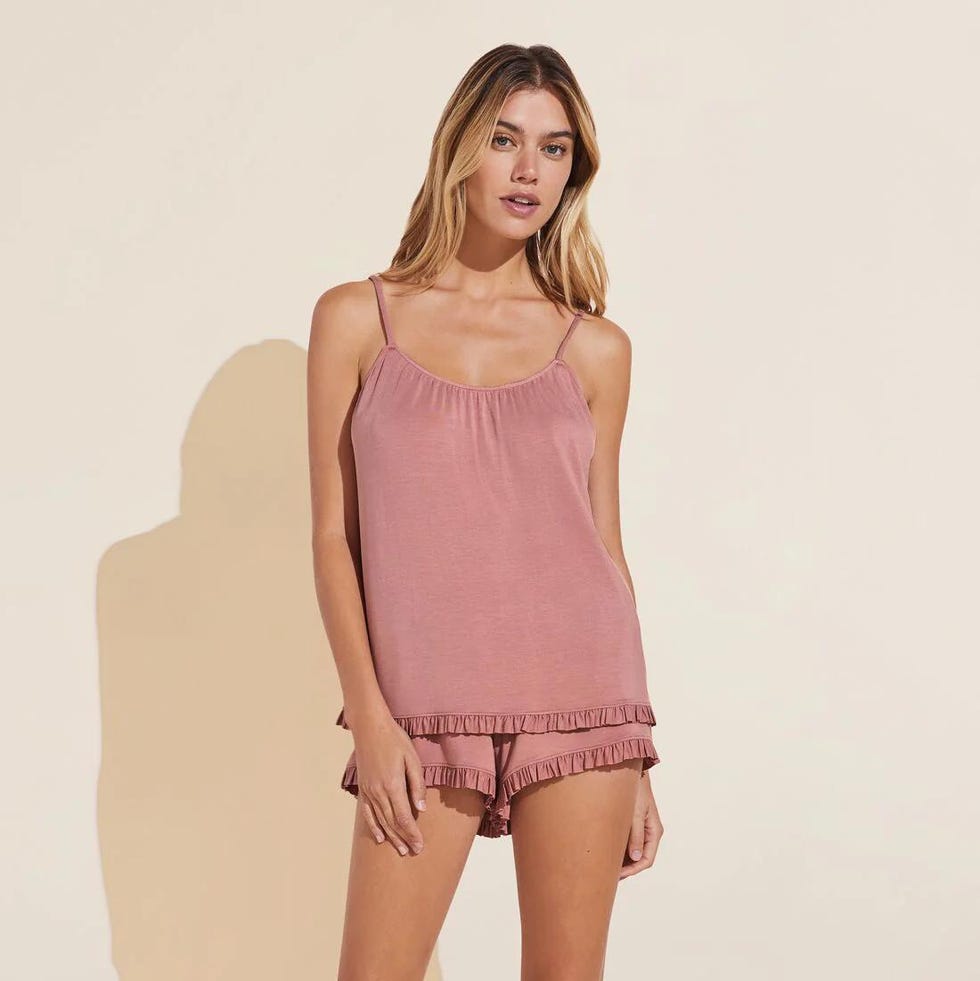 FOR SOME SLEEPWEAR
Eberjey Gisele PJ Set
She's about to have the sweetest of dreams in these lightweight, ultra-soft pajamas.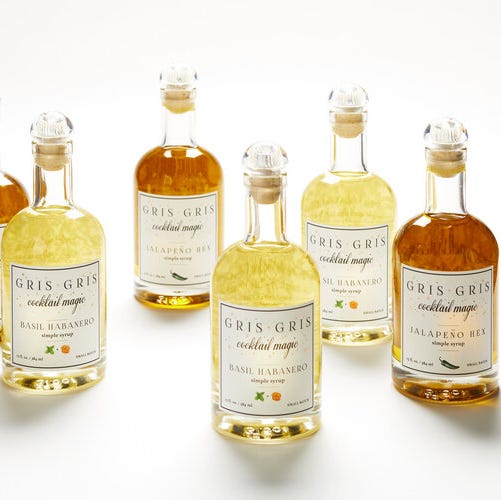 FOR THE BARTENDER
Gris Gris Cocktail Magic Mixed Case
Maybe she's recently taken an interest in mixology. Support her aspirations with this set of simple syrups.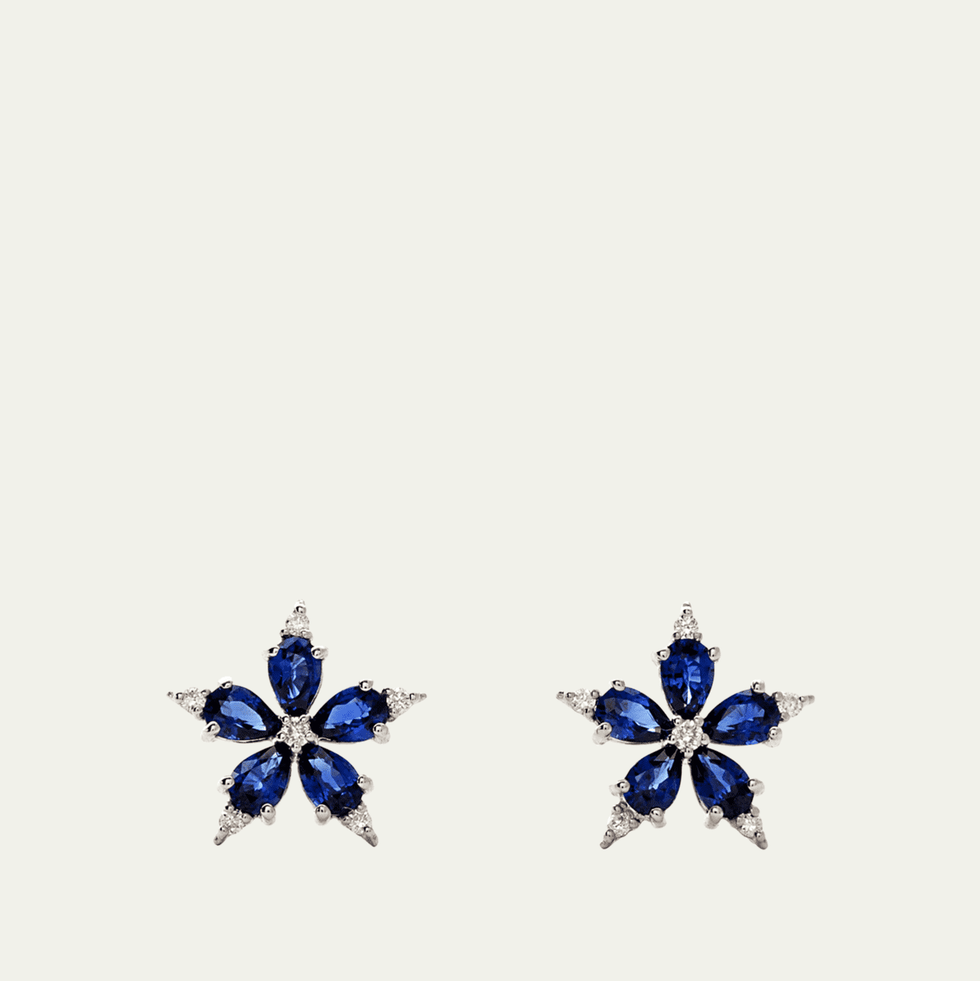 FOR A SUBTLE SPARKLE
Paul Morelli Mini Stellanise Earrings
Diamonds and sapphires come together in a pair of dainty earrings that add a glamorous finish to her outfit. They are an elegant way of showing your love without being too flashy.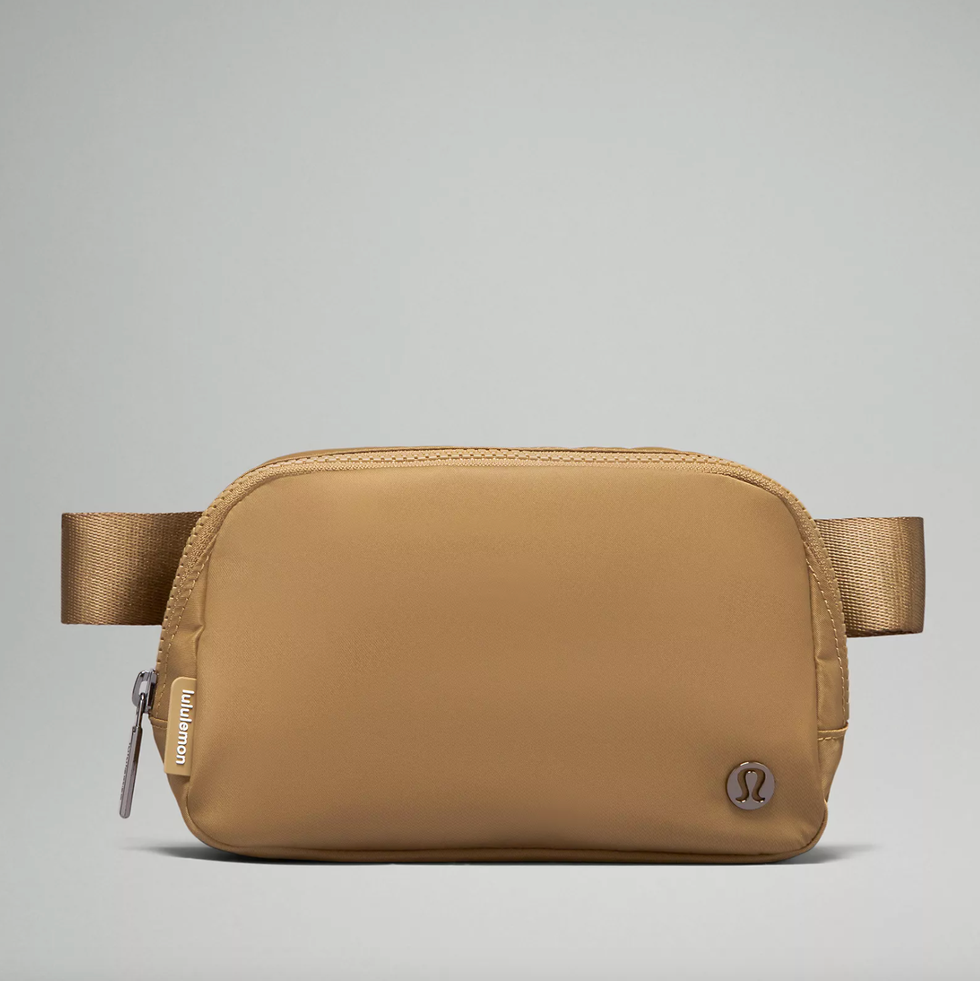 FOR HER WALKS
Lululemon Everywhere Belt Bag
The girl on the go is going to love this handy belt bag. It fits her phone, wallet, headphones, and other necessities, all while being hands-free.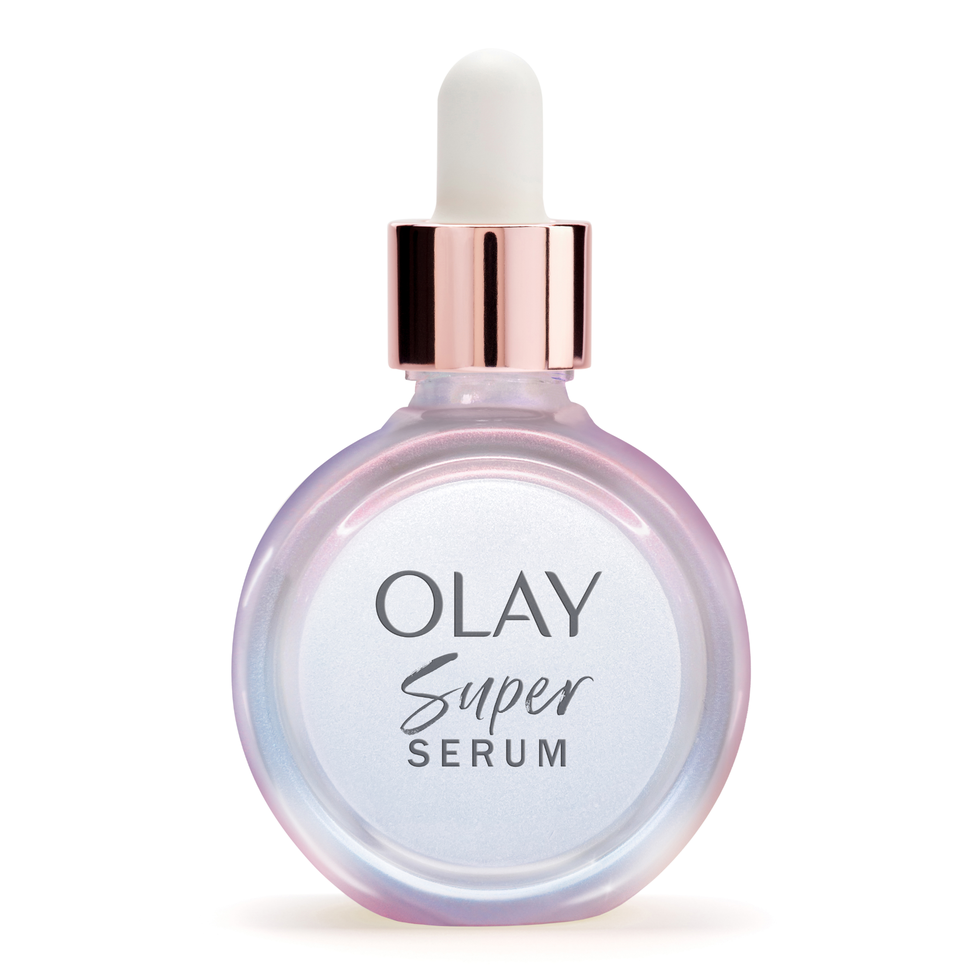 FOR THE BEAUTY QUEEN
Olay Super Serum
She's read about this serum, heard about this serum, and now, she'll own it. In one drop, it delivers all the moisture and brightening she wants.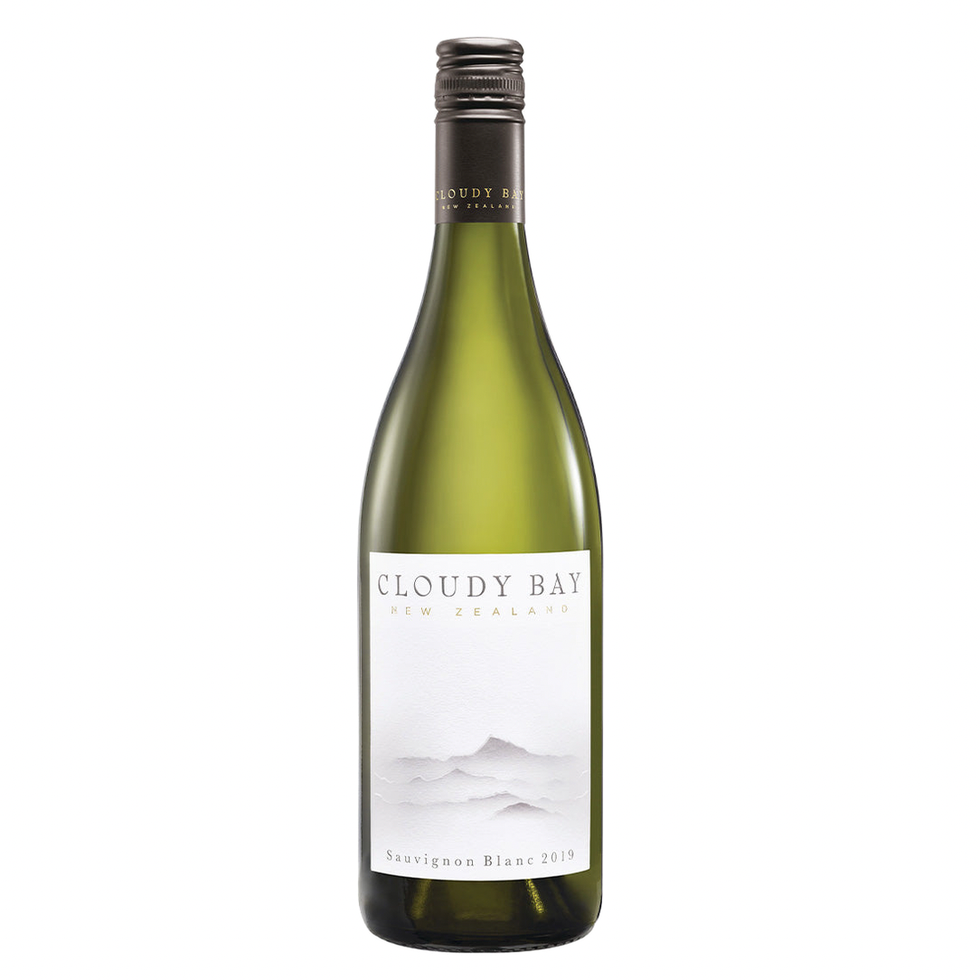 FOR WINE NIGHTS
Cloudy Bay Sauvignon Blanc
When in doubt, a bottle of white wine from Cloudy Bay is a welcome gift. If you're lucky, she'll share it with you.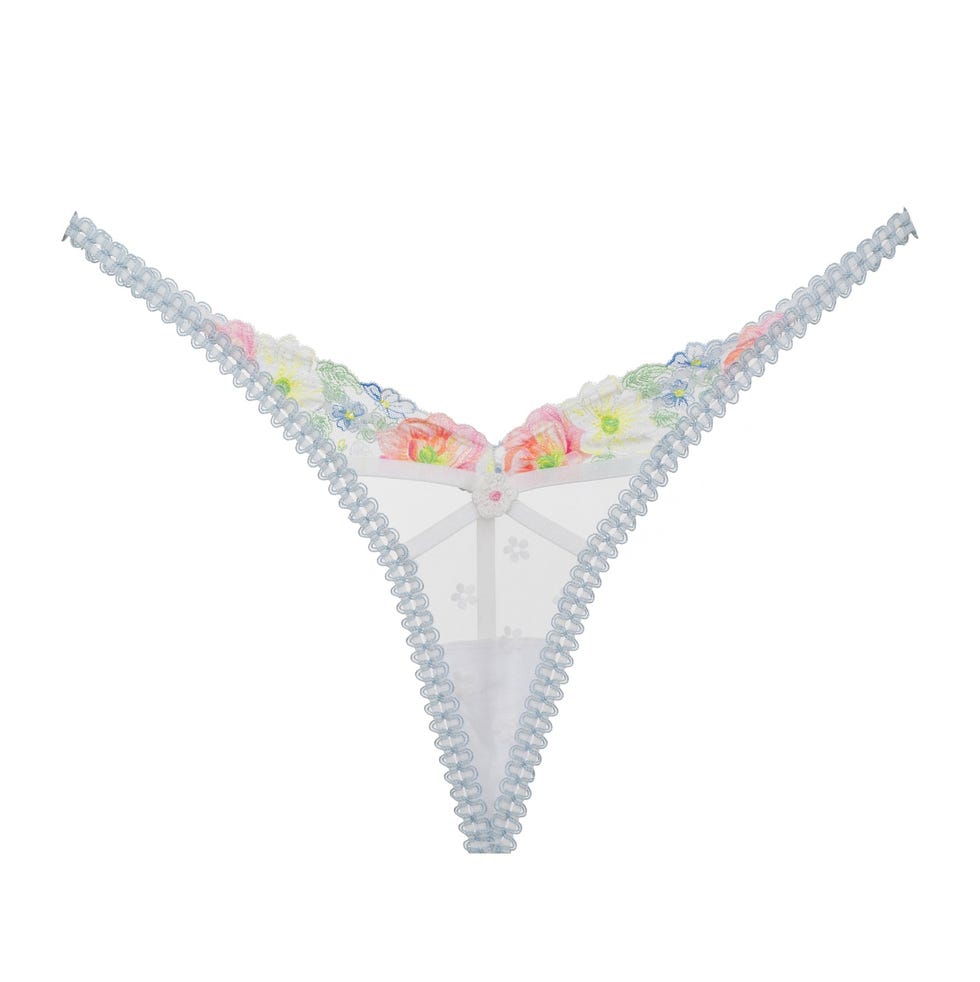 FOR THE BEDROOM
For Love & Lemons Daisy Blossom Thong Panty
Lingerie is notoriously hard to shop for, and typically, a woman likes to pick it out herself. That being said, if you really want to get her a little something, this embroidered thong is a nice choice.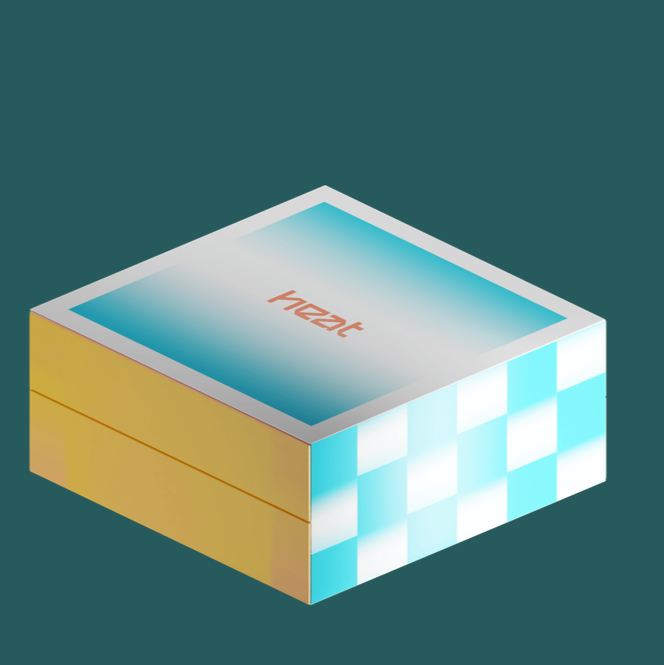 FOR AN ACTUAL SURPRISE
Heat Luxury Mystery Box
Give her the gift of the unexpected. Heat has partnered with over 80 of the world's leading luxury brands to deliver a mystery box that's expertly curated with designer products.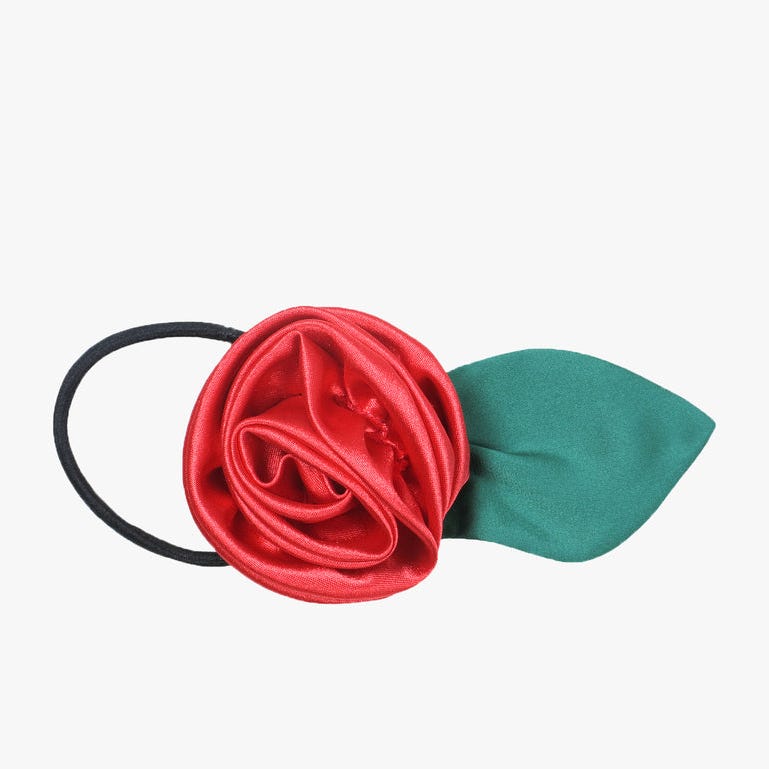 A ROSE SHE CAN WEAR
Sandy Liang Corsage Hair Elastic
Another way to give her flowers that will last? One of Sandy Liang's satin rosette hair accessories.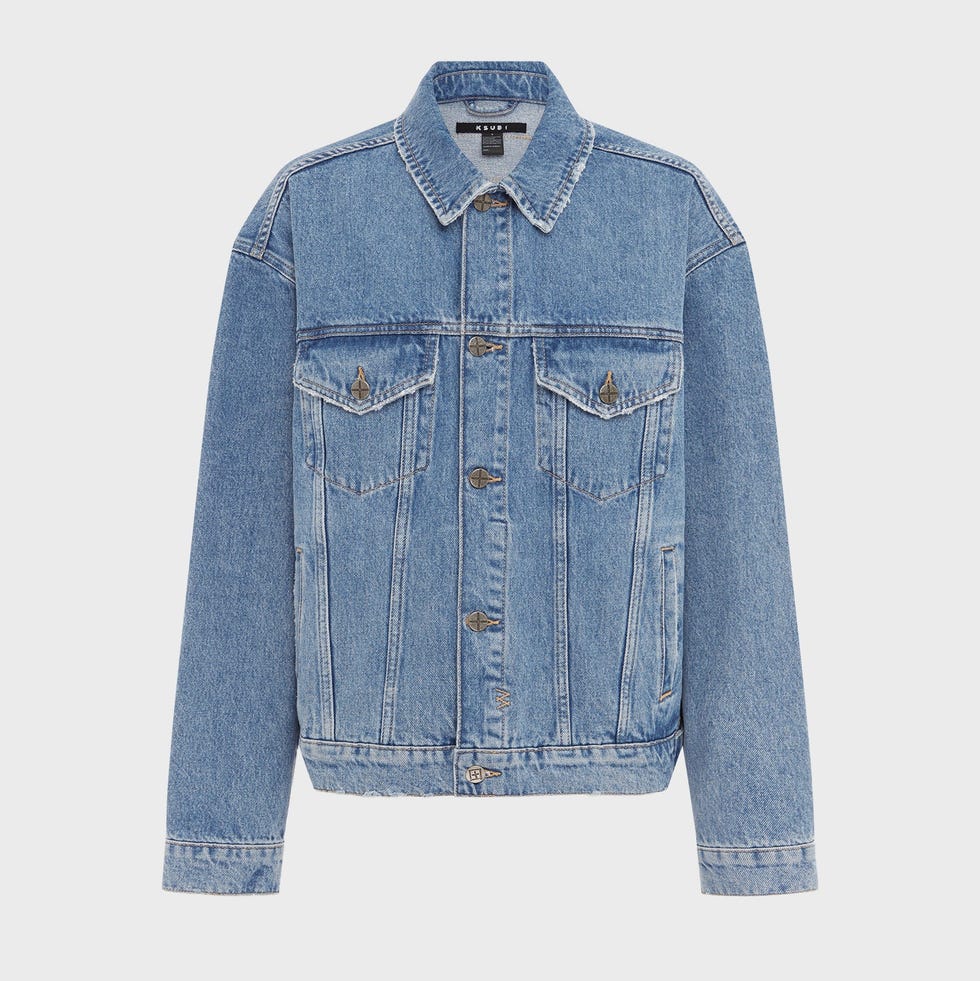 FOR A LIGHTWEIGHT LAYER
Ksubi Oversized Jacket
From the brand's latest collection, scoop up a denim jacket that's made for the coolest of cool girls. (That's your girlfriend.)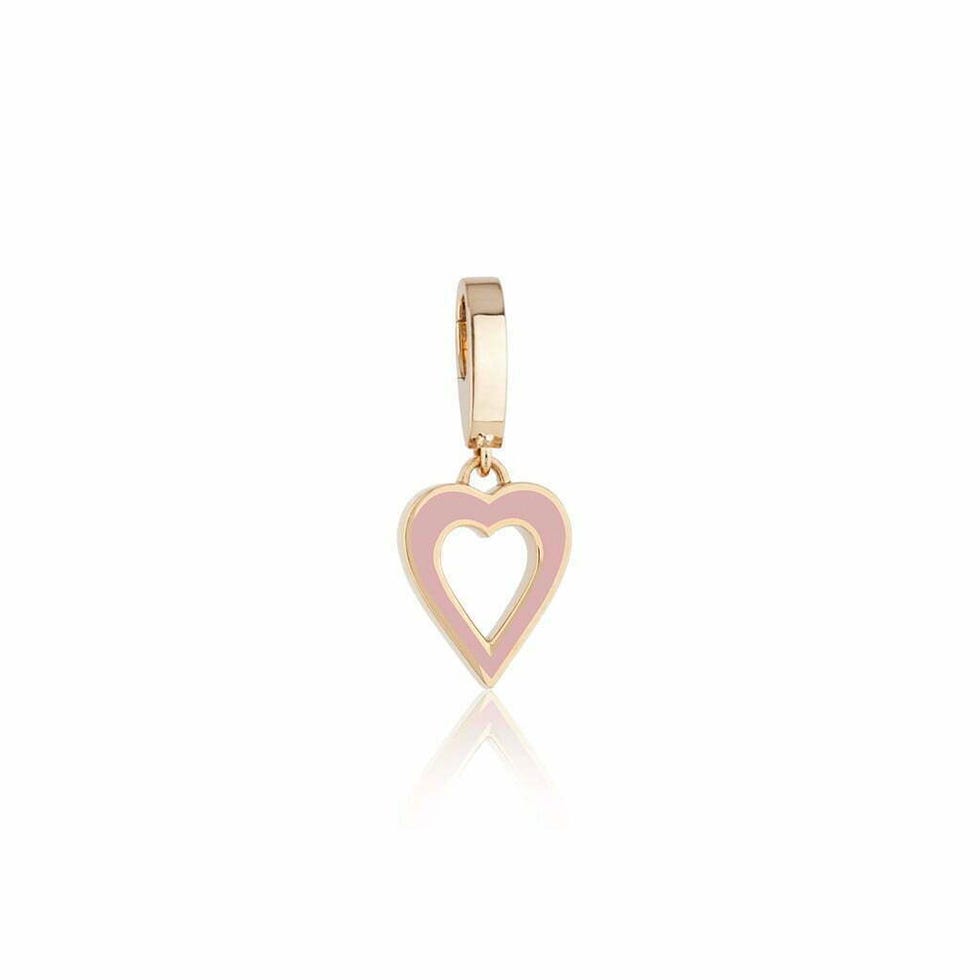 FOR SOMETHING CHARMING
Susana Martins The Charm Amor Rose Pop Sugar
When it comes to gifting jewellery, you can always opt for a charm to adorn one of the pieces that she already has. This 18k gold heart with an enamel inlay is its own token of affection.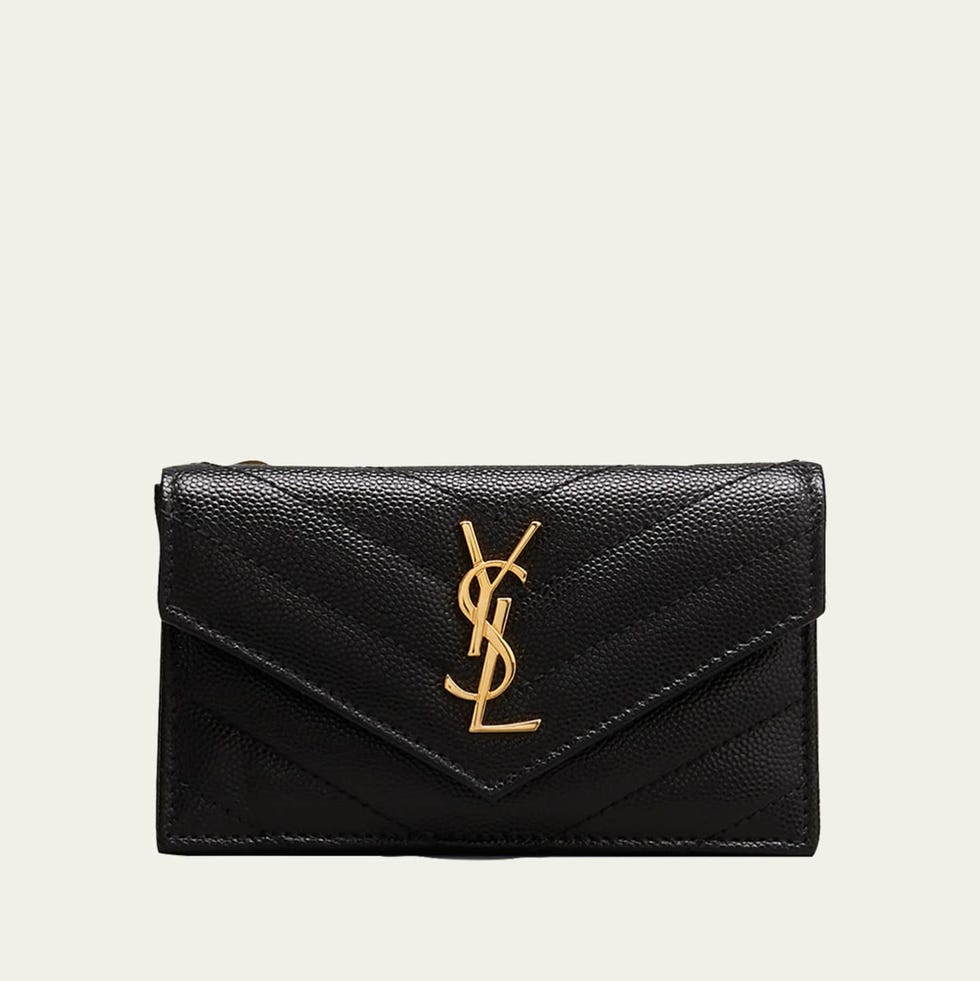 FOR HER MONEY
Saint Laurent Monogramme Envelope Wallet
Help her keep her money and cards organised with a wallet that's sleek and luxurious. The grained texture will develop the most gorgeous patina.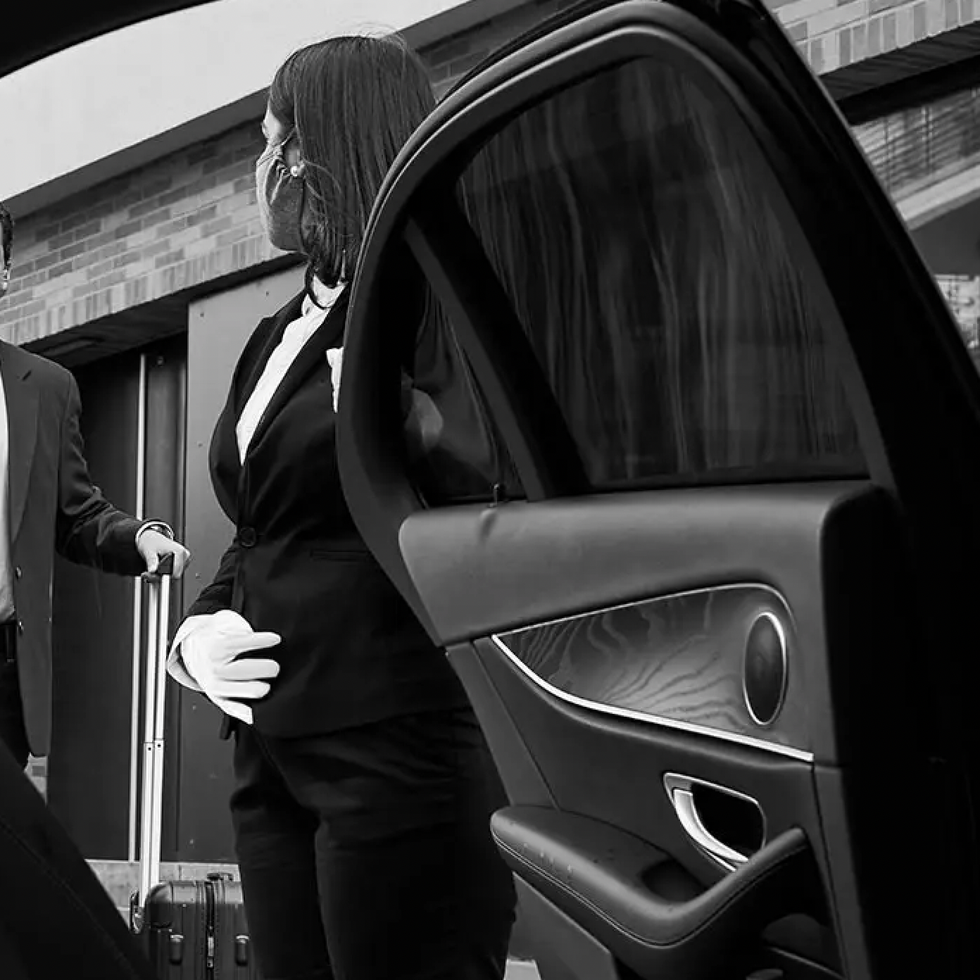 FOR THE ROYAL TREATMENT
Blacklane Chauffeur for a Day
She's always running around the city, whether it's with her friends or on her own. Give her the gift of not having to call 17 taxis a day with a personal driver.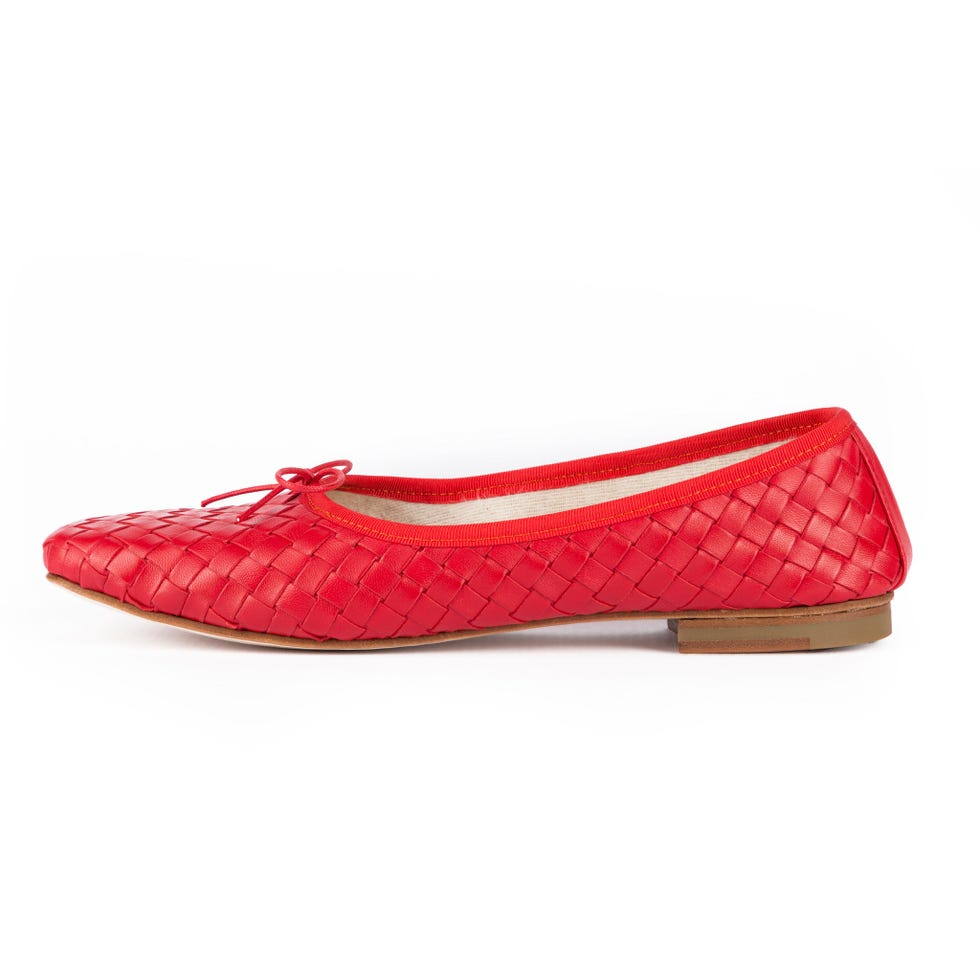 A BRIGHT BALLET FLAT
Eledera The Woven Quadra Ballerina
Comfortable, flexible, and evocative of an Italian summer: This flat will get so much wear in her wardrobe.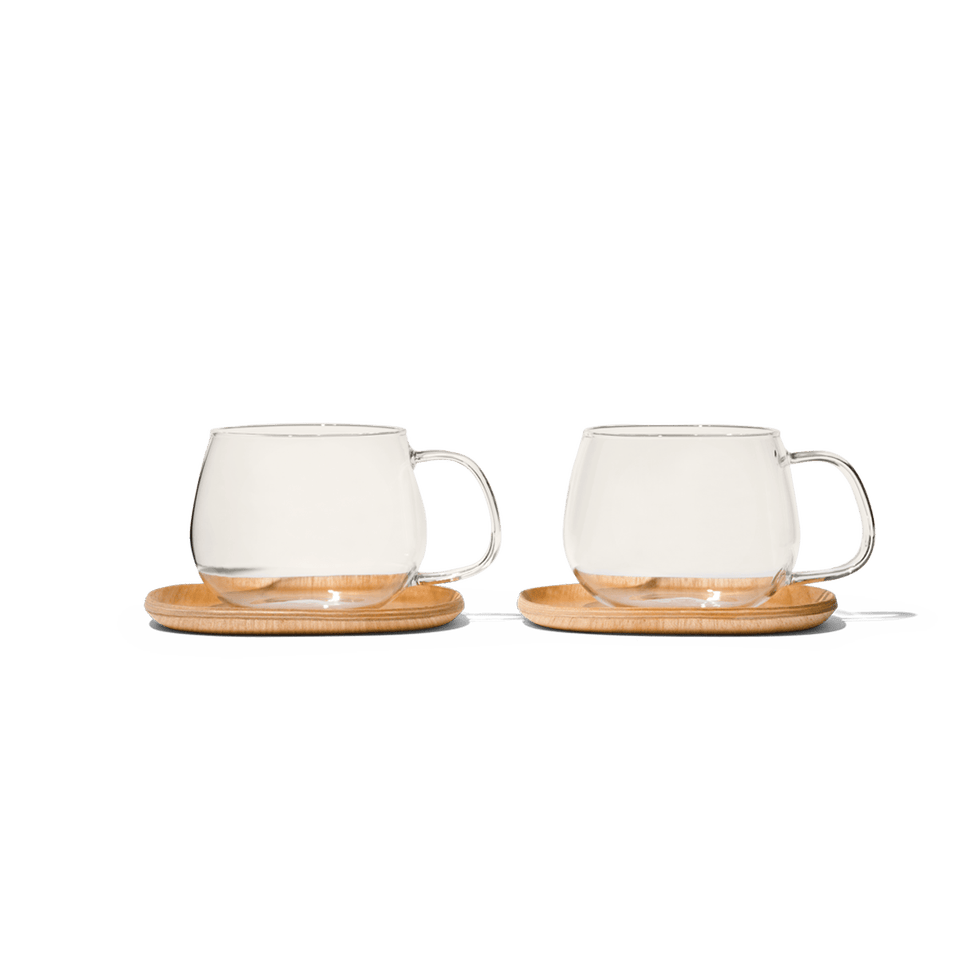 FOR THE COFFEE LOVER
Blue Bottle Coffee x Kinto — Cafe Cup & Saucer for Two
She loves her espresso almost as much as she loves you. Give her a set of two glass mugs for sipping her daily cup.
Why trust Harper's Bazaar?

For more than 150 years, Harper's Bazaar has been the preeminent fashion, beauty, and lifestyle resource for women at every age. We cover what's new and what's next in gifts by working with the world's leading authorities in ready-to-wear, accessories, home goods, beauty, and more. Every story we publish has been thoroughly researched and vetted by our team of editors and industry experts.
This article originally appeared in Harper's BAZAAR US.