Now that warmer weather is finally here, we can't help but think about our upcoming plans for the season. One recurring thought in particular? Coordinating some of the best summer 2023 nail colours with our bags, dresses, cut-offs, and more. If you—like us—spend at least 30 minutes figuring out which new polish shade to try, fear not. For an inside scoop on what's trending next season, we sought the advice of a few experts in the know, including celebrity and editorial nail artists San Sung Kim, Queenie Nguyen, and Deborah Lippmann.
From vibrant shades of pink and green to more subtle, neutral staples, we've narrowed down some of the top shades nail enthusiasts are loving for the next few months—and as an added bonus, some picks even work all year-round. To help save you time during your next salon visit, we've rounded up the best summer 2023 nail colours for your most stylish manicures and pedicures yet.
Related article: The Coolest Summer 2021 Nail Art Trends
---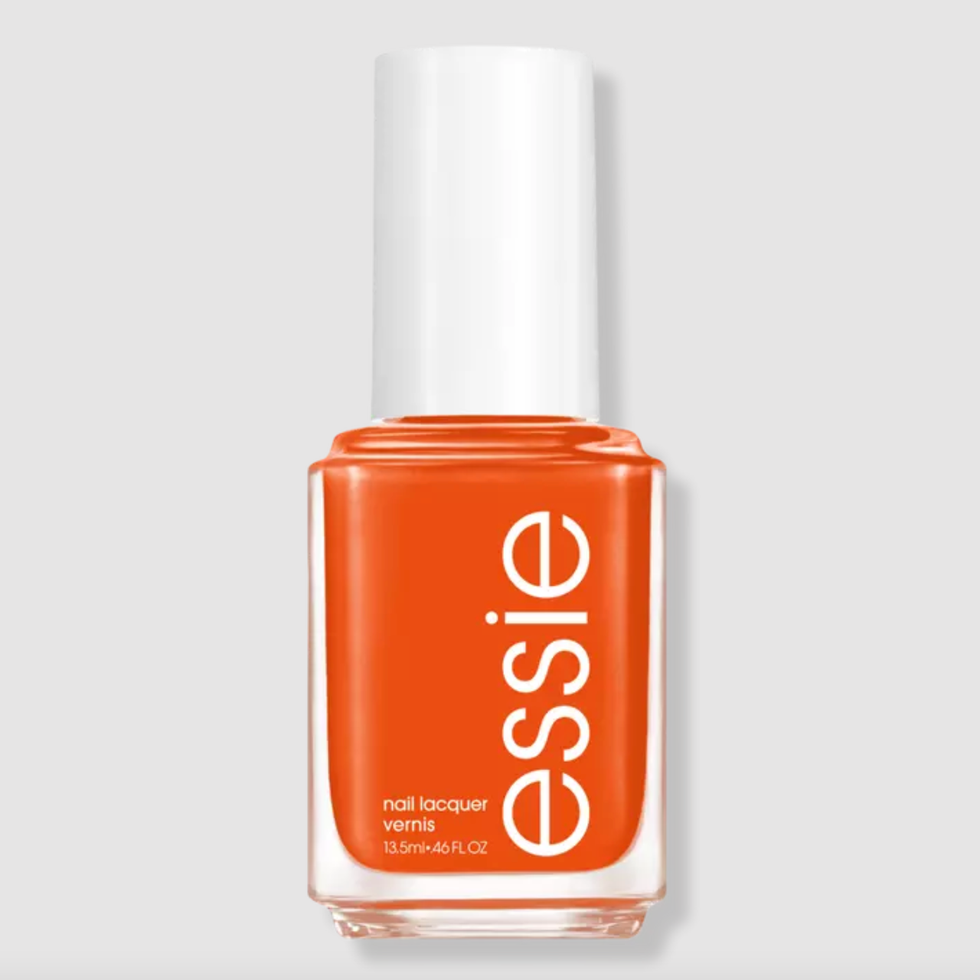 TANGELO
Essie Nail Lacquer in To DIY For
Expect to see a lot of the robust orange, Tangelo, as it was a popular pick in Pantone's SS23 New York Fashion Week colour palette. "Tangelo is a refreshing choice for the warmer months this year," Kim tells BAZAAR.com.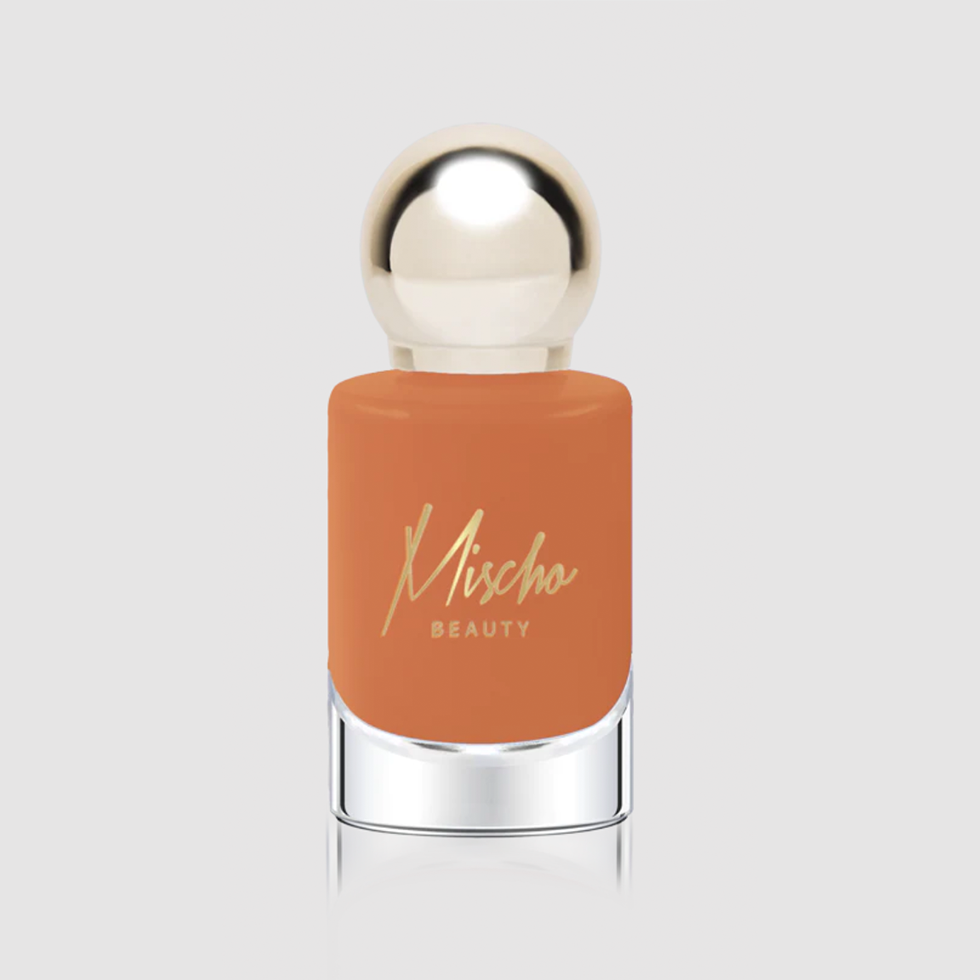 TANGELO
Mischo Beauty Nail Polish in XO
A slightly more subdued take on this trend's vibrant orange-y tone, Mischo Beauty's XO is ideal for the person just looking to dip their toe into the style.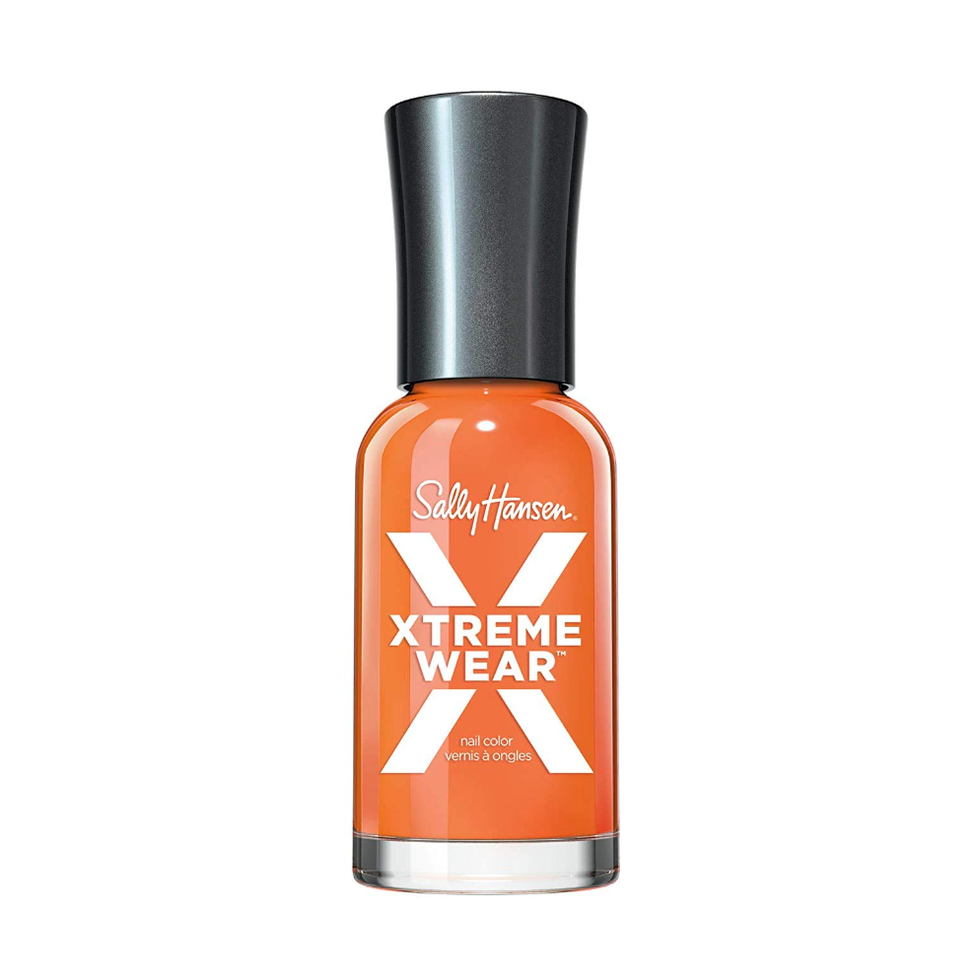 TANGELO
Sally Hansen Xtreme Wear Nail Polish in Sun Kissed
BAZAAR editors are fans of this budget-friendly Tangelo option from Sally Hansen, since it features a chip-resistant, long-lasting formula with a glossy finish.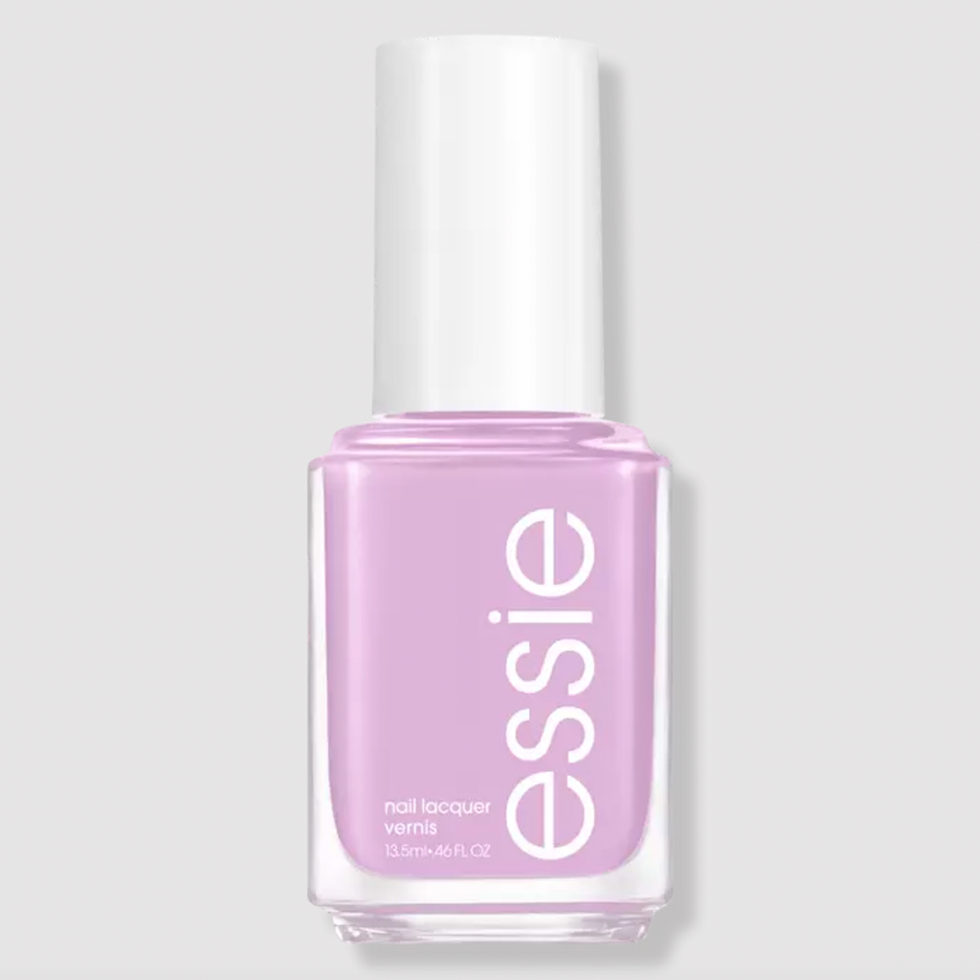 LAVENDER
Essie Nail Lacquer in Lilacism
You can probably thank Taylor Swift's hit song for this next rising polish trend. Lavender not works for viral pop lyrics, but the shade is also ideal to wear on your nails as the weather heats up. "Pastels are always trending in the summer, but we will see more soft purples on people's nails," says Lippmann. "It's a bright and sunny shade perfect for this summer."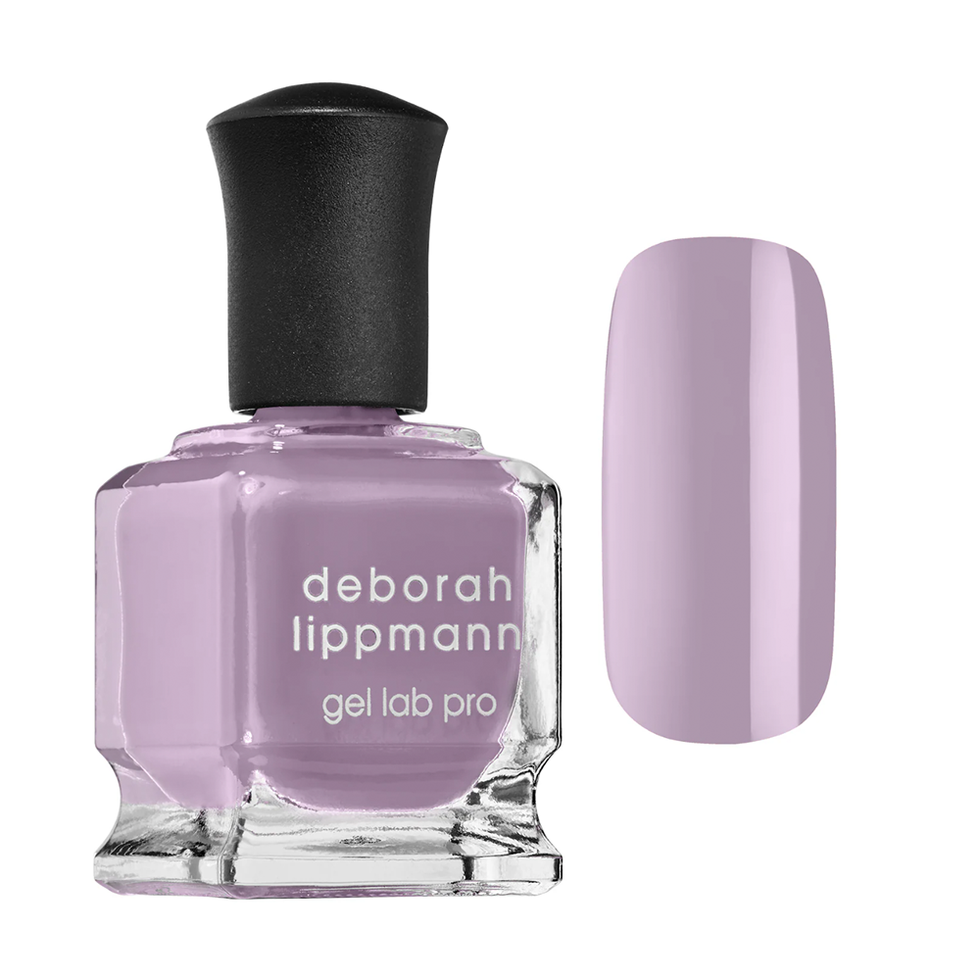 LAVENDER
Deborah Lippmann Gel Lab Pro Nail Polish in Afternoon Delight
Here's a dusty purple select from Lippmann's Gel Lab Pro collection that won't compete with the rest of your beauty look.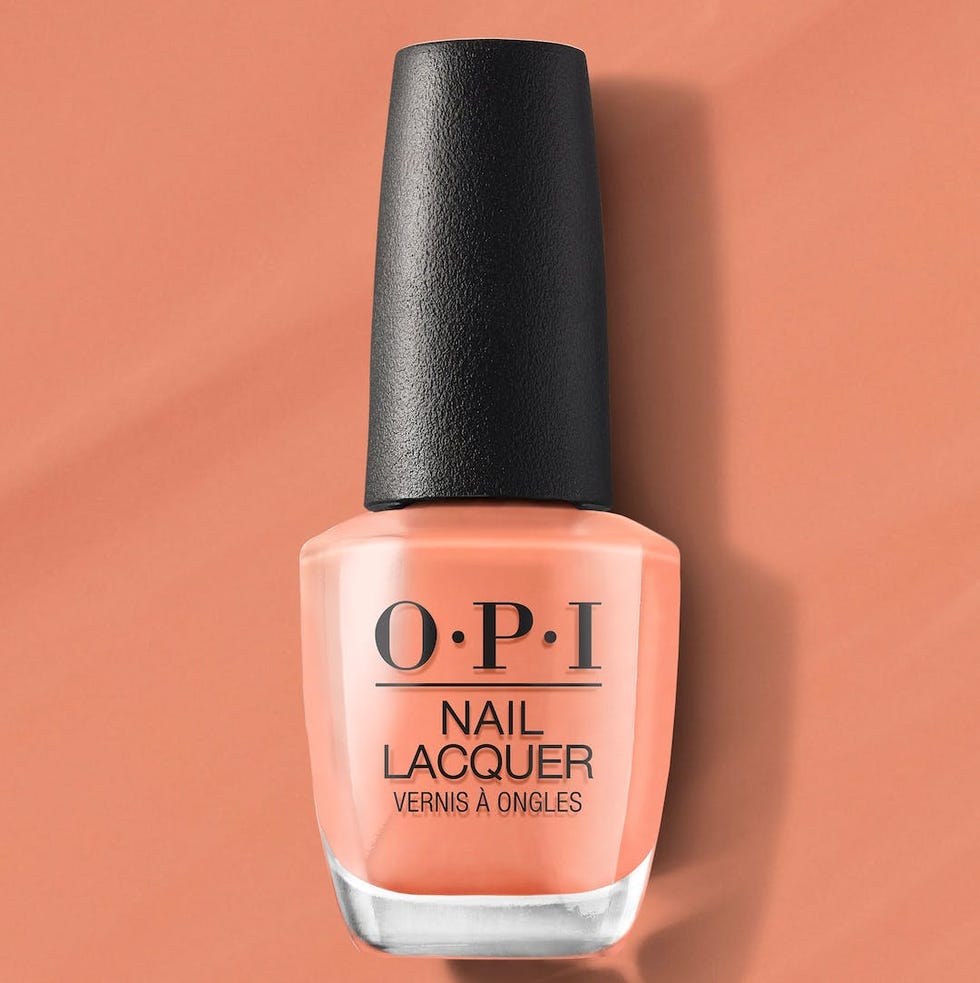 PEACH
OPI Nail Lacquer in Freedom of Peach
For a sun-kissed look that's perfect for tan and glow season, Nguyen suggests trying out a peach manicure. And if you're feeling up for it, we also recommend adding on some nail art for an extra touch of seasonal whimsy.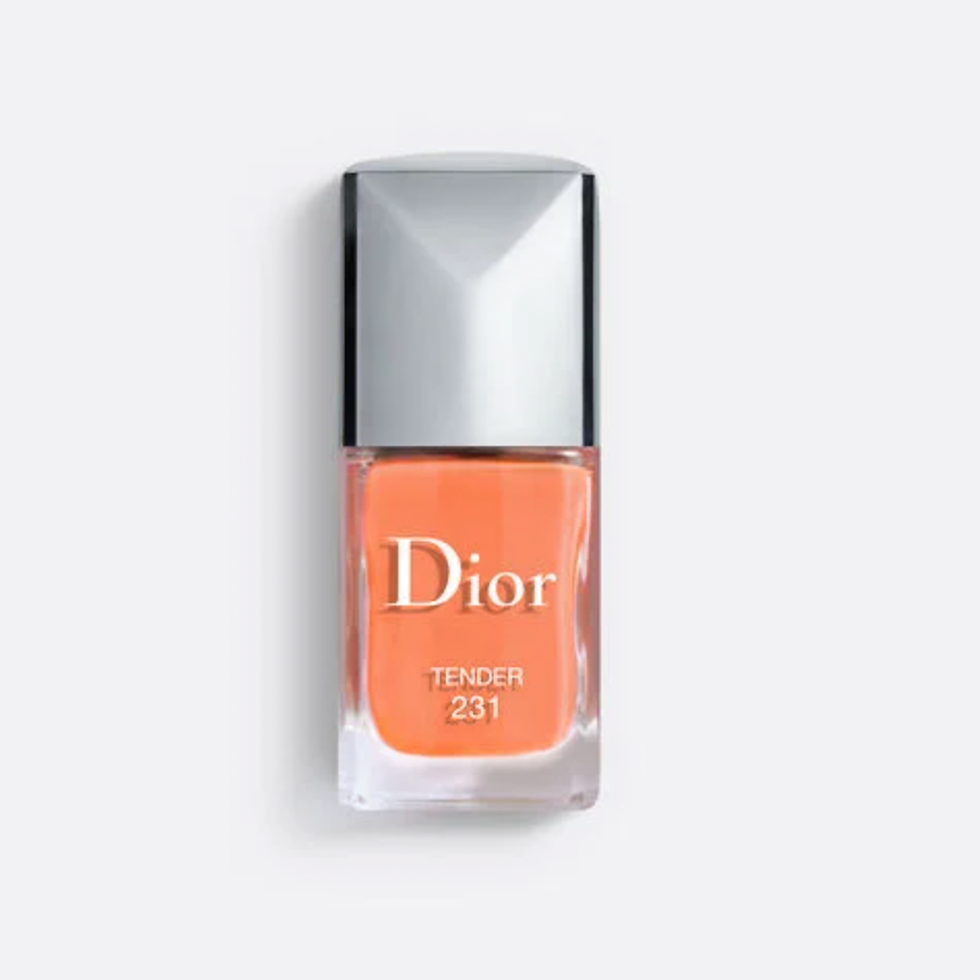 PEACH
Dior Nail Lacquer in Tender
If you're a fan of wearing orange lipstick or blush in warmer months, consider trying out Dior's Nail Lacquer in the shade Tender for a monochromatic look.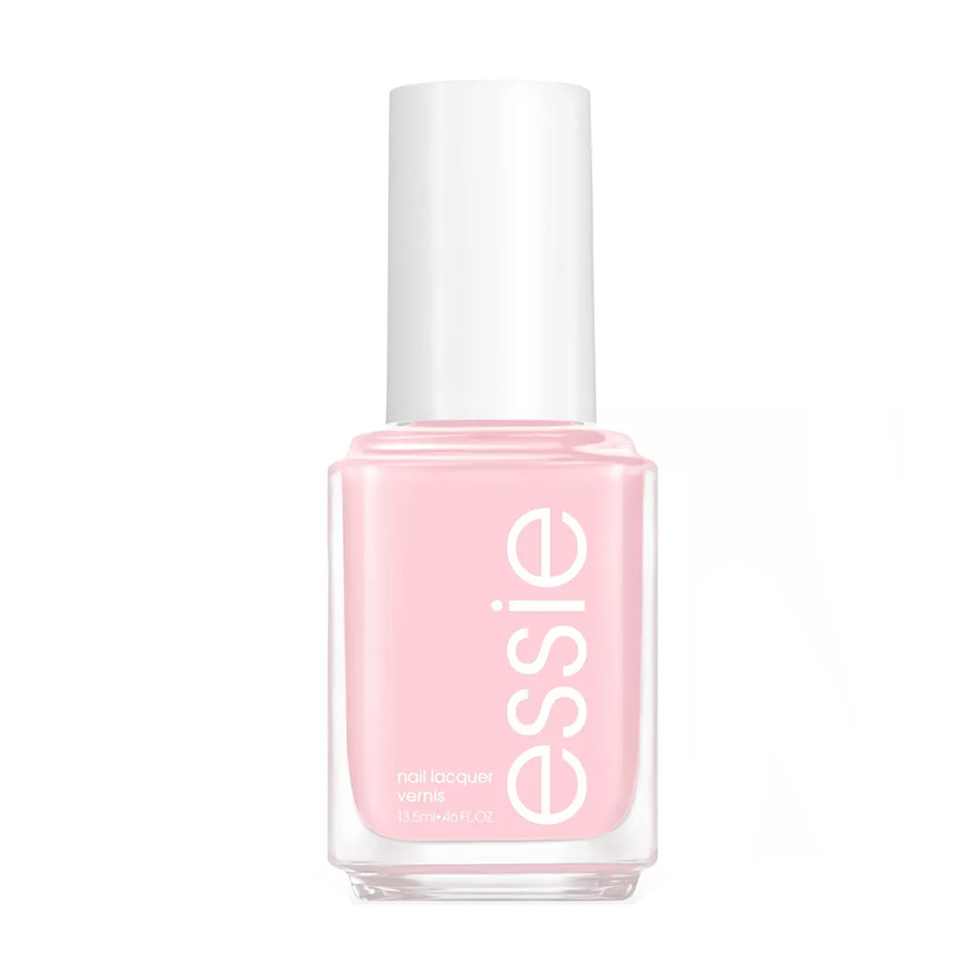 PASTEL PINK
Essie Nail Lacquer in Sugar Daddy
If you're looking for a no-fuss mani and pedi that works with just about anything, pastel pink may become your new favourite shade for vacation. "Pastel pink is a neutral colour that can blend in with many summer outfits and it can be worn as a fully opaque colour or as a sheer jelly tint depending on the client's mood," Kim adds.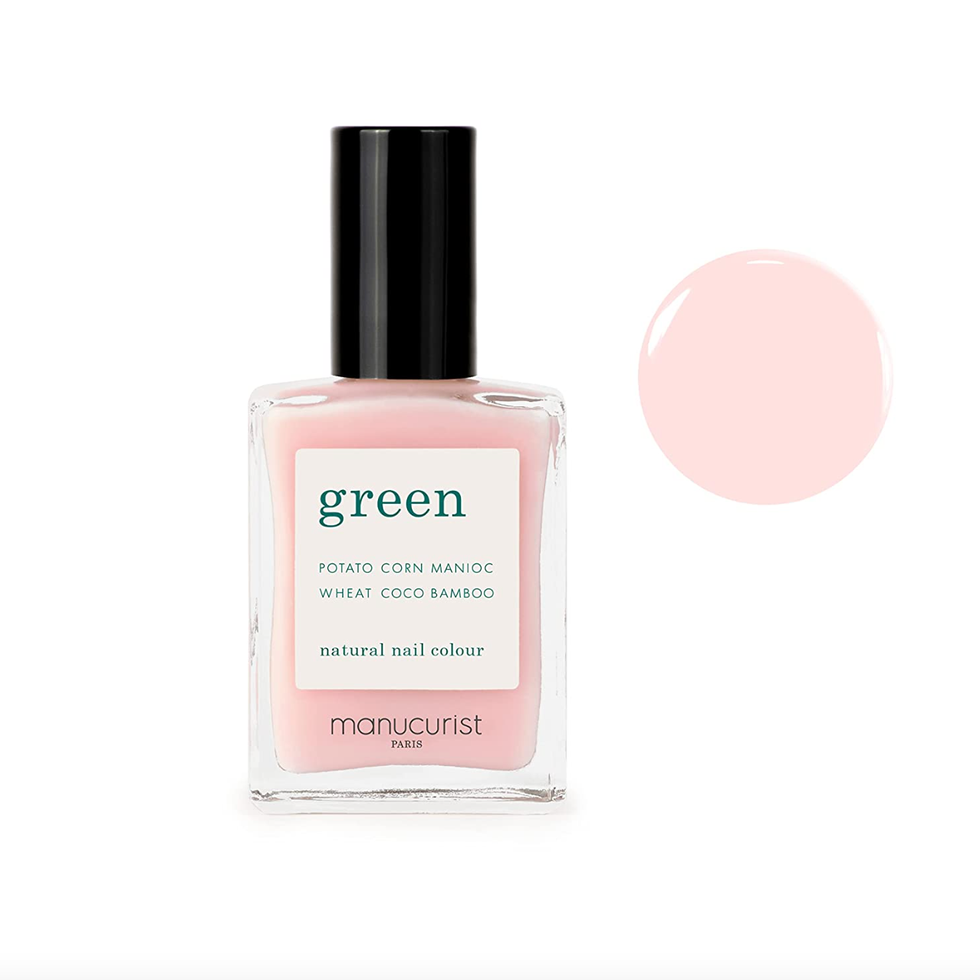 PASTEL PINK
Manucurist Hortencia Pale Pink Nail Polish
This French-made, vegan polish is 9-free, and has a ballet pink finish that works for just about any skin tone (it also contains a hint of yellow).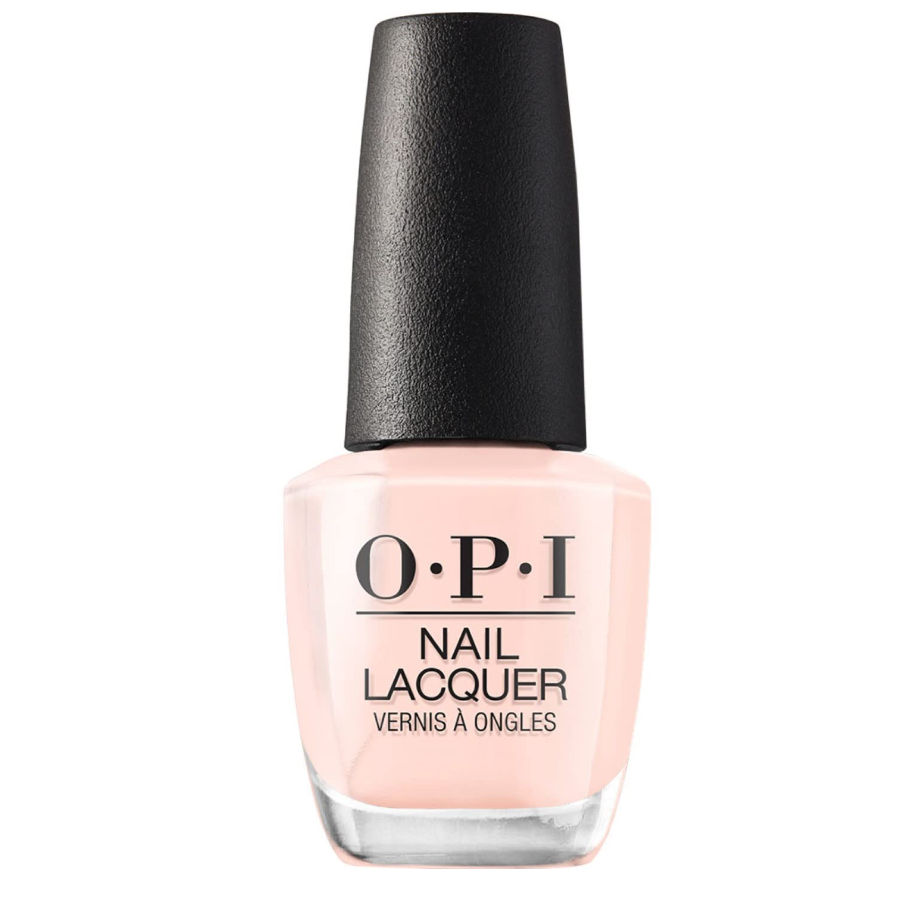 PASTEL PINK
OPI Nail Lacquer in Bubble Bath
Another of our favourite pastel pinks of the season, this lacquer from OPI has a buildable formula that makes it easy to customise your final look.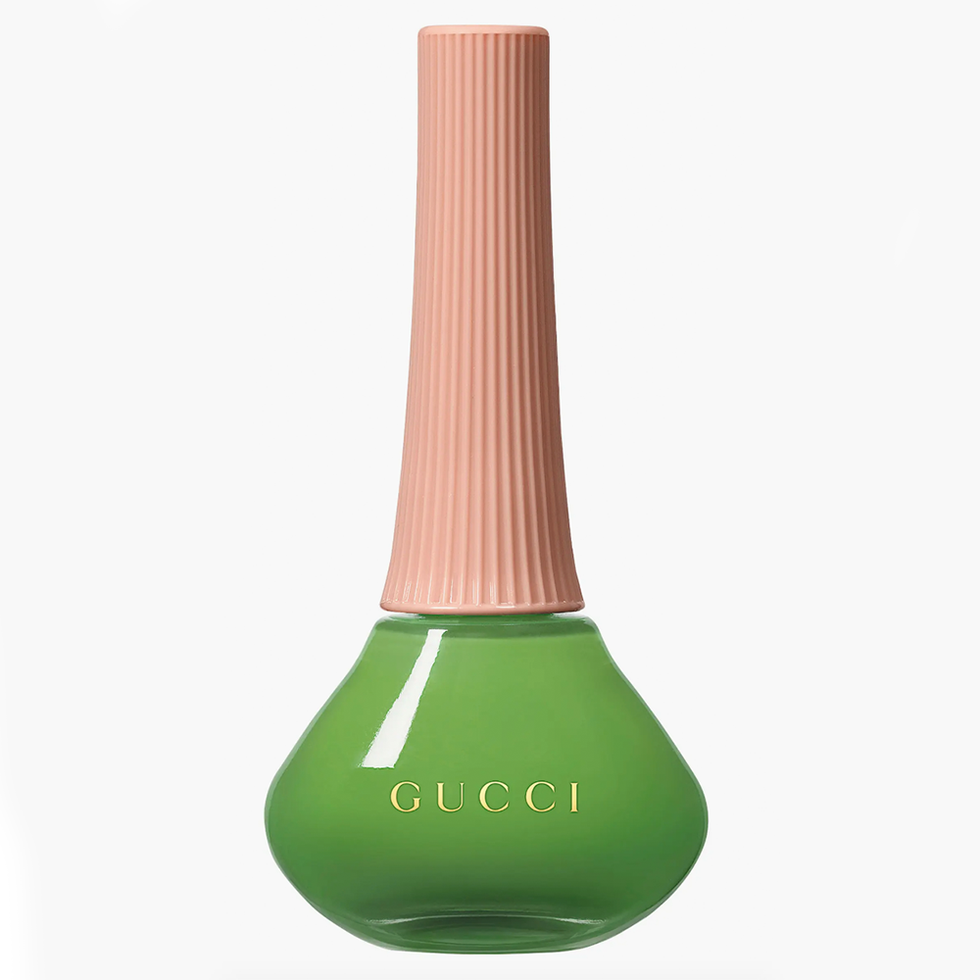 BRIGHT GREEN
Gucci Vernis à Ongles Nail Polish in Melinda Green
Nguyen predicts that green will continue to be a popular colour into the summer season—and we're here for it. A bright green shade, like this one from Gucci, is the perfect way to add a playful pop of colour to your next look.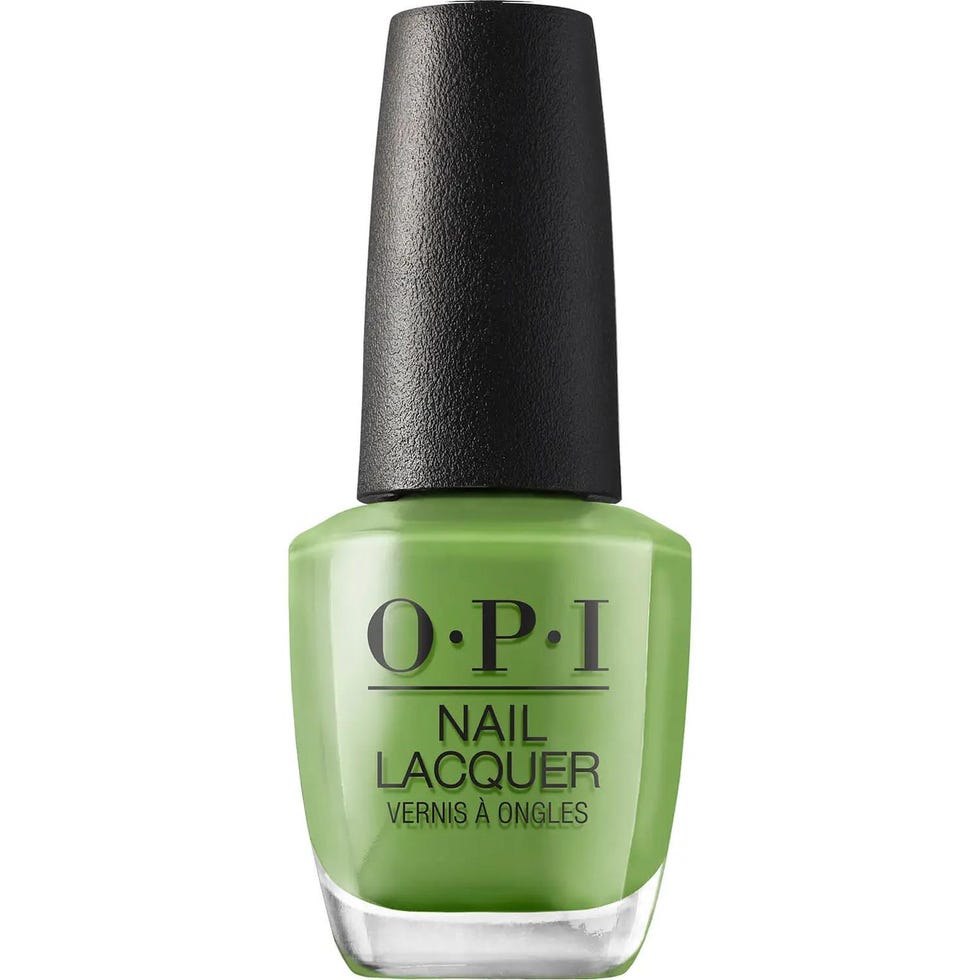 BRIGHT GREEN
OPI Nail Lacquer in I'm Sooo Swamped!
Here's another bright green option from OPI beauty lovers are raving about, which has the fun and excitement of summer 2023 written all over it.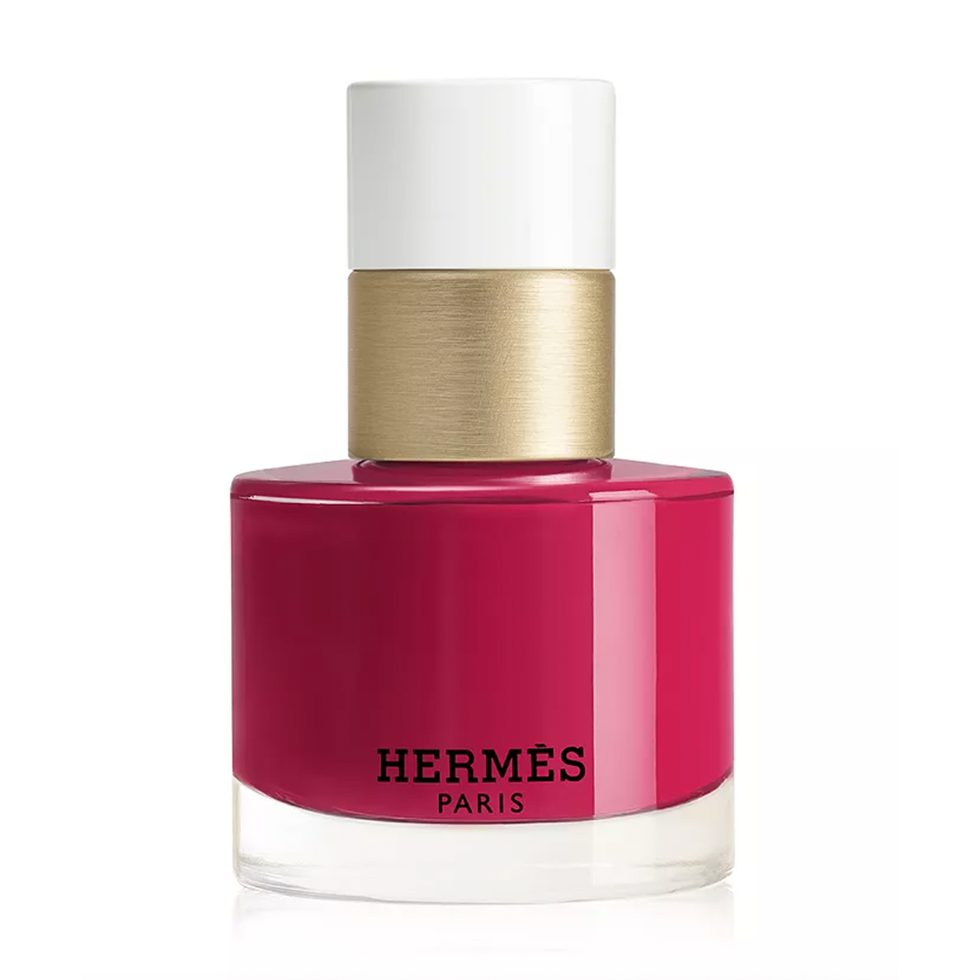 VIVA MAGENTA
Hermès Nail Enamel in Rose Magenta
Viva Magenta is Pantone's famed colour of 2023 (even spotted on the runways of Prabal Gurung and Del Core) which is why it's no surprise that artists predict it's also set to make a big splash in beauty this summer.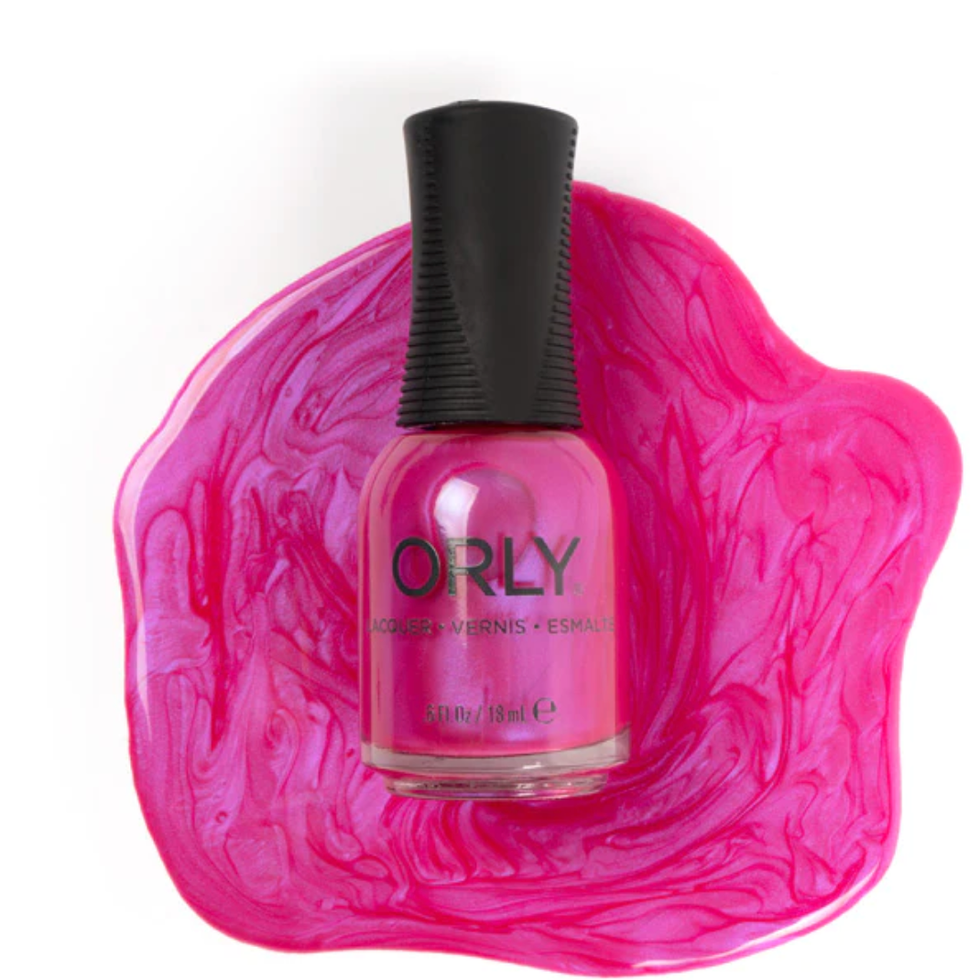 VIVA MAGENTA
Orly Gorgeous
The name of this polish says it all: Not only is its fuchsia and blue duo chrome shimmer absolutely stunning, but we're betting you'll get tons of questions about what colour you're wearing.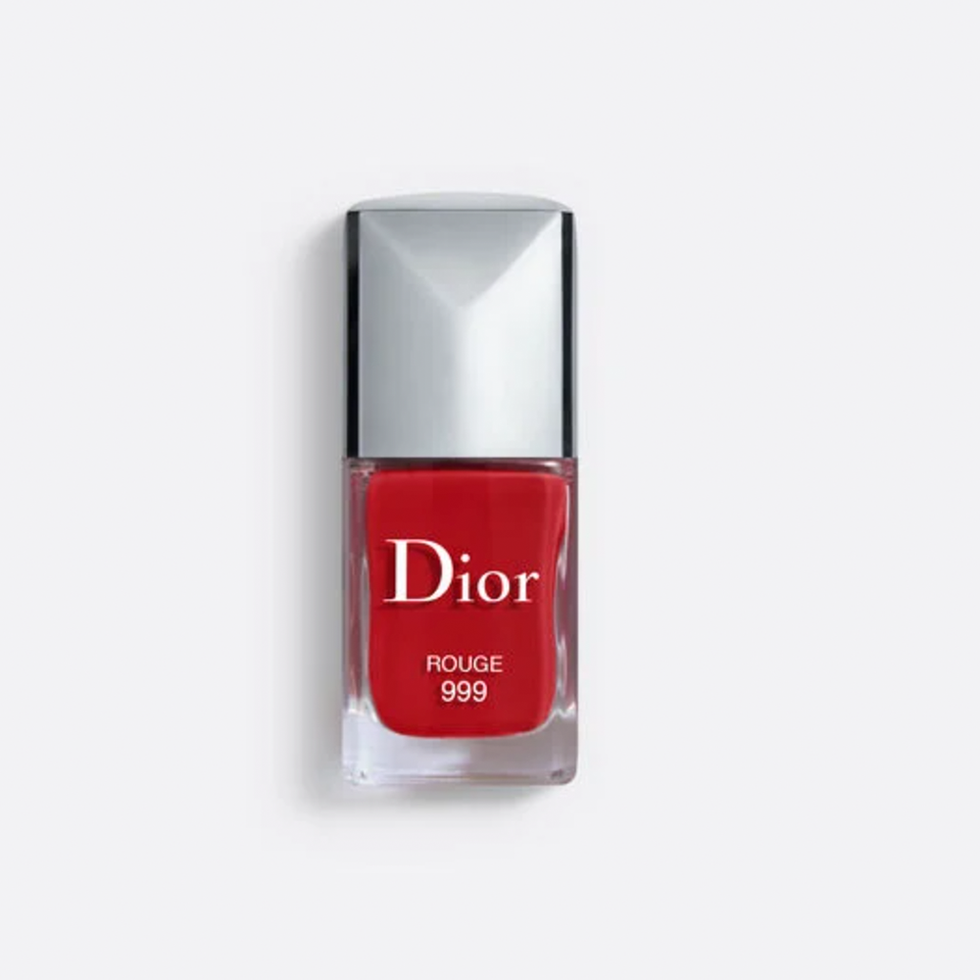 BRICK RED
Dior Nail Lacquer in Rouge
Red is more popular than ever right now, which is why it's no surprise Nguyen counts the colour as another nail staple for summer.
"Red manicures never go out of style because they're striking yet classic shades that are associated with passion and love," celebrity artist Jin Soon Choi previously told BAZAAR.com. Just like a classic red lip, this timeless shade from Dior is super versatile, making it an essential part of any seasonal polish rotation.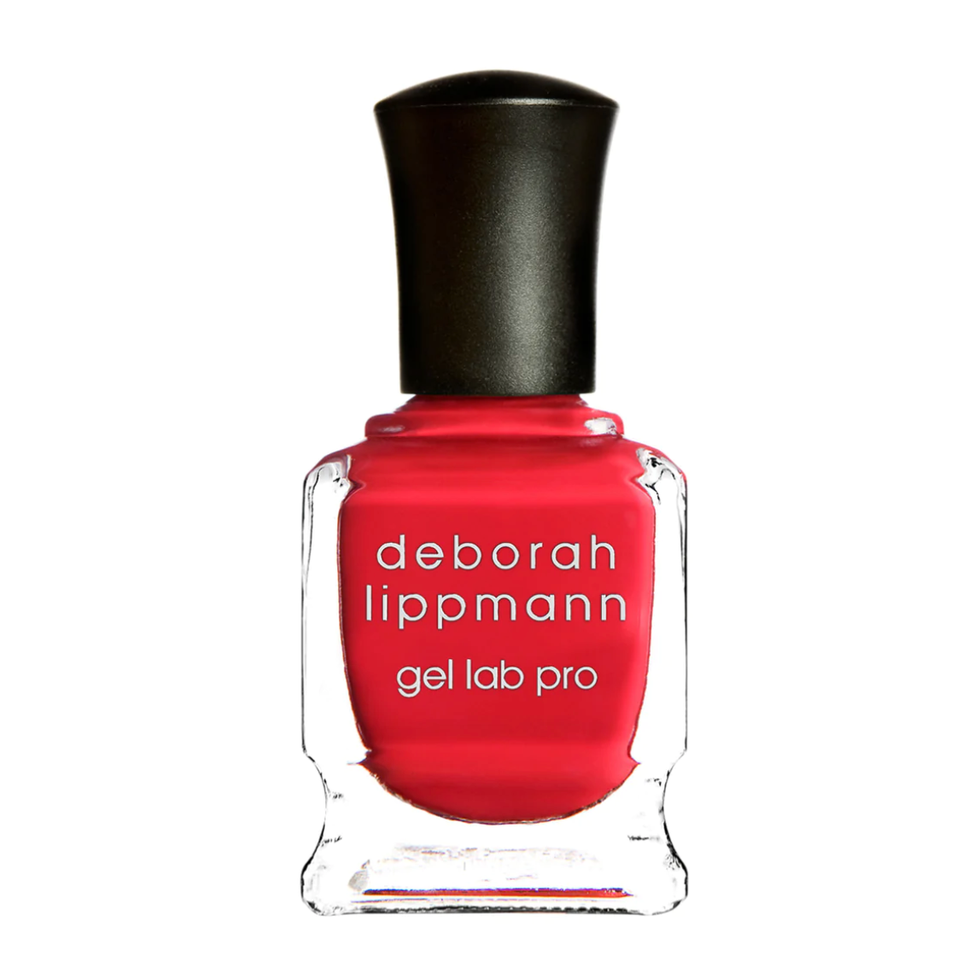 BRICK RED
Deborah Lippmann Gel Lab Pro Nail Lacquer in It's Raining Men
This shade will quite literally be the cherry on top of your summer polish collection.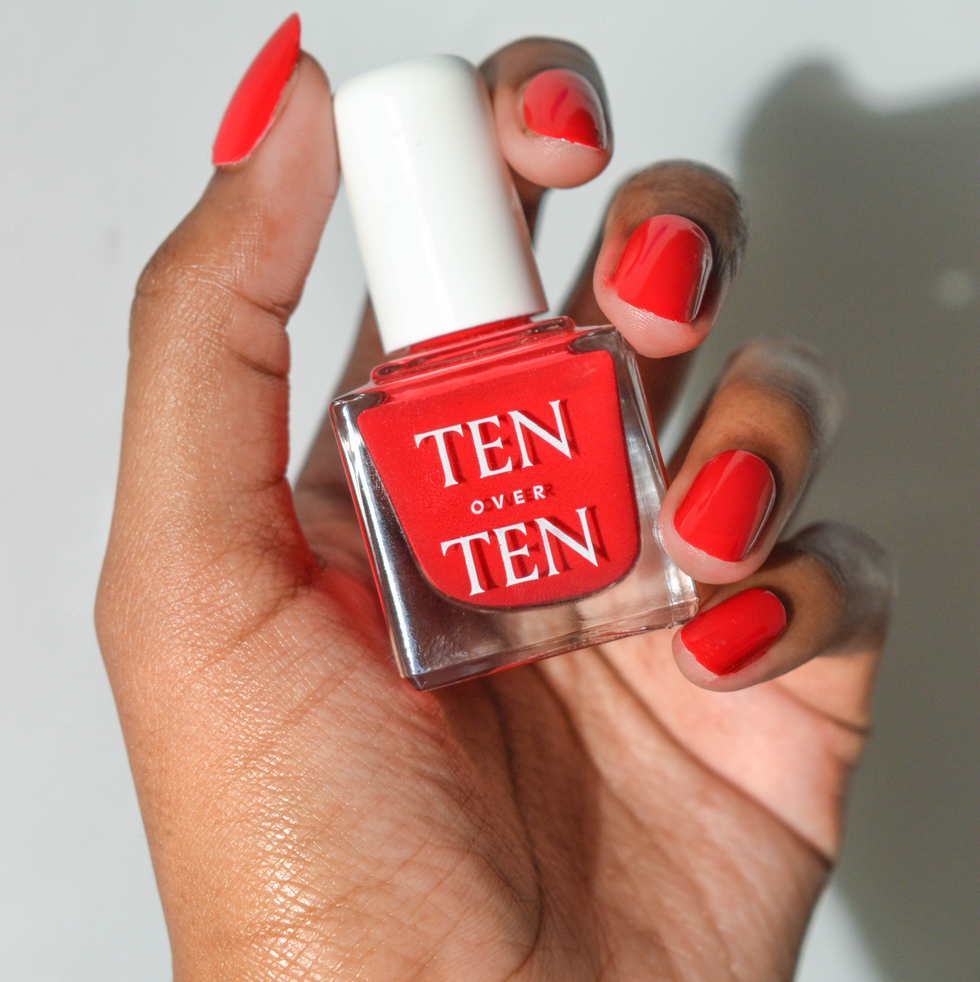 BRICK RED
Tenoverten Nail Polish in Ludlow
Tenoverten's Ludlow is a cool-toned shade inspired by New York City that will help you stand out from the pack in a sea of red manicures.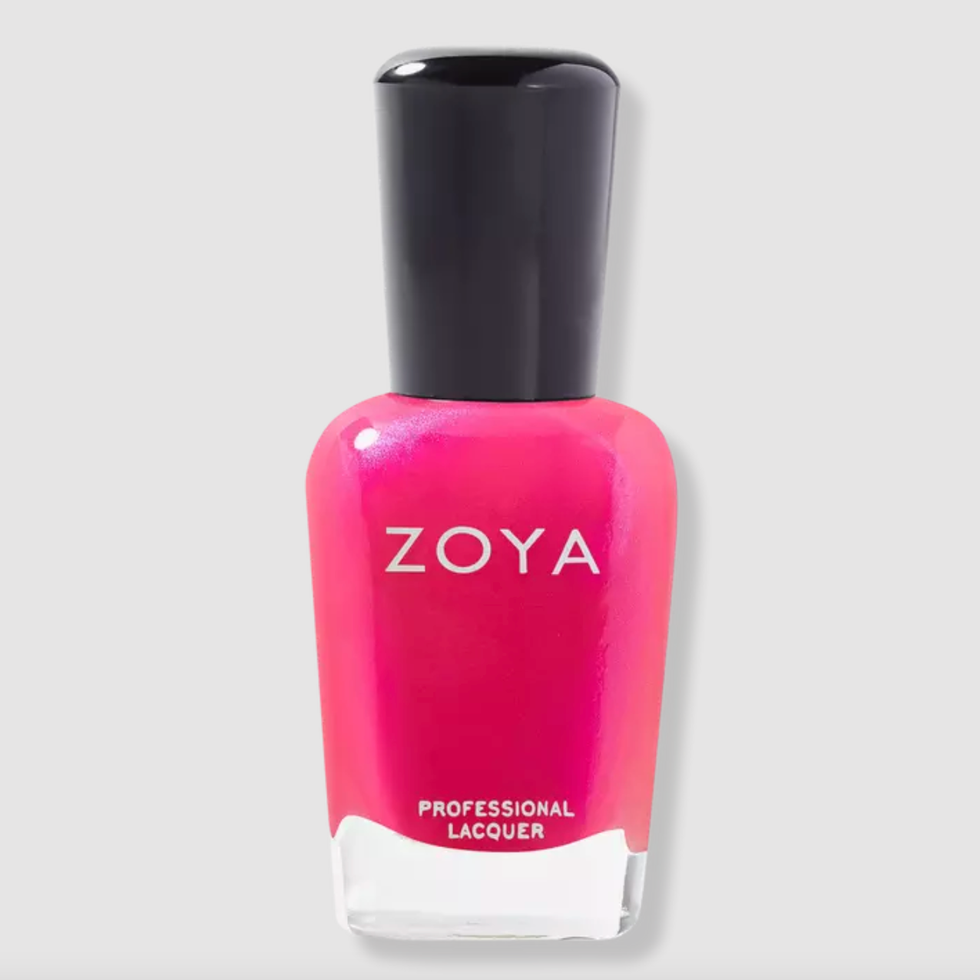 HOT PINK
Zoya Nail Lacquer in Lola
The summer season is the perfect time to experiment with bold pops of colour, especially when the shade is highlighter pink. "With the Barbie moving coming out this summer, we will definitely be seeing bright pink everywhere," Lippmann explains. "Who doesn't love the pop of colour?"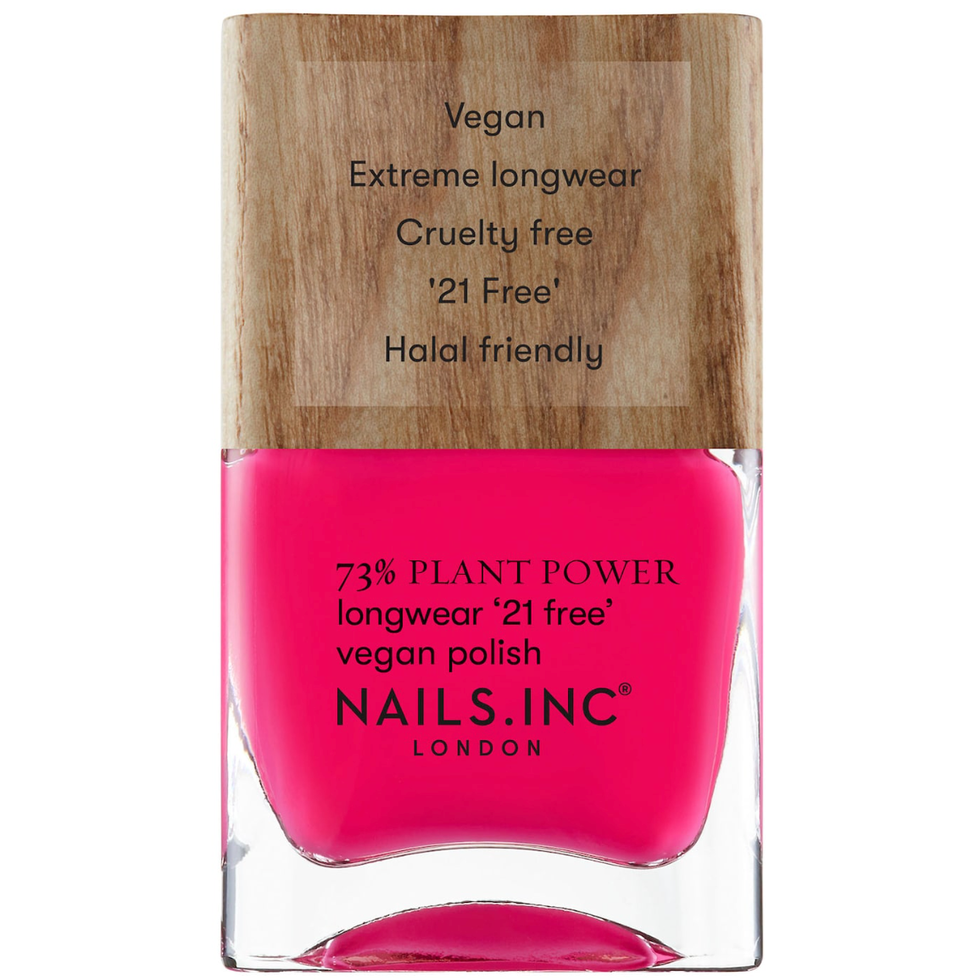 HOT PINK
Nails Inc. 73% Plant Power Nail Polish Earth Loves You
For a plant-powered, high-shine formula that still provides plenty of hot pink vibrancy, we recommend this long-wear polish from Nails Inc. In addition to being 21-Free, its packaging is also completely eco-friendly.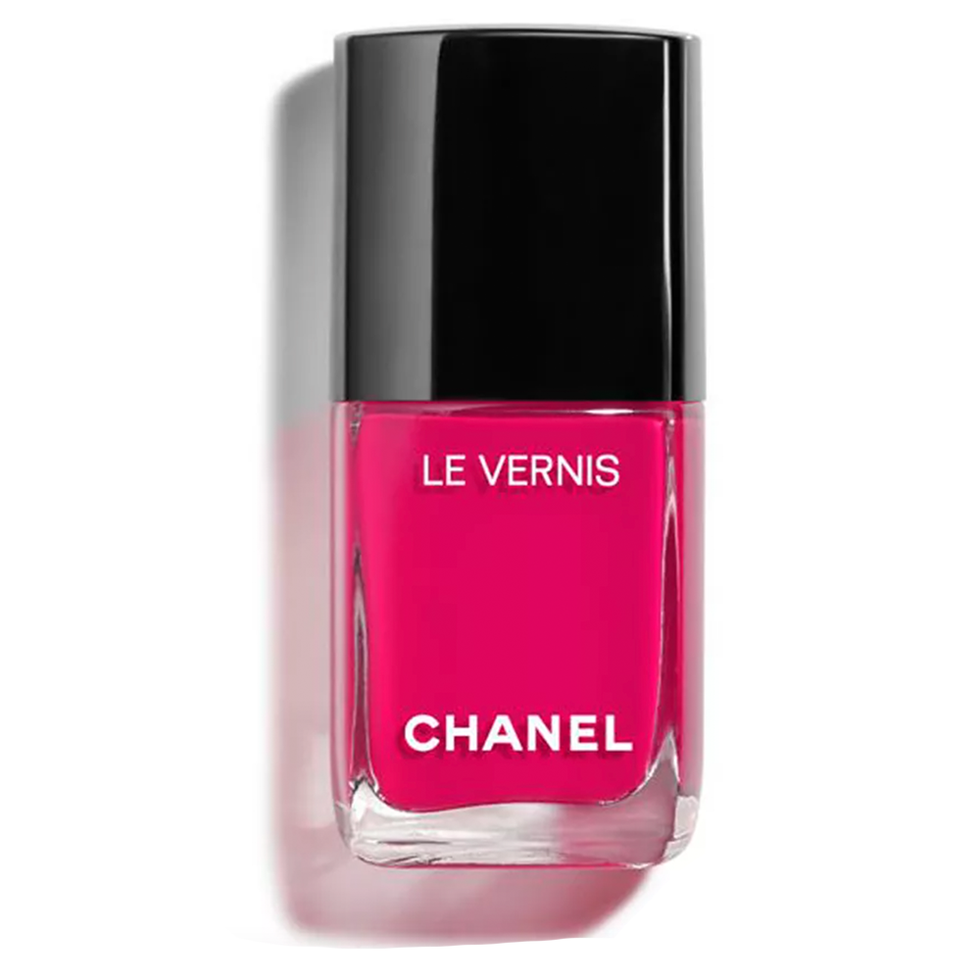 HOT PINK
Chanel Le Vernis Longwear Nail Colour in Camelia
There's something about the cheery tone of this hot pink nail polish that delivers instant joy: Just imagine how you'll feel seeing it peek out from under the sand at the beach.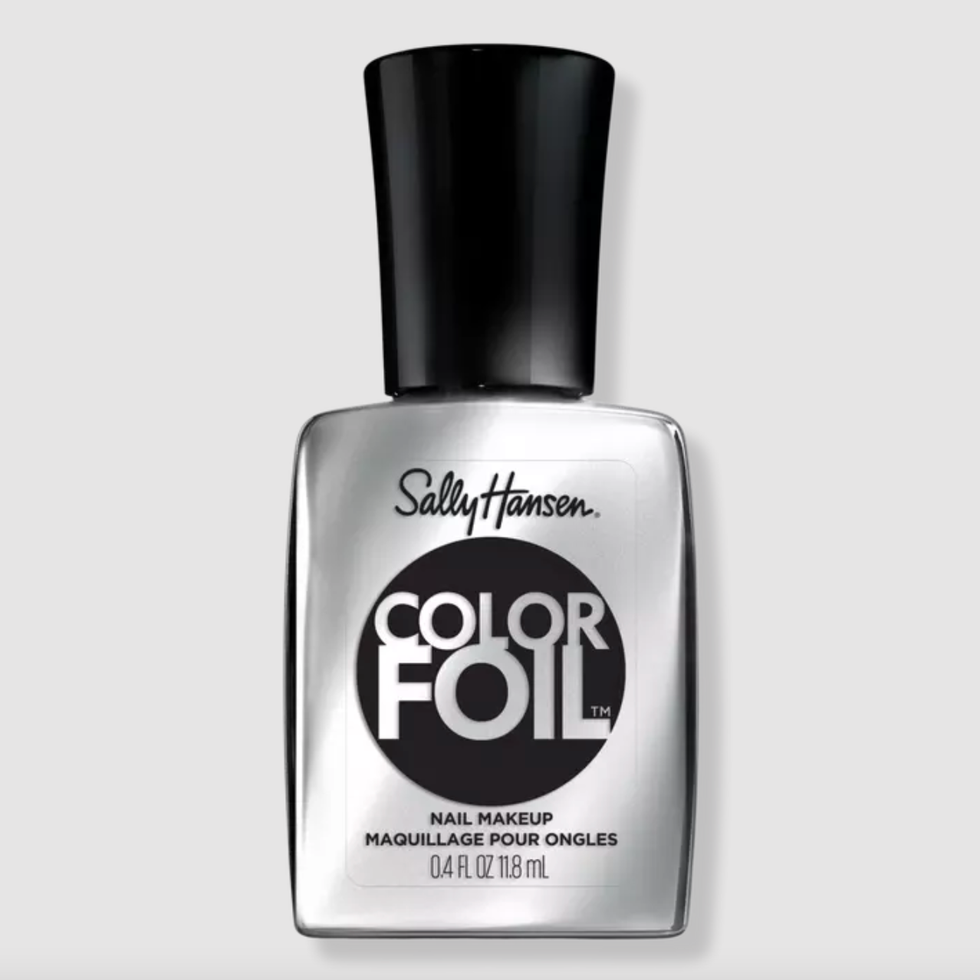 SILVER
Sally Hansen Colour Foil Nail Polish in Steel a Kiss
When it comes to metallics, silver is consistently a choice hue among the fashion set, and this season its popularity is being translated in nail form. The sterling hue has been making waves all over Instagram feeds, and it's not hard to see why. Plus, as Kim advises, "Silver polish is the perfect colour to wear on your nails to match your favourite jewelry."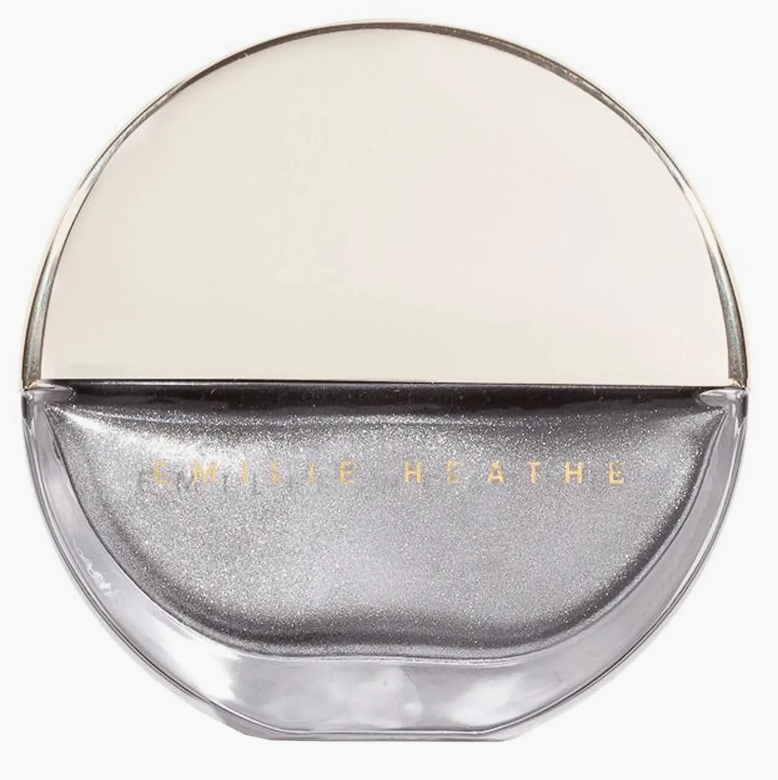 SILVER
Emilie Heathe Nail Polish in Mr. M
Your spirit fingers will be even more effective this summer once they're painted with this dazzling silver polish from Emilie Heathe.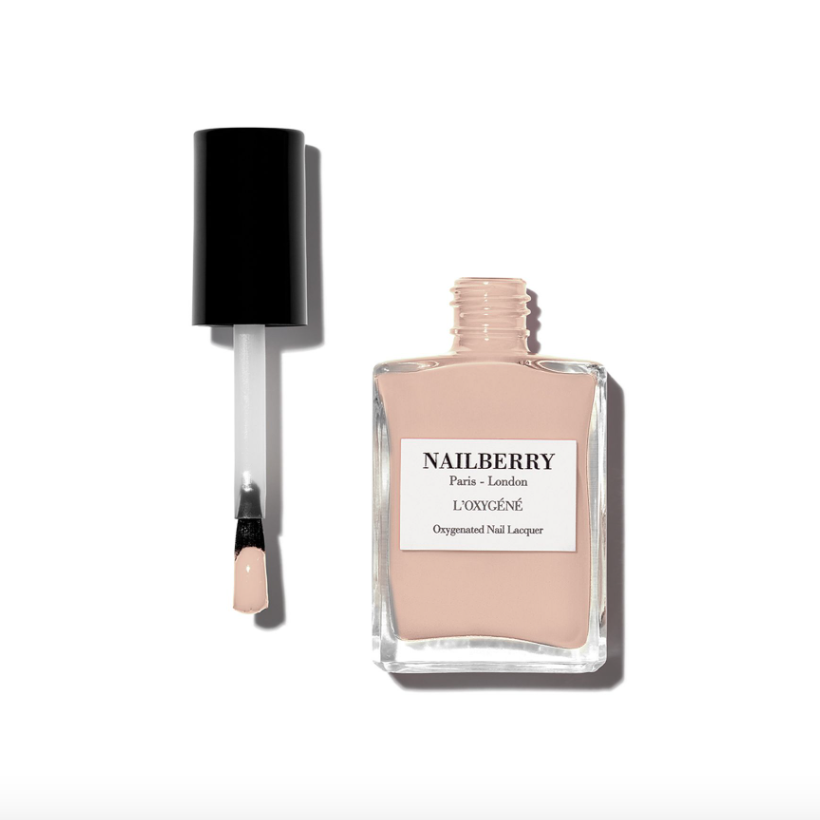 YOUR NAILS, BUT BETTER
Nailberry Breathable Nail Polish in Au Naturel
For a natural-looking manicure that's the perfect base for the lip gloss nails trend, Nguyen recommends opting for a soft and clean sheer pink or nude shade, like this one from Nailberry.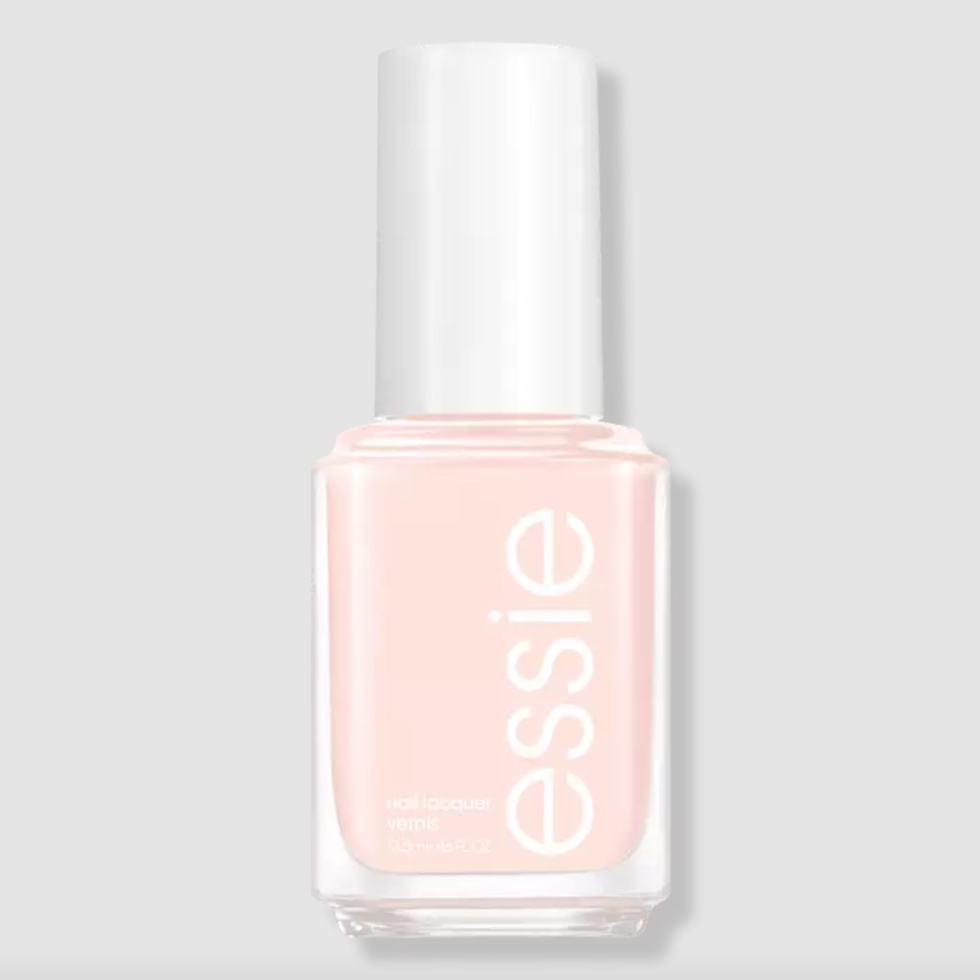 YOUR NAILS, BUT BETTER
Essie Nail Lacquer in Ballet Slippers
Essie's Ballet Slippers is said to be a favourite among royals, and is also the perfect base for a regular or French manicure in any month.
YOUR NAILS, BUT BETTER
Olive & June CHM Nail Polish
If you prefer doing your nails at home, here's a sheer tan shade from Olive and June with a gel-like finish that's so neutral, it's practically mistake-proof.
Why trust Harper's BAZAAR?
---
For more than 150 years, Harper's BAZAAR has been the preeminent fashion and beauty resource for women at every age. We cover what's new and what's next in beauty by working with the world's leading authorities in dermatology, plastic surgery, cosmetics, skincare, haircare, and fragrance. Every story we publish has been thoroughly researched and vetted by our team of beauty editors and industry experts.
This article originally appeared in Harper's BAZAAR US.