Windy Aulia, Senior Fashion Editor
It has to be Bram Stoker's Dracula for me. This movie masterpiece by Francis Ford Coppola, starring Gary Oldman, Keanu Reeves and Winona Ryder, won the Oscar's for Best Costume Design in the 1993 Academy Award. Eiko Ishioka, the celebrated costumer, was a polymath who not only designed for movies (Mirror, Mirror and The Cell), but also music videos for Bjork, Grace Jones' concert and art directed Parco's iconic advertisements.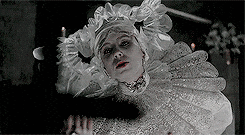 Gracia Phang, Fashion Stylist
Marie Antoinette designed by Milena Canonero. Period dressing, dramatic, lavish pieces, colours, extravagance, intricate details—I'm in!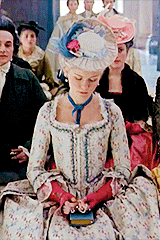 Charmaine Ho, Executive Editor
Despite the years that have passed, I'm still awed by Bernardo Bertolucci's The Last Emperor and James Acheson's designs have a big part to play in that. They're beautifully nuanced and add their weight to the portrayal of a character's emotional and psychological state. He's also the multifacted genius behind gems like Brazil, Highlander, Dangerous Liaisons, and, as I recently discovered, SpiderMan and Man of Steel (weird).
Gerald Tan, Associate Fashion News Editor
I had something from Jurassic Park in mind… until I was told by the team that special effects specialists in animatronic Velociraptor suits don't count. That aside, I think I speak for millions around the world when I say that Harry Potter's Hogwarts robes never fail to conjure feelings of love, hope and resilience. The film franchise is movie-making at its magical best—and magic is probably what the world needs the most right now.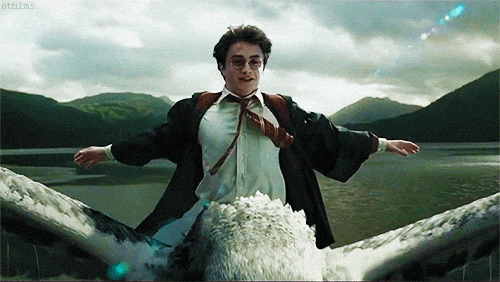 Dana Koh, Senior Lifestyle Editor
Clueless, of course. Cher and Dionne are style icons of the 1990s, and the movie predicted some of today's key fashion trends. I'll take a plaid skirt suit, a pristine Calvin Klein mini dress, a bold red Alaïa, and some marabou feathers any day.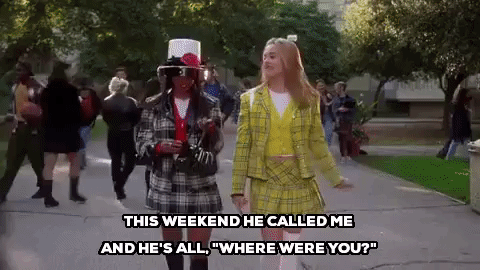 Annabelle Fernandez, Sub Editor
As I write this, I'm wearing a faux shearling coat and wishing I had a barrette pinned to my hair. From her kohl-rimmed eyes to her striped polo dress, Margot Tenenbaum's style is simple yet subversive, and inspires me daily. The same goes for the rest of her family, whether it's Richie's headband or Chas, Ari and Uzi's tracksuits. Seventeen years on, The Royal Tenenbaums is as relevant as ever (just ask Alessandro Michele).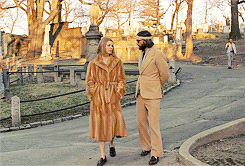 Hanan Haddad, Writer
When "best movie costumes" was mentioned, even though our topic was in reference to the upcoming Oscars, I couldn't help but think of the countless Bollywood movies I've watched that have the most stunning (and I mean STUNNING) costumes I have ever laid eyes on. From Deewani Mastani's incredible pure gold lahenga to the recent Padmaavat film starring Deepika Padukone, anything directed by Sanjay Leela Bhansali promises to be a feast for the eyes. Though the aforementioned films are amazing, none can hold a candle to its predecessor, Devdas. Each costume is hand embroidered and designed for the characters, with some lahengas (like the one worn by Madhuri Dixit) weighing up to 30kg, thanks to its intricate beading and detailing. Truly magnificent!
Pakkee Tan, Associate Digital Editor
I was torn between several movies, such as Elizabeth: The Golden Age and Wes Anderson's The Grand Budapest Hotel, but ultimately, it was the infinitely elegant and visually rich world of Rob Marshall's cinematic interpretation of Memoirs of a Geisha that won for me. From Sayuri's beautiful kimonos to Gong Li's extravagant outfits, each scene was a masterpiece in cinematography and visual splendour.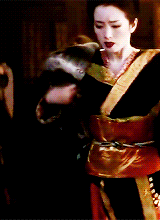 Joyce Cheo, Senior Beauty Writer
My all-time favourite has got to be Moulin Rouge. The costumes and sets are so over-the-top and extravagant, it's a total fantasy – classic Baz Luhrmann!