When a mommy-and-me moment is stylish, you can't pass it up. And if you think perfectly coordinating pieces are a little too sweet for your taste, this edit will change your mind. Thanks to buzzy brands like Cara Cara, matching with your mini you is chicer than ever. "We try to add a timeless quality to all our little girls' dresses. The Florie Dress is so precious and features puff sleeves and a drop-waist flounce. It pairs perfectly with our bestselling and most flattering dress, The Blue Hill—both designed in a dreamy vintage blue floral," says Julia Brown, one of the co-founders of NY-based of Cara Cara.
The secret to achieving non-cliché results is opting for pieces that can be worn beyond the holidays. Look for details and prints that you normally gravitate towards and genuinely like. If dresses aren't your thing, there's plenty of coordinating editors' picks like Golden Goose sneakers, Jaline handwoven kaftans, and Olivia Wendel artful knits that will catch your eye.
Whether you're gifting family and friends or shopping for yourself and your little one, it's the perfect opportunity to create a cute Mother's Day moment. Sasha Martin, co-founder of Cara Cara speaks from experience. "I think setting expectations is key! As a mom, I always try to take a moment to just be utterly grateful for these little miracles. Of course, a little pampering and chill time is a total bonus, so I take it upon myself to book a spa treatment or even a little solo shopping trip—we deserve it!"
Related article: Mother's Day Gift Guide: For the Beauty-Obsessed Mums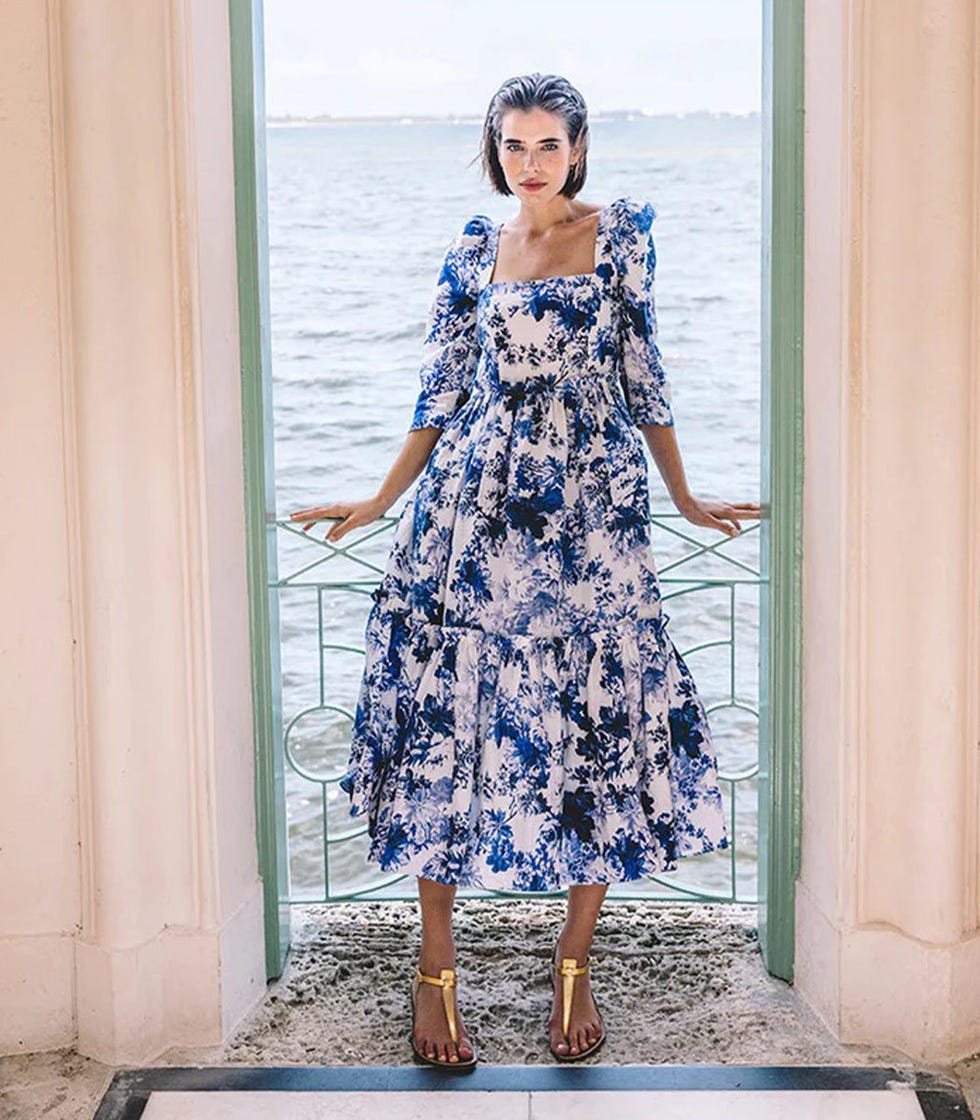 Cara Cara Blue Hill Dress
"ShopBAZAAR was our very first partner when we launched Cara Cara in March 2020. We love their meticulous and thoughtful shopping edit and being featured alongside so many designers we admire. We feel that these two exclusive styles embody the chic, vibrant, and timeless style of so many BAZAAR devotees." —Katie Hobbs, Cara Cara Co-Founder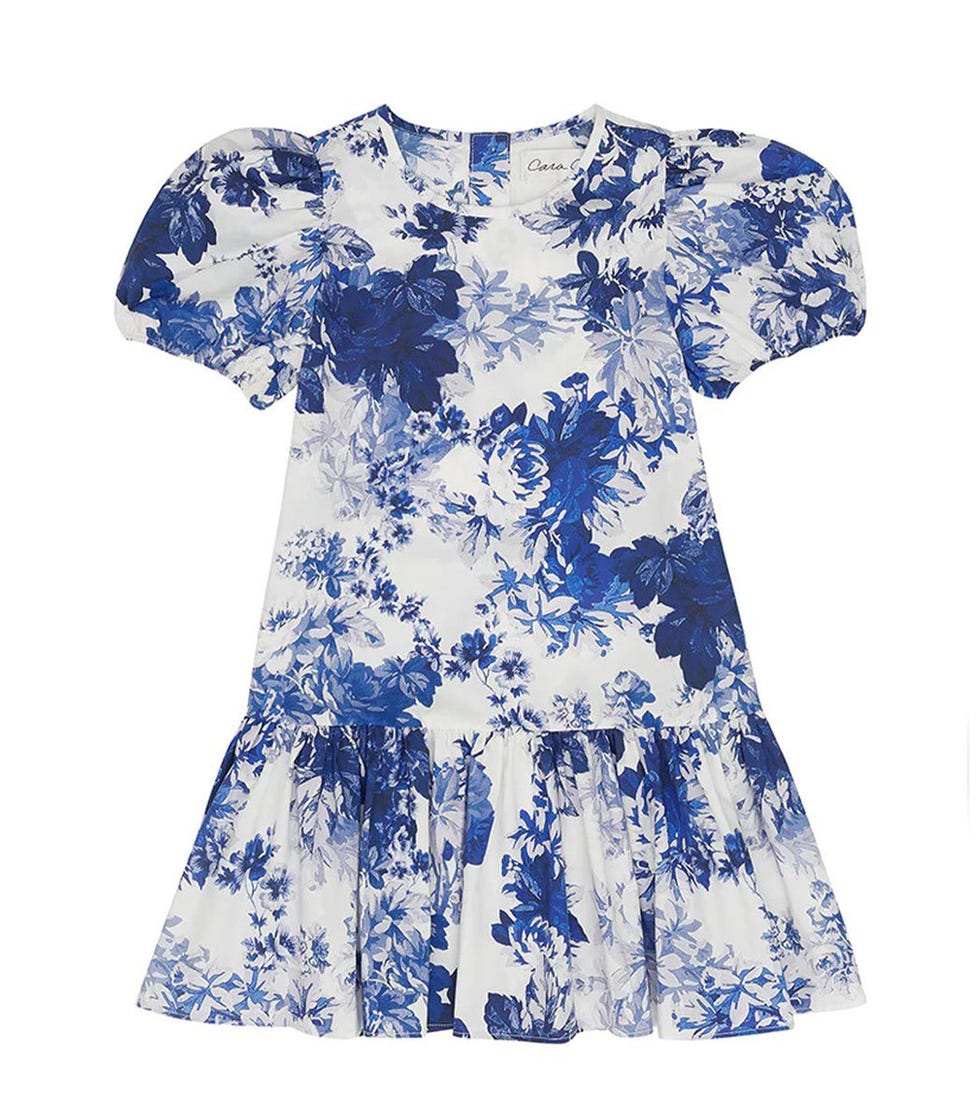 Cara Cara Florie Dress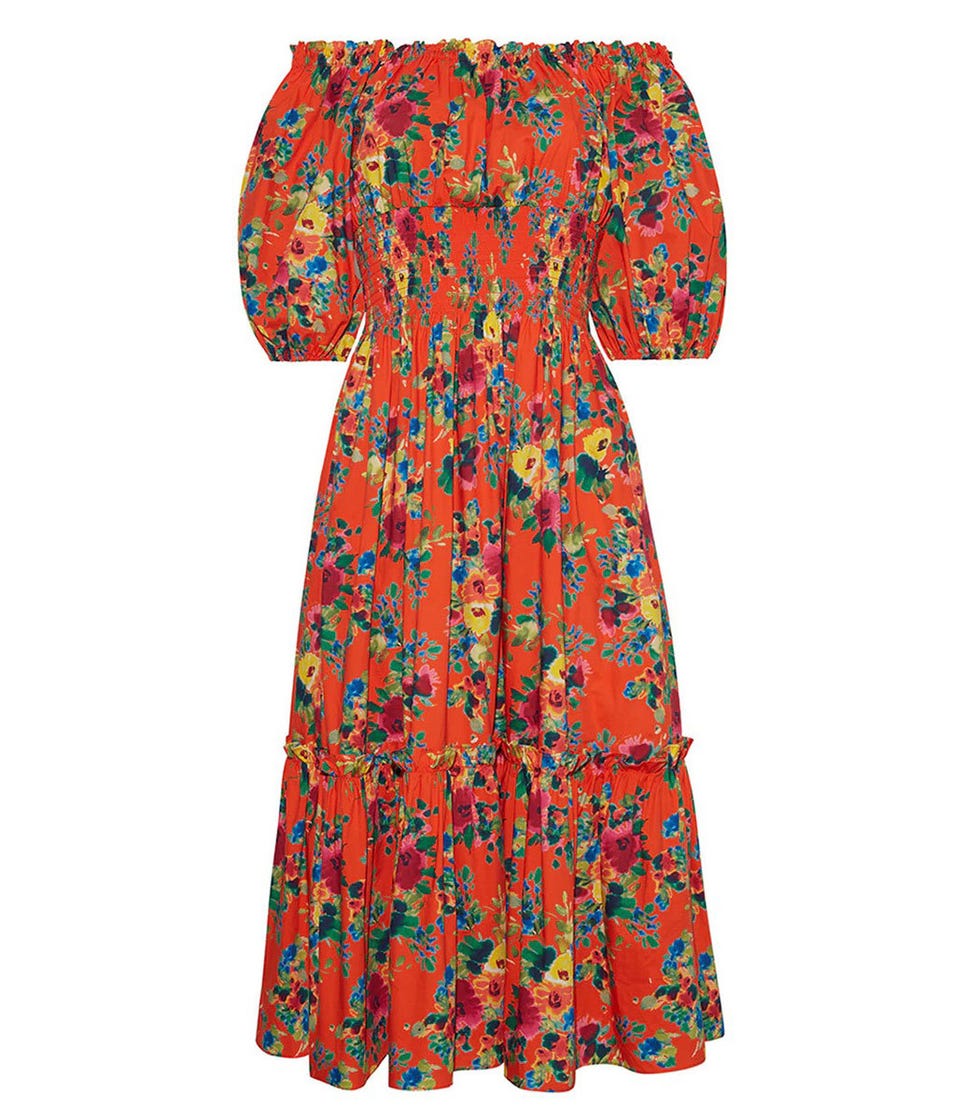 Cara Cara Mimi Dress
Florals are groundbreaking for spring, especially if they're punchy and eye-catching like this. Cut from a breathable poplin cotton into an A-line cut that's smocked, the Mimi dress flatters to no end. The puff-sleeves can be worn on or off the shoulder, and yes, this absolutely has pockets.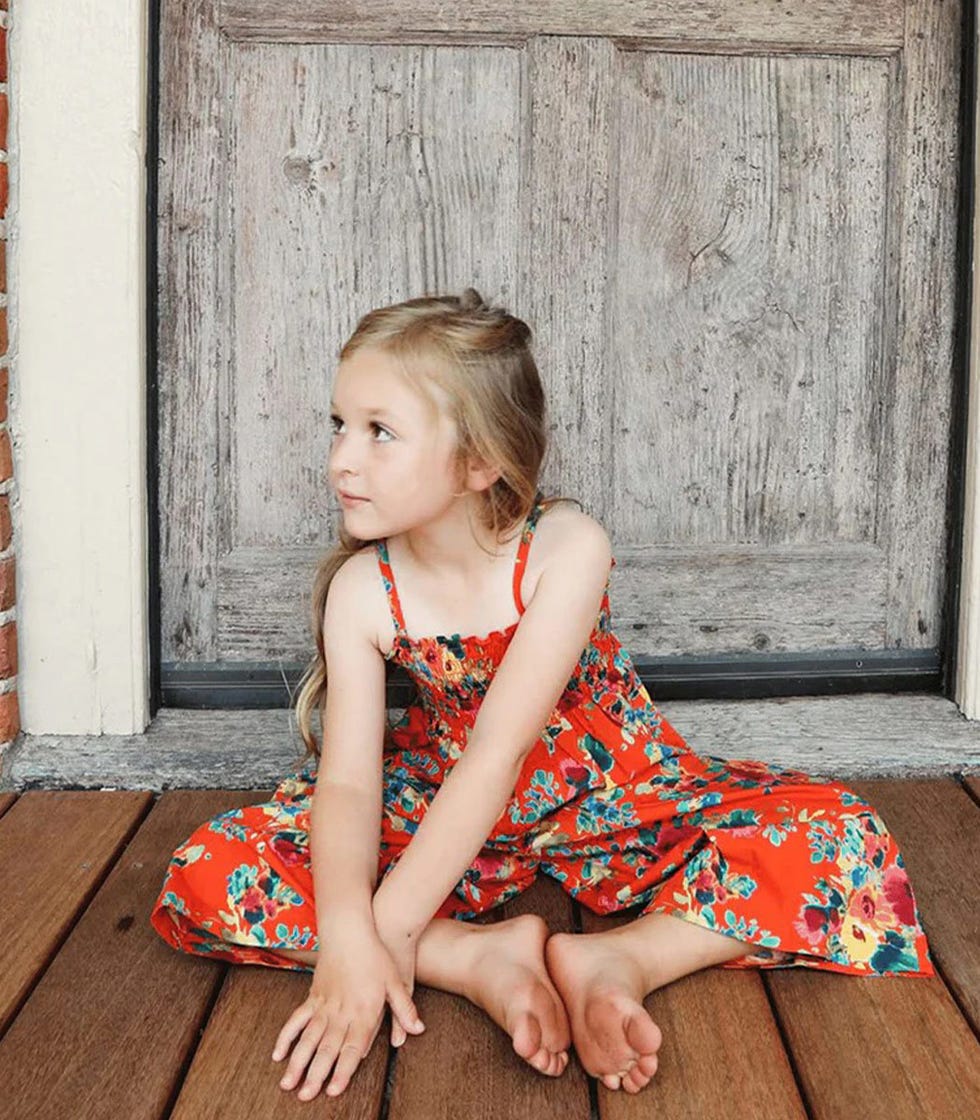 Cara Cara Goldie Romper
If your little one prefers pants over dresses, this mini romper version is for them. Still dressy and festive enough for family pictures but casual enough for tree-climbing and races down the yard.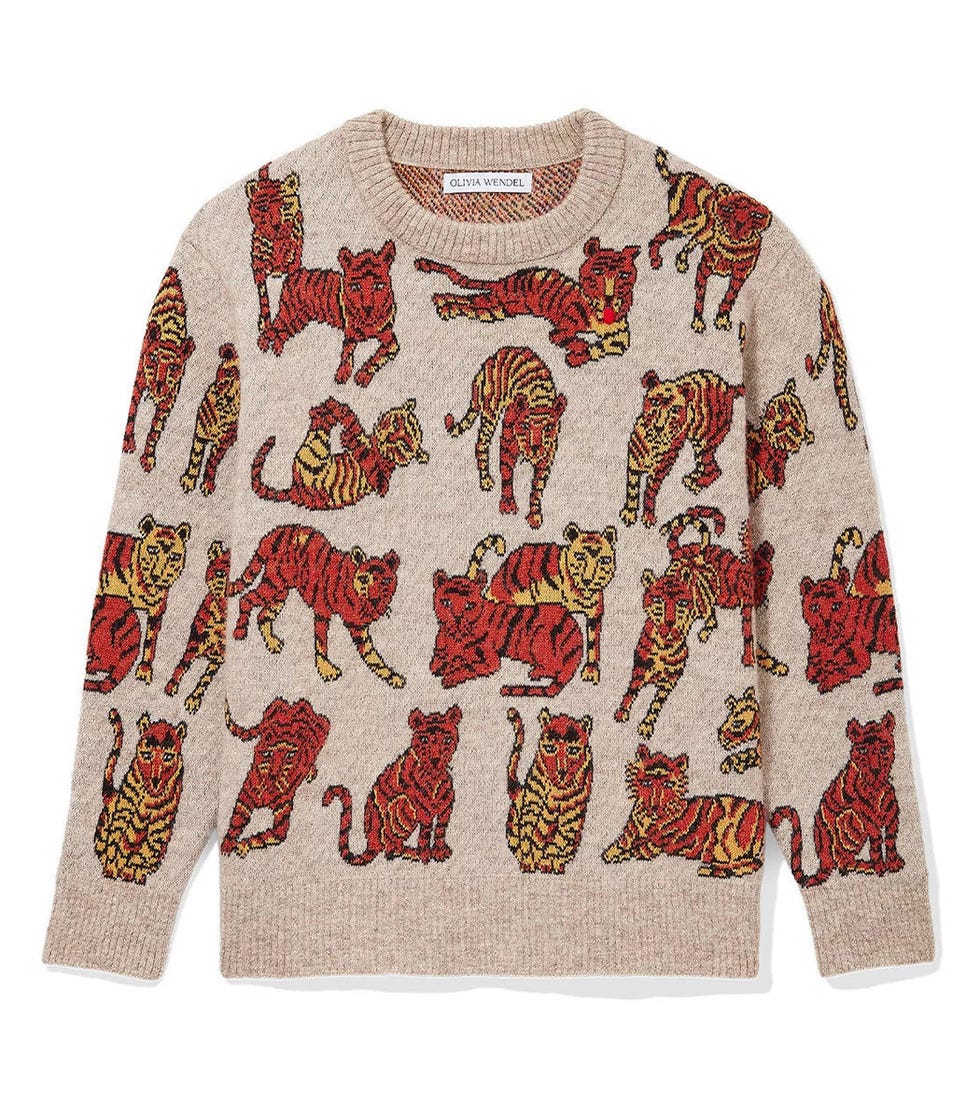 Olivia Wendel Playful Tiger Sweater
We can't get enough of textile artist Olivia Wendel's prints, and her newest artwork takes form in the cosiest, most special knitwear. These hand embroidered sweaters are ethically made in Peru with a blend of baby alpaca and merino wool, and feature majestic tigers in a swirl of contrasting colours.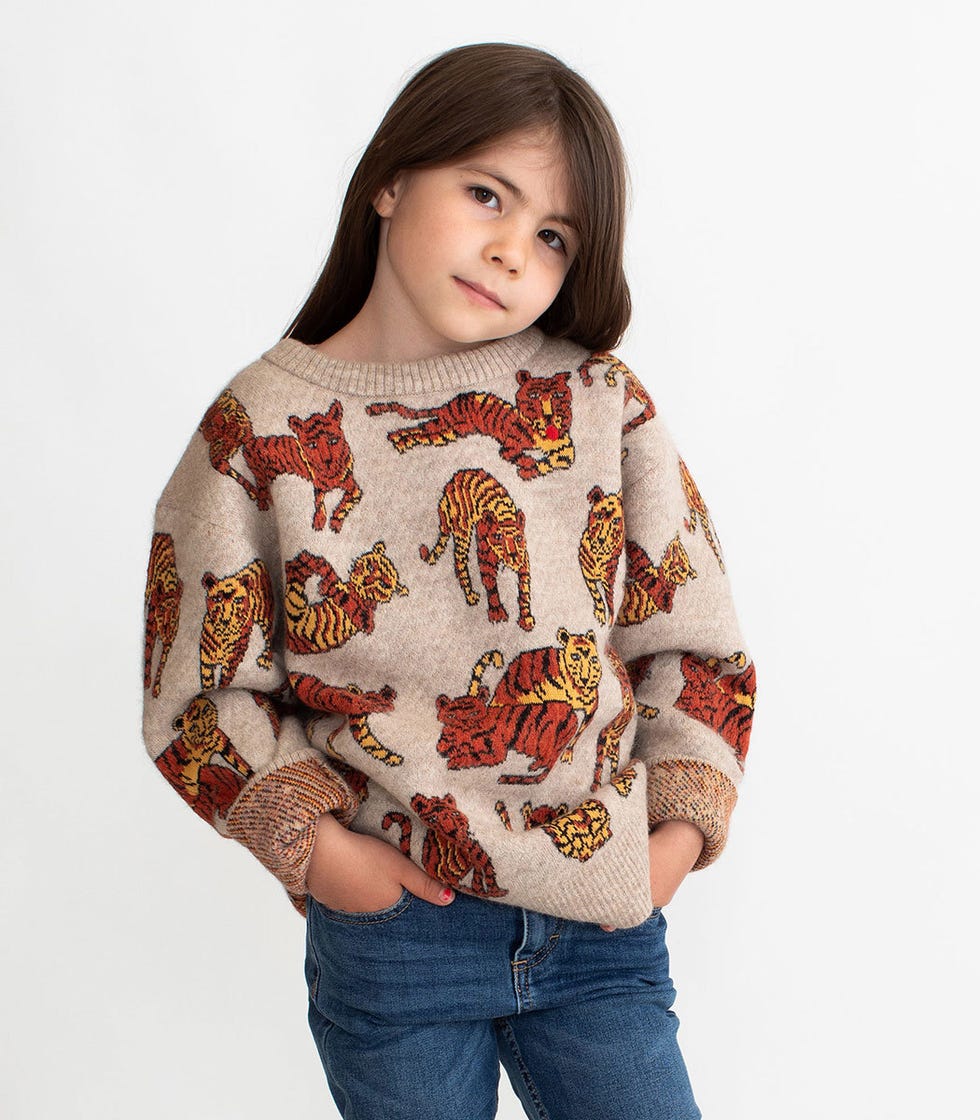 Olivia Wendel Children's Tiger Sweater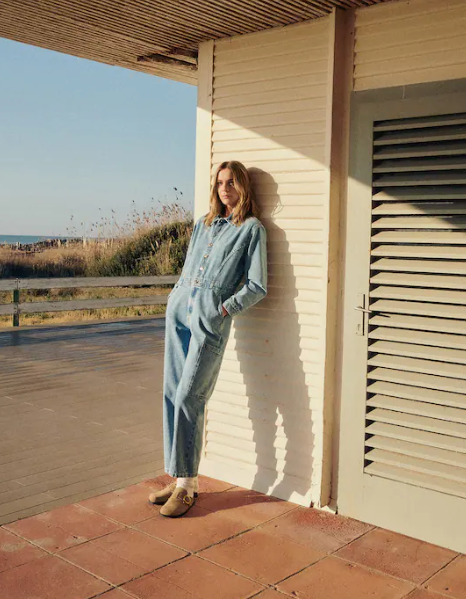 Mango Denim Cargo Jumpsuit
Denim jumpsuits are the ultimate cool-girl uniform. On days you really want to take the guesswork out of dressing, this one-piece staple will make you the best dressed on the block. Make it double trouble with a matching set for your kid.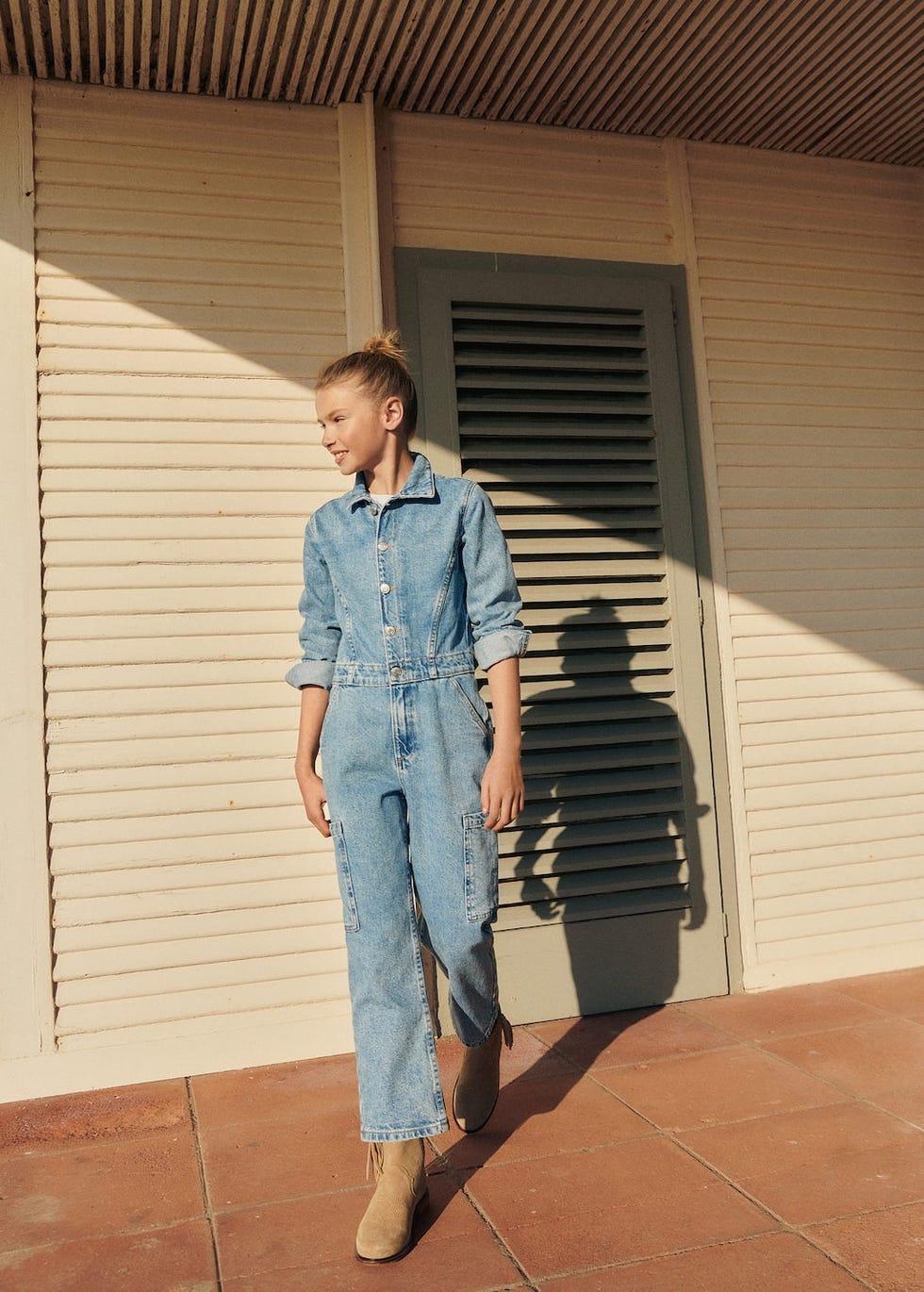 Mango Kids Denim Cargo Jumpsuit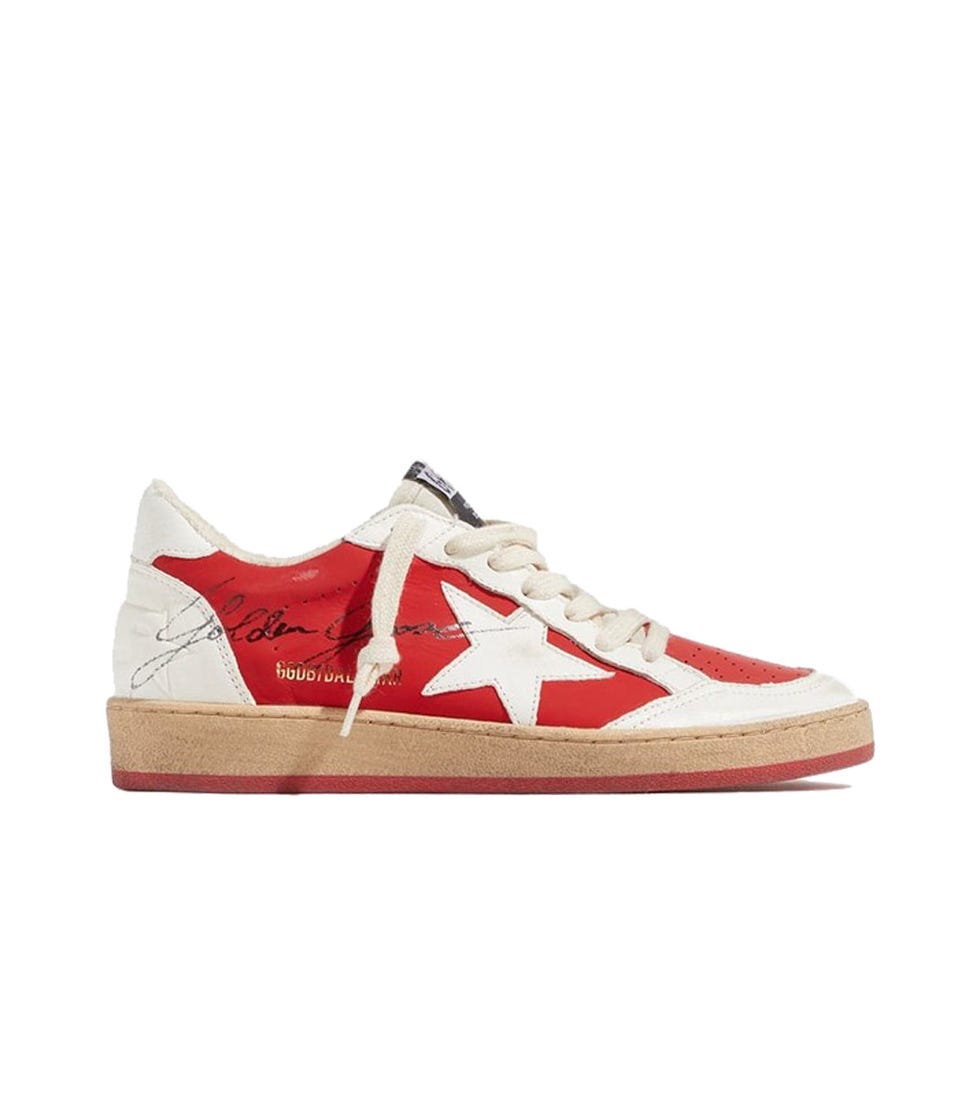 Golden Goose Ballstar Matt Leather Sneaker
A busy schedule comes with the territory of motherhood—don't miss a step with sneakers that are as stylish as they functional. And two is always better than one, coordinating pairs make these the cherry on top for any look.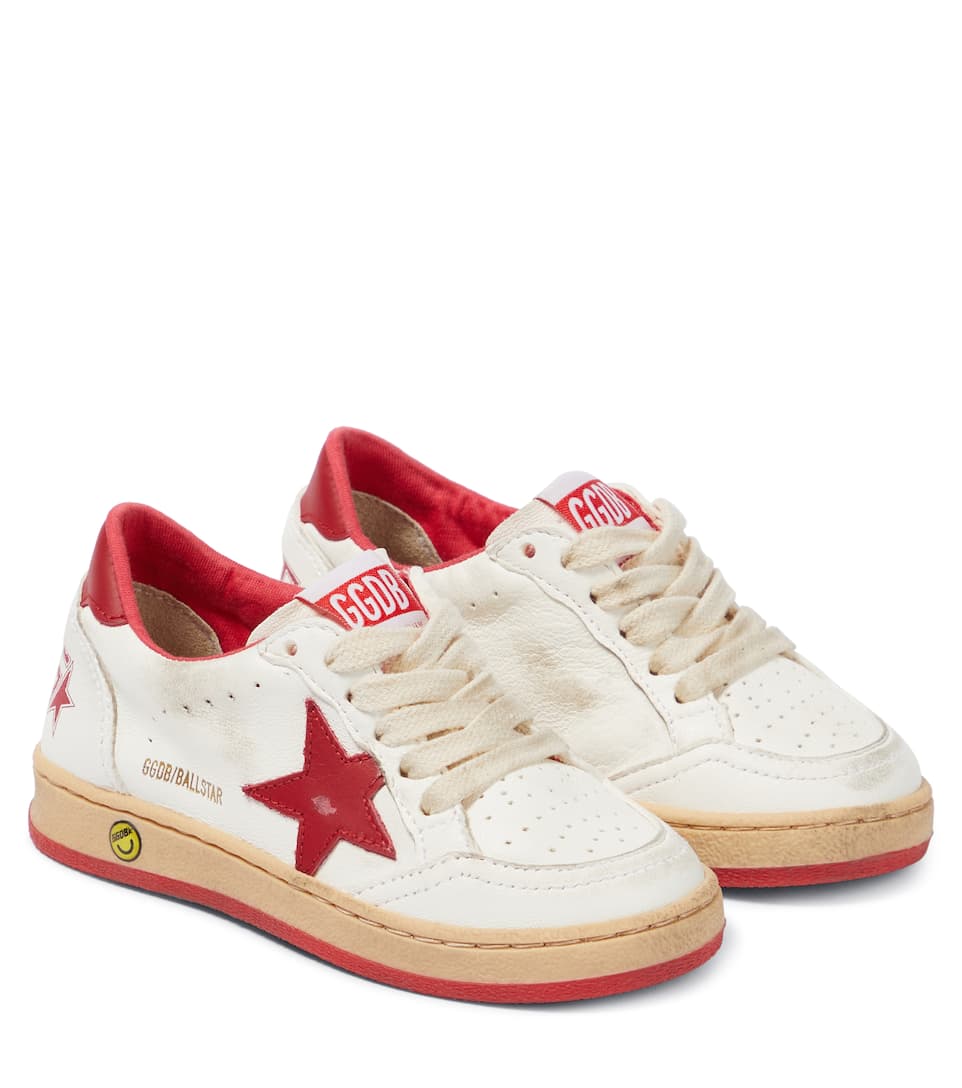 Golden Goose Kids Sneaker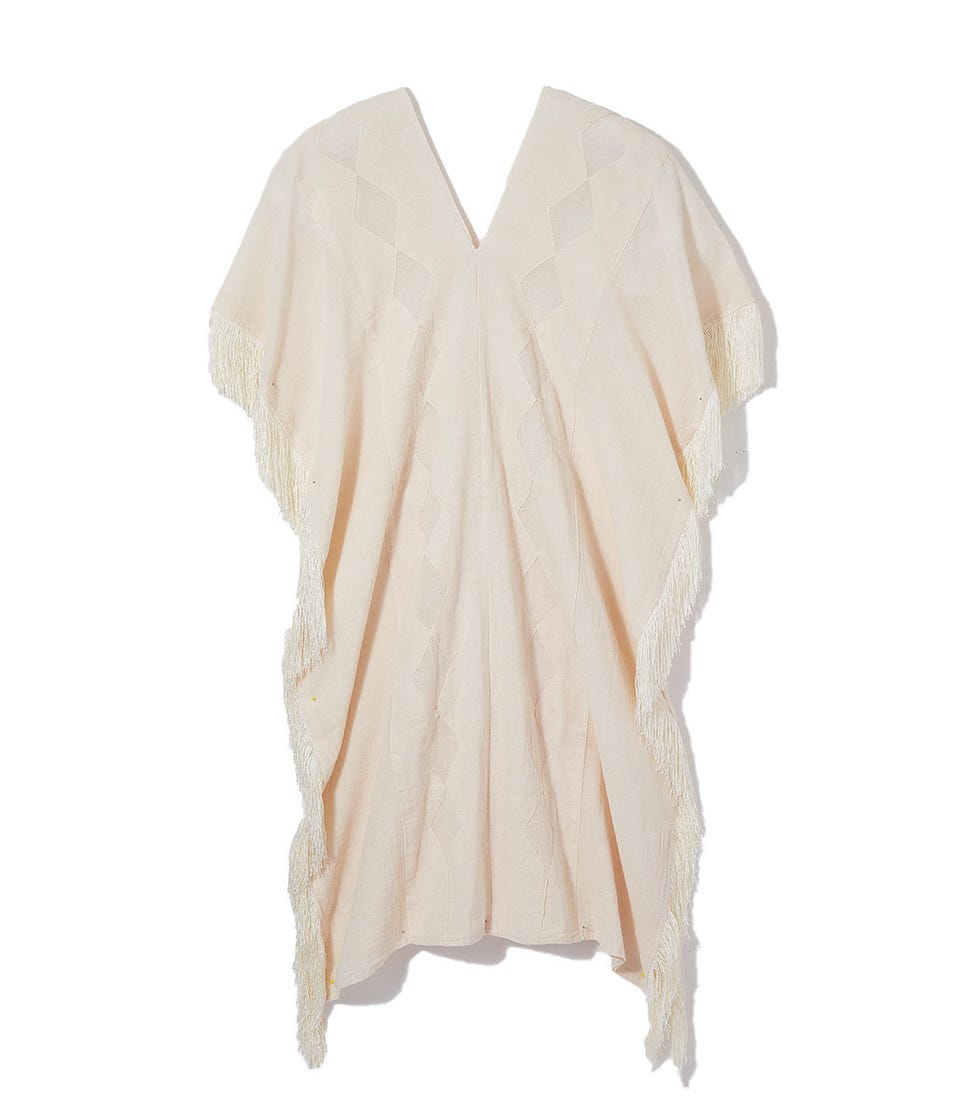 Jaline Flora Kaftan
Knowing where your clothes come from makes for a great teaching moment. Made by women artisans in Oaxaca Mexico, these handcrafted kaftans are perfect for beach escapes, city strolls, and everything in between.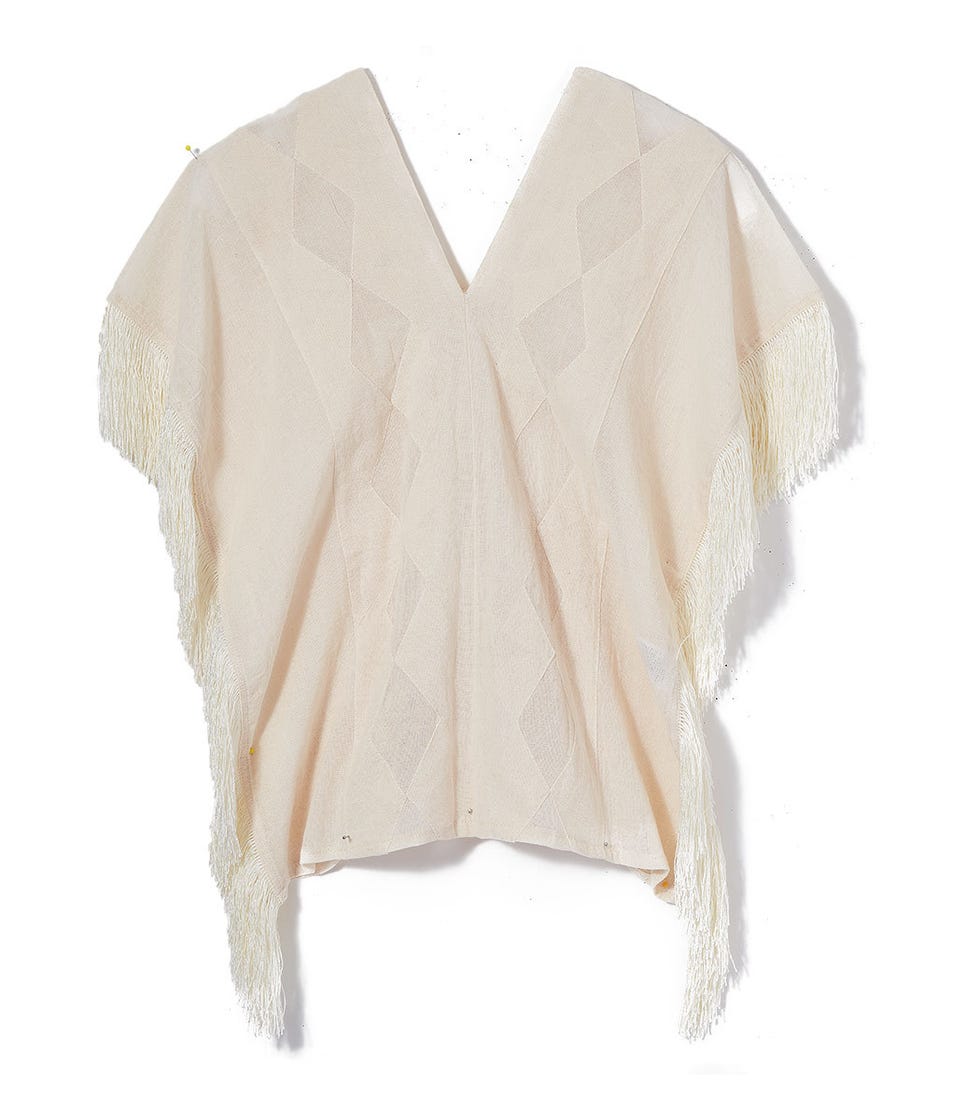 Jaline Mini Flora Kaftan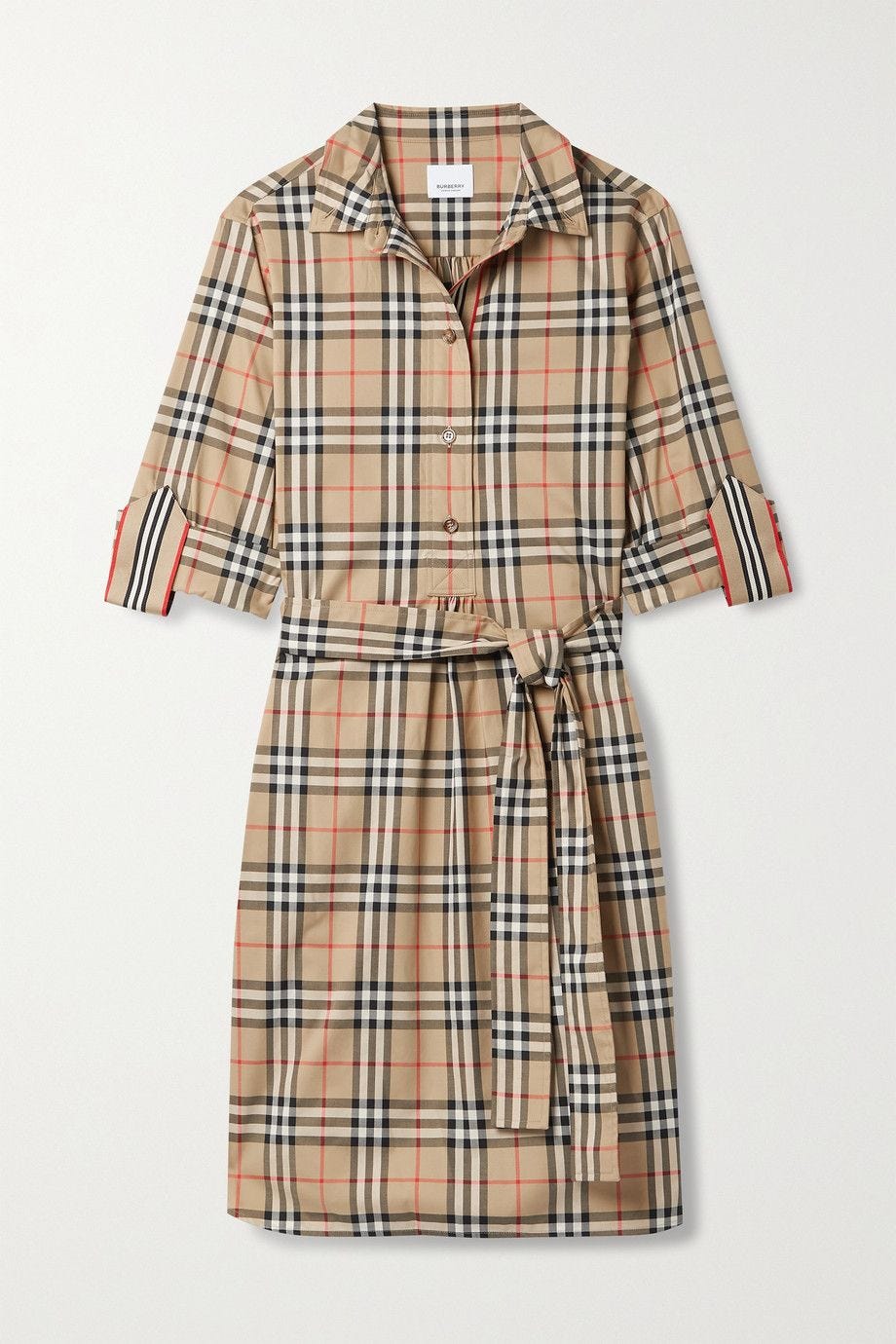 Burberry Poplin Mini Shirt Dress
The icon of iconic prints, this classic Burberry shirt dress is perfect for just about any day. Truly a piece that never goes out of style, this is something you'll want to pass down.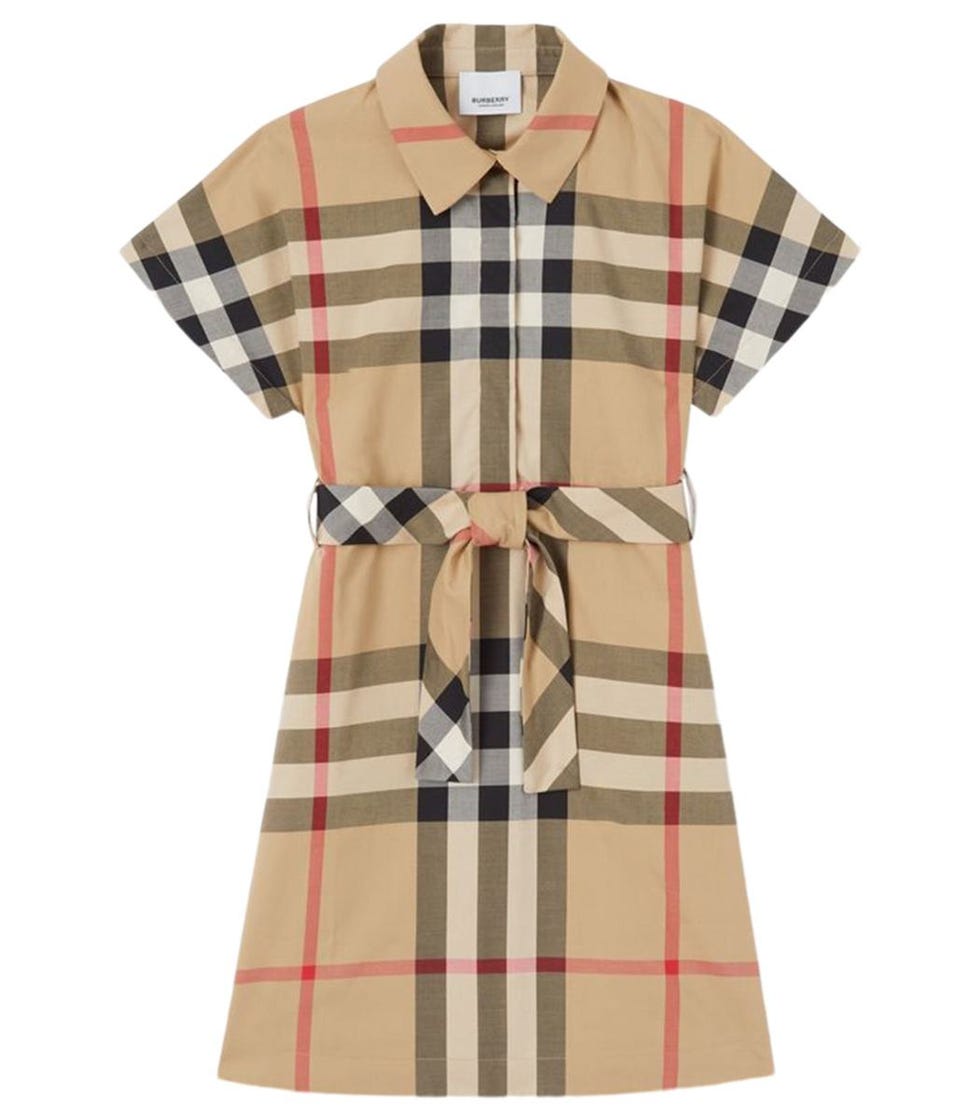 Burberry Kids Belted Archive Beige Mini Dress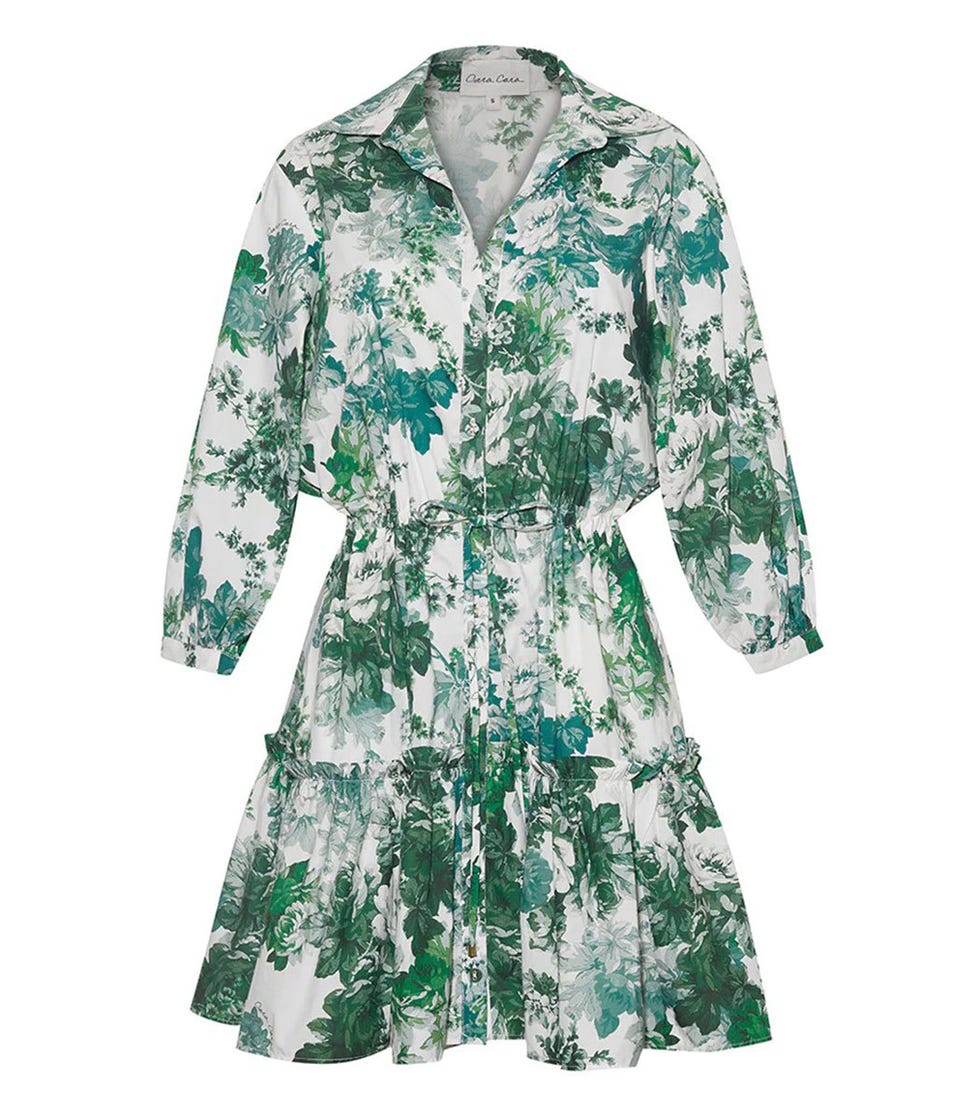 Cara Cara Robin Dress
The spring and summer months call for verdant designs that will keep you cool and looking put-together (no matter how sweltering the weather can get). We consider versatility a superpower when it comes to closet staples: dress this up with heels or take it easy with simple flat sandals.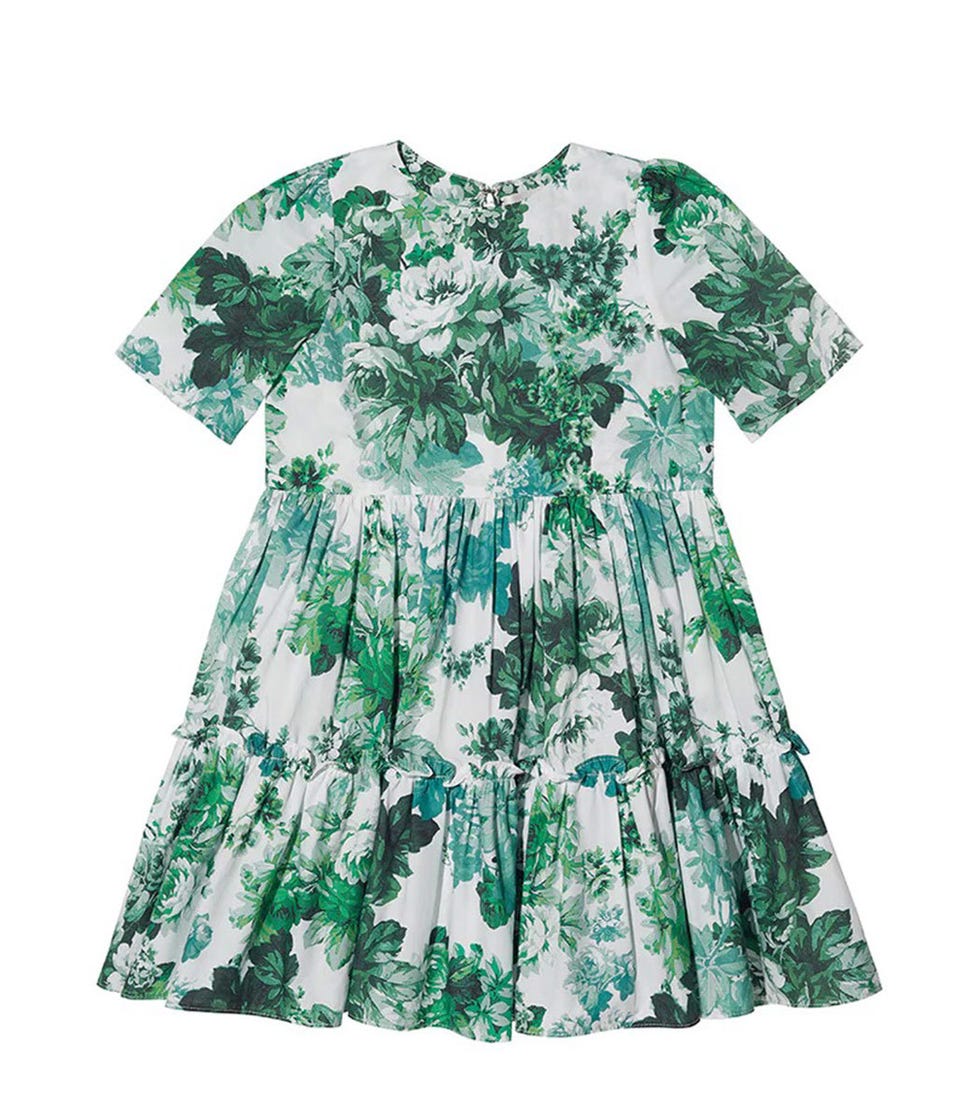 Cara Cara Margaux Dress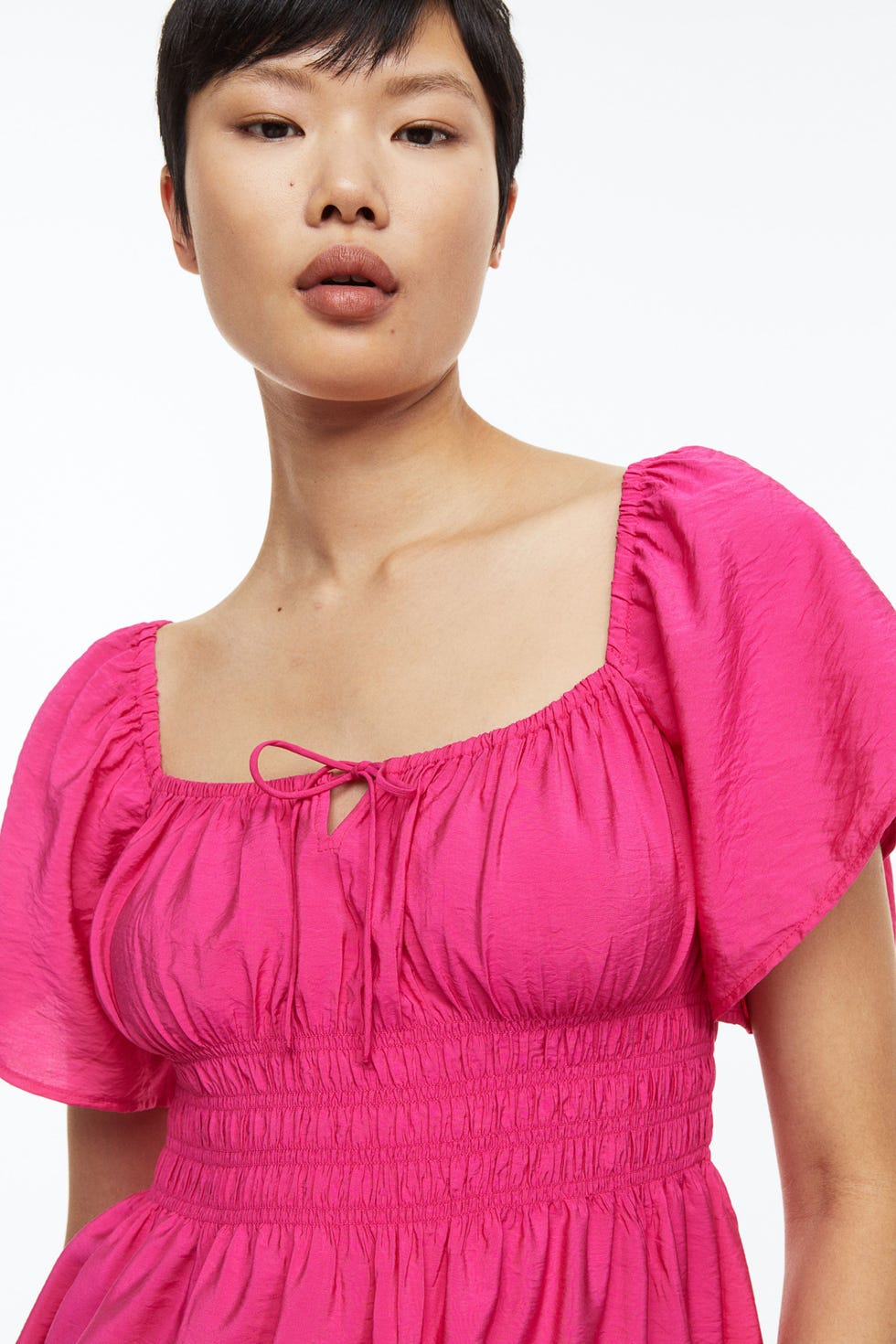 H&M Smocked-Waist Dress
Just in time for the upcoming Barbie movie and featuring Pantone's Colour of the Year, this mini dress is a lesson in effortless style. The square neckline, butterfly sleeves, and smocked waistline promises flattering results so you can be comfortably cute.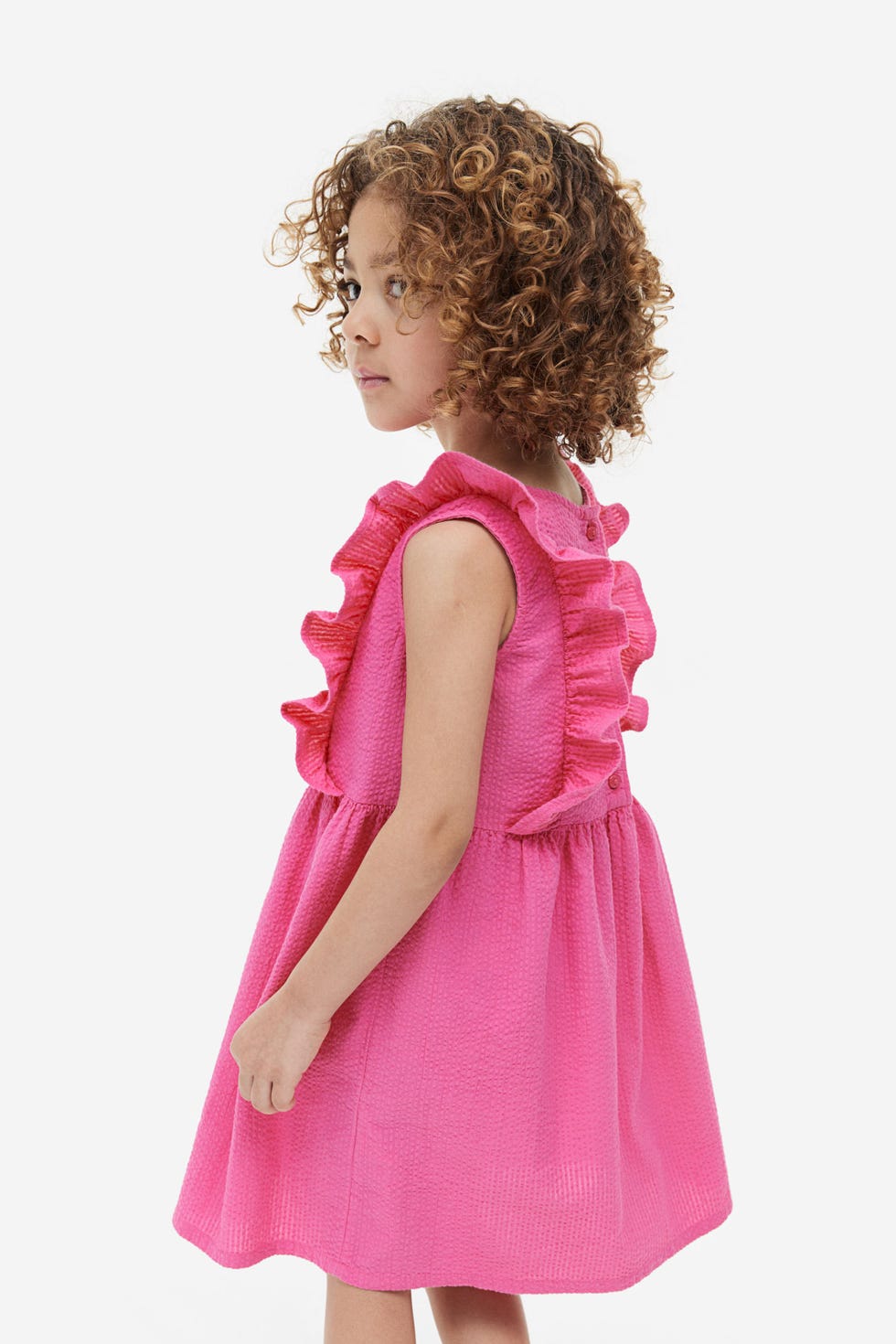 H&M Seersucker Dress
This article originally appeared in Harper's BAZAAR US.