We should honour the mothers in our lives daily—that much is a given. To go the extra mile, pay homage this Mother's Day with a thoughtful gift or two.
Mother's Day is on the horizon, arriving in a few short weeks on Sunday, 14 May. We've spotted 49 great Mother's Day gifts worth shopping early to ensure you're prepared and Mom is pampered. Any mom will be surprised and delighted by a choice designer tote bag or a pair of black sunglasses. Whether it's for your sister who recently became a new mom, your grandmother who is the mom of all moms, or the mother who raised you, she will also appreciate experiences like facials, flower deliveries, or a weekend staycation, as well as elegant finds from Chanel, Cartier, and more.
From beauty must-haves to luxury gifts and home decor, shop our favourite gift ideas for mom this year.
Related: Team BAZAAR's Mother's Day Gift Guide: Thoughtful Gifts She'll Love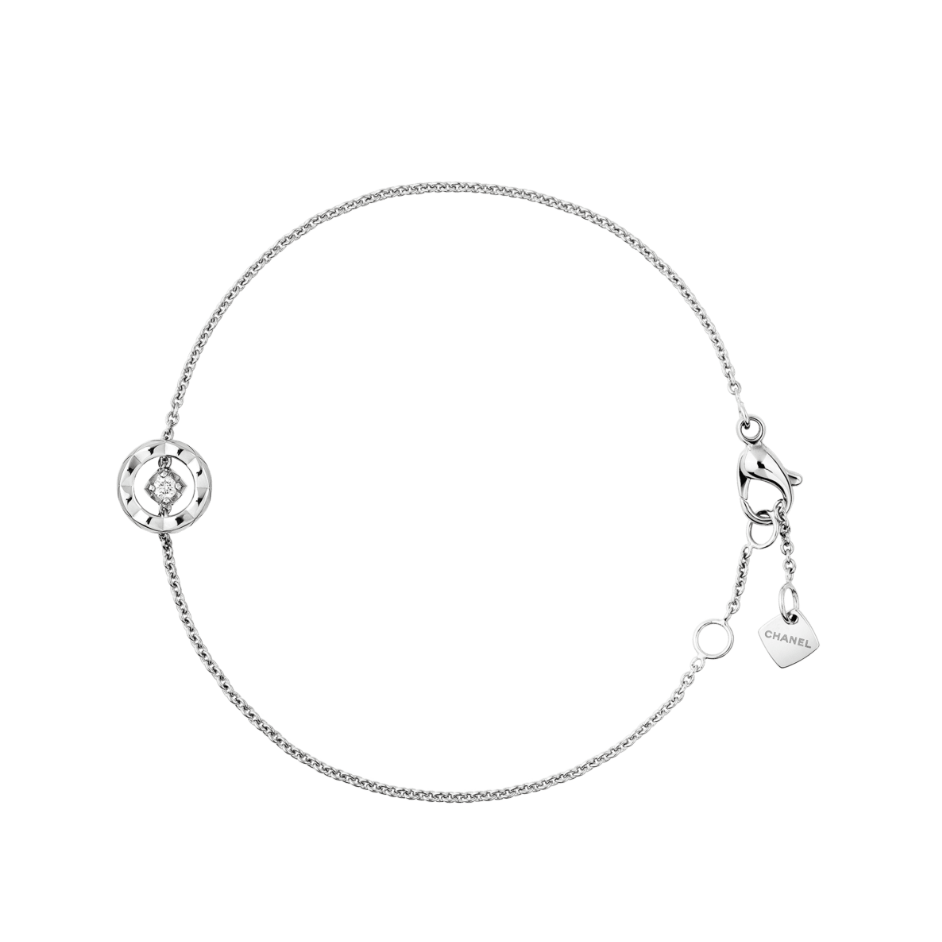 BEST GIFT WITH A HINT OF DIAMONDS
Chanel COCO Bracelet
When she clasps this Coco Crush bracelet around her wrist, she won't want to take it off. The white gold and glimmering diamonds, set in a charm paying homage to Chanel's signature quilted designs, are utterly timeless.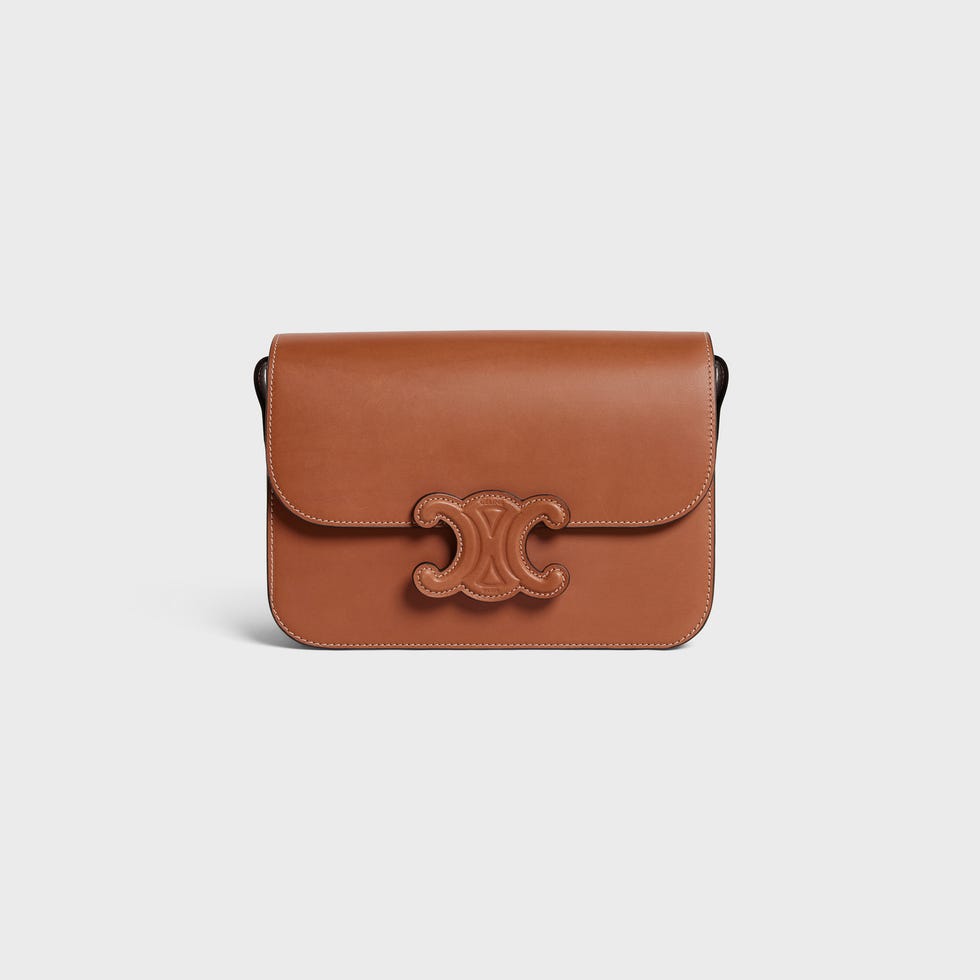 BEST LEATHER GIFT
Celine Medium Cuir Triomphe Bag
Between the buttery leather, the embossed insignia, and the structured interior compartments, Celine's straight-from-the-runway crossbody will be the first (and only) bag she reaches for.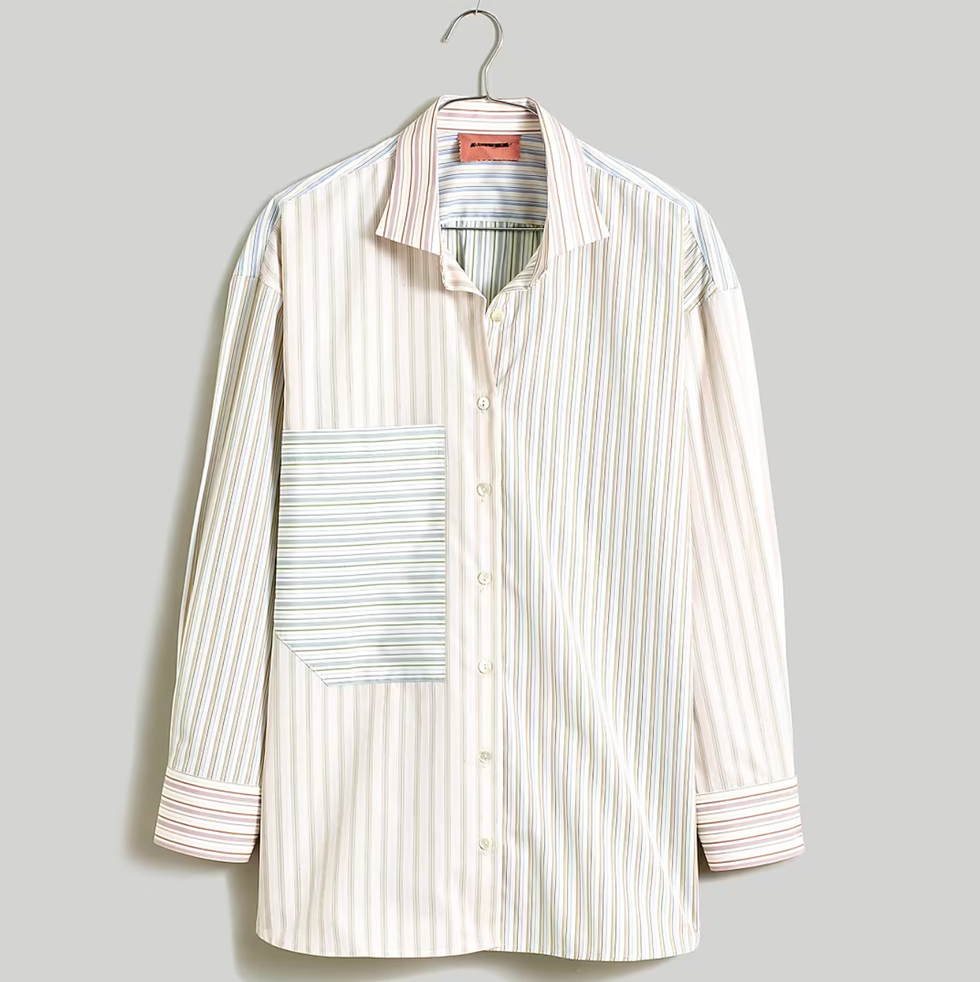 BEST SHIRTING GIFT
Madewell x CHAVA Stripe-Play Oversized Shirt
Bespoke tailoring brand Chava Studio joined forces with Madewell just in time for Mother's Day. The collaboration's button-down shirts, handmade with deadstock fabrics, are one-of-a-kind treasures she'll wear constantly.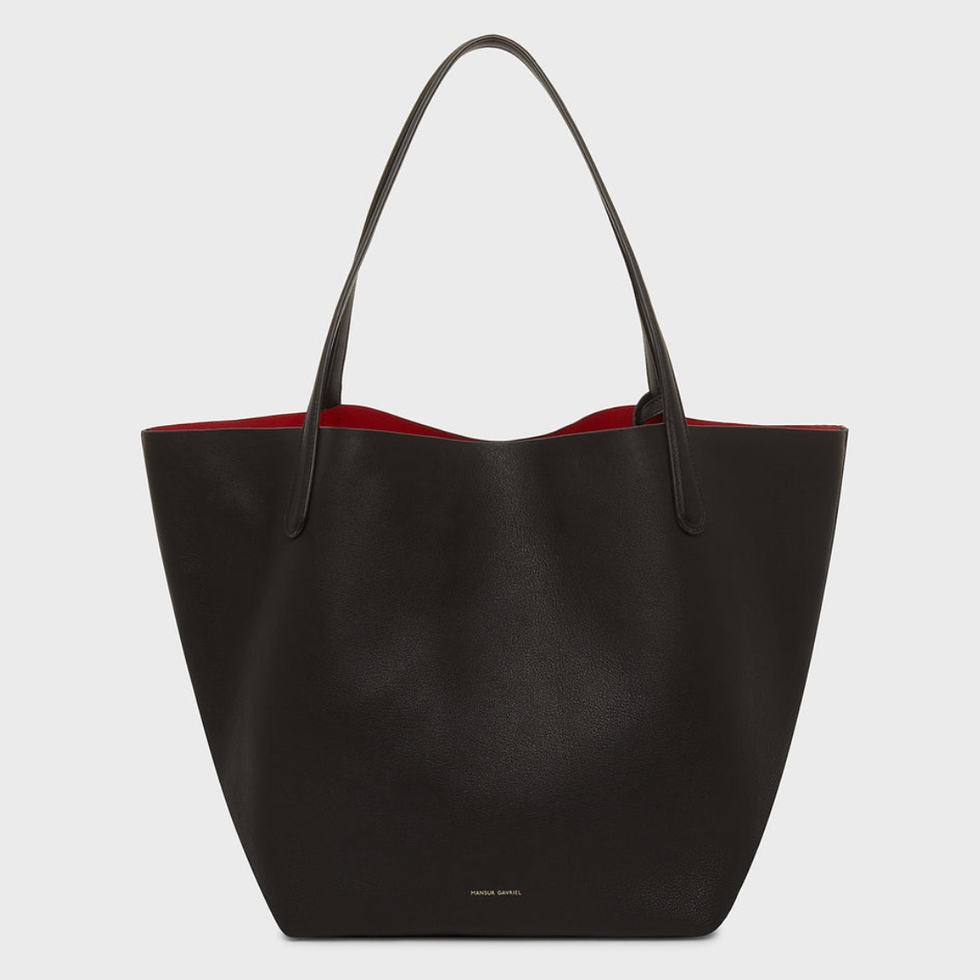 BEST TOTE GIFT
Mansur Gavriel Everyday Soft Tote
She can put just about everything in this one, a lightweight carryall for her to tote in style.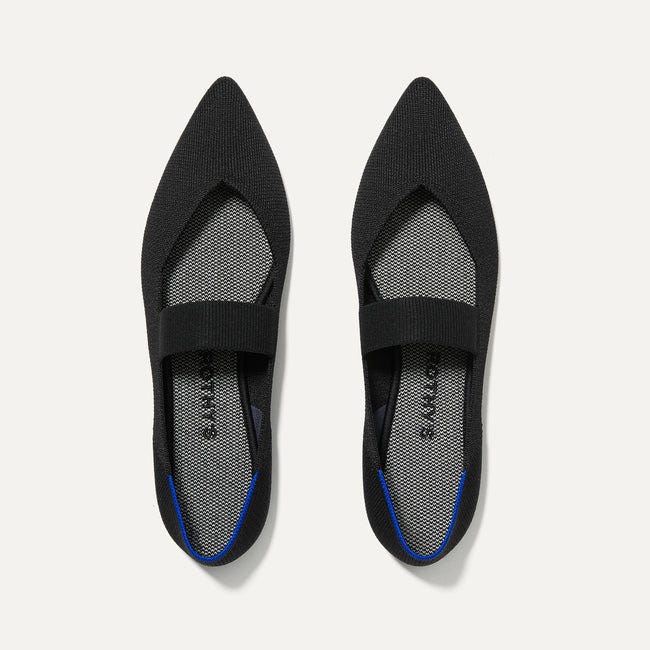 BEST EVERYDAY FOOTWEAR GIFT
Rothy's The Point Mary Jane
Mary Janes with an elegant pointed toe and responsibly sourced fabric? She won't know how she ever got dressed without this pair.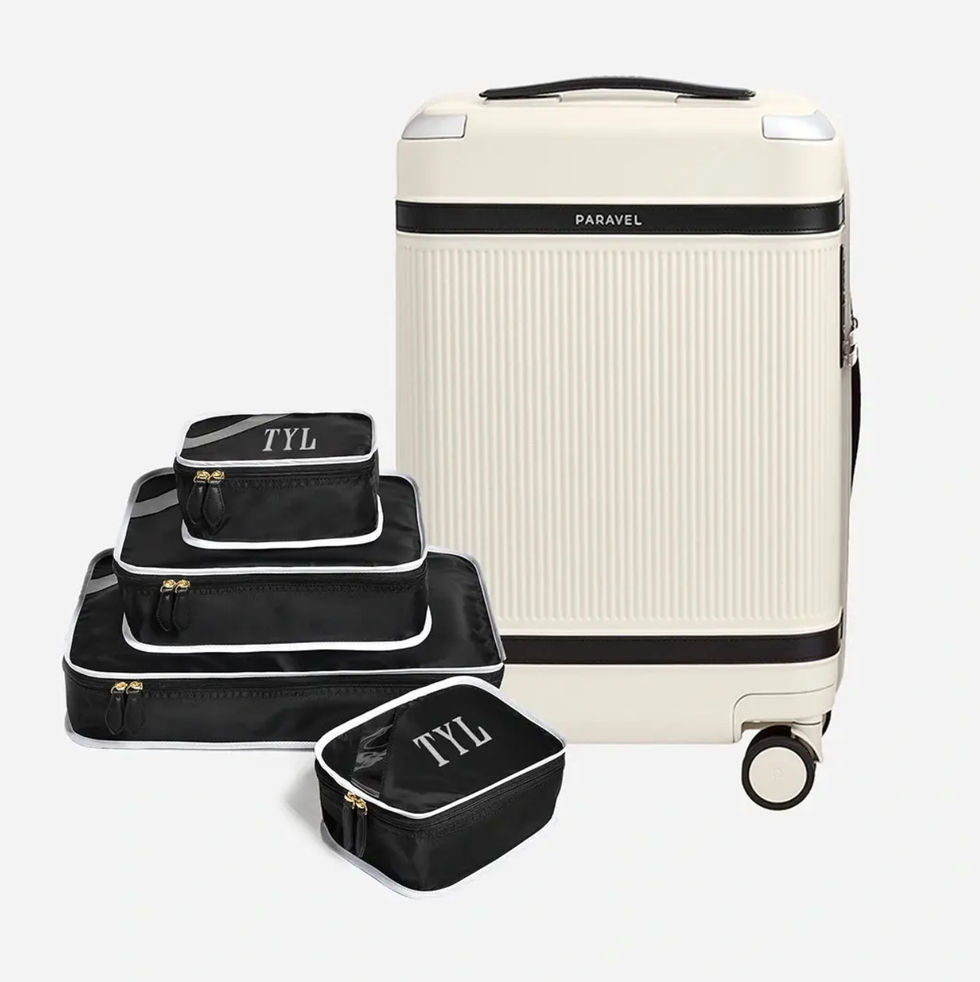 BEST TRAVEL GIFT
Paravel Sustainable Luggage Set
A new suitcase and monogrammed packing bags will have her ready to book her next vacation ASAP.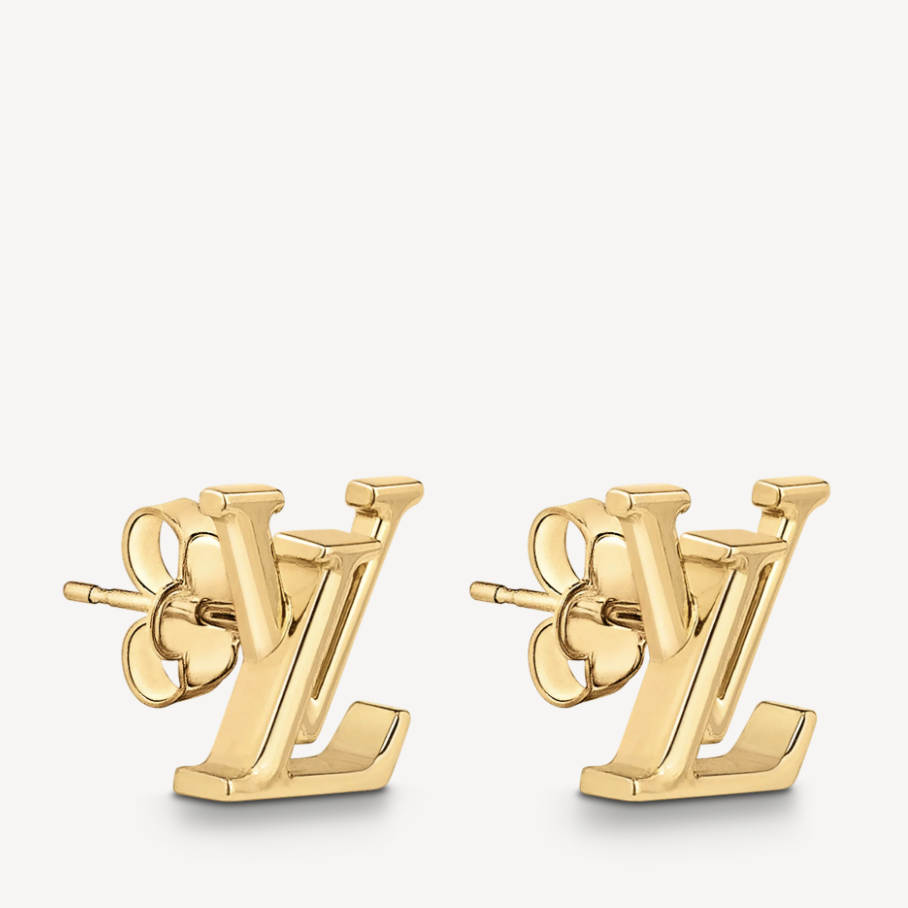 BEST LOGO GIFT
Louis Vuitton LV Iconic Earrings
LV's iconic earrings for a true icon.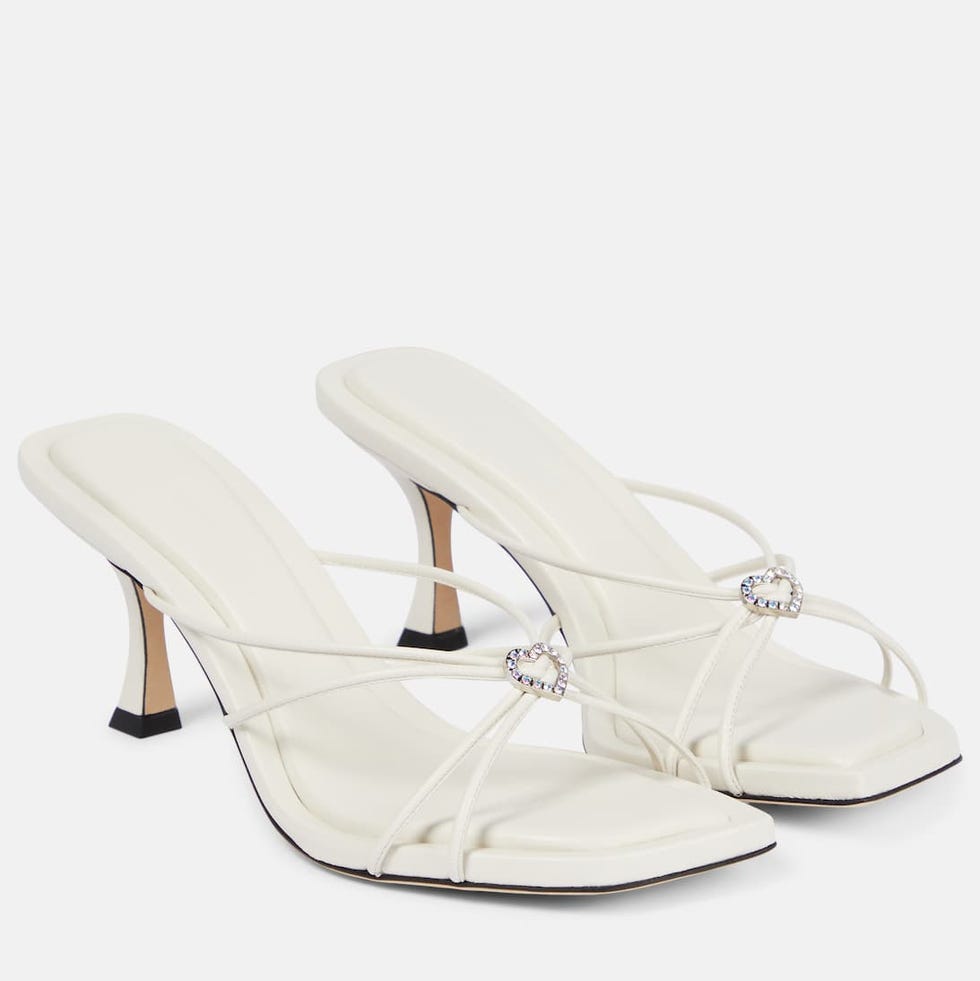 BEST DESIGNER SHOE GIFT
Jimmy Choo Indiya Embellished Leather Mules
When in doubt, opt for a luxurious sandal she'll want to wear all summer.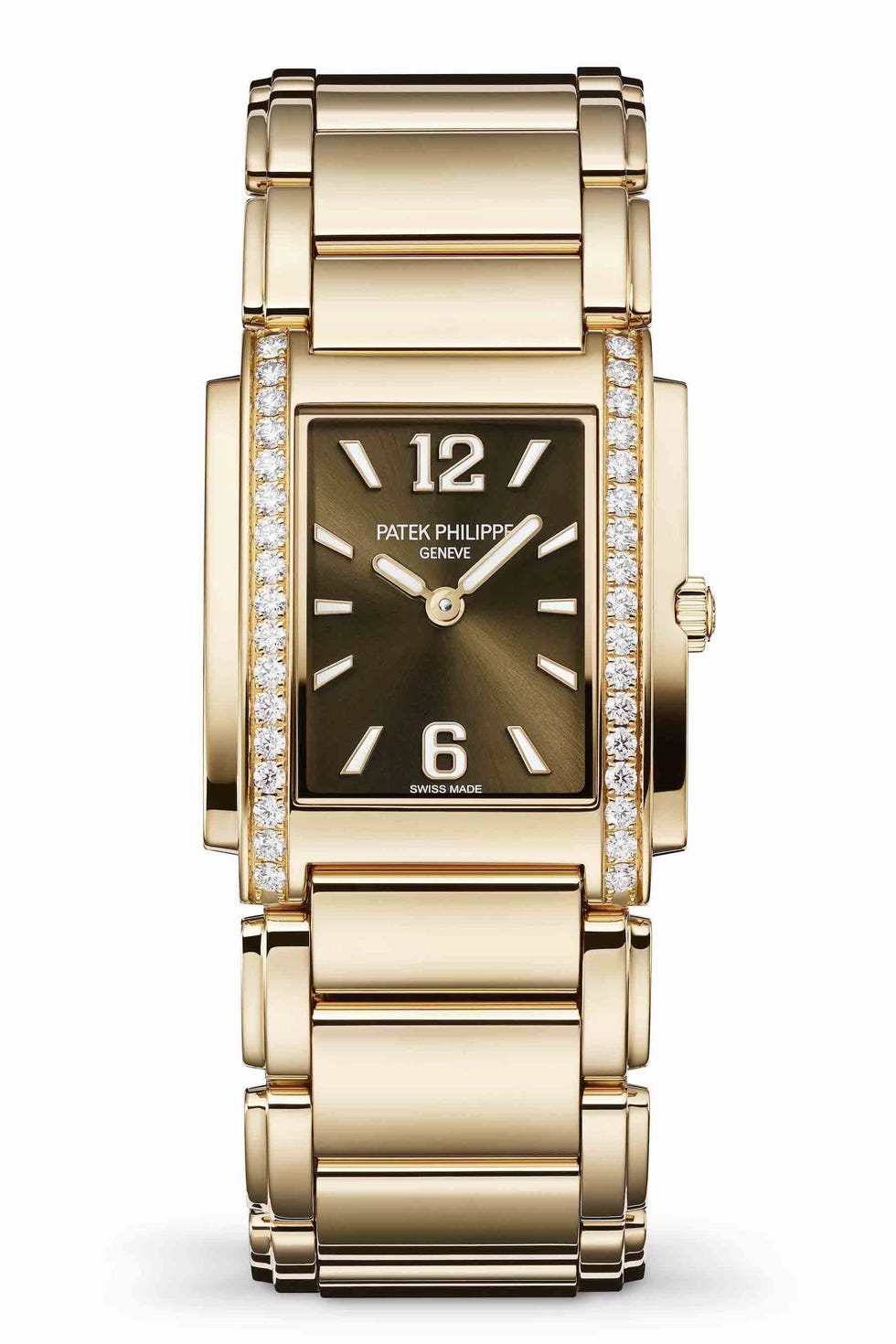 BEST GOLD WATCH GIFT
Patek Philippe 4910/1201R – TWENTY 4
Nothing says "I love you" quite like a killer gold watch.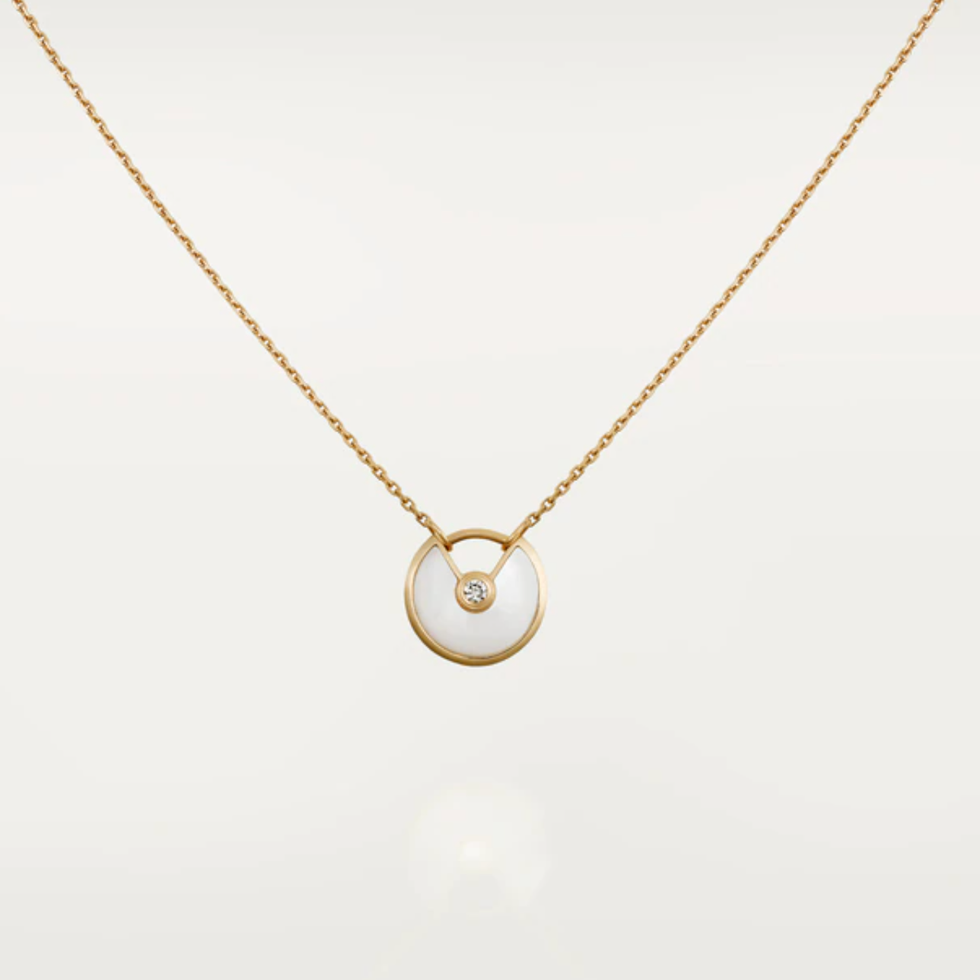 BEST PENDANT GIFT
Cartier Amulette de Cartier Necklace
This Mother of Peal necklace by Cartier is so elegant, Mom will never want to take it off.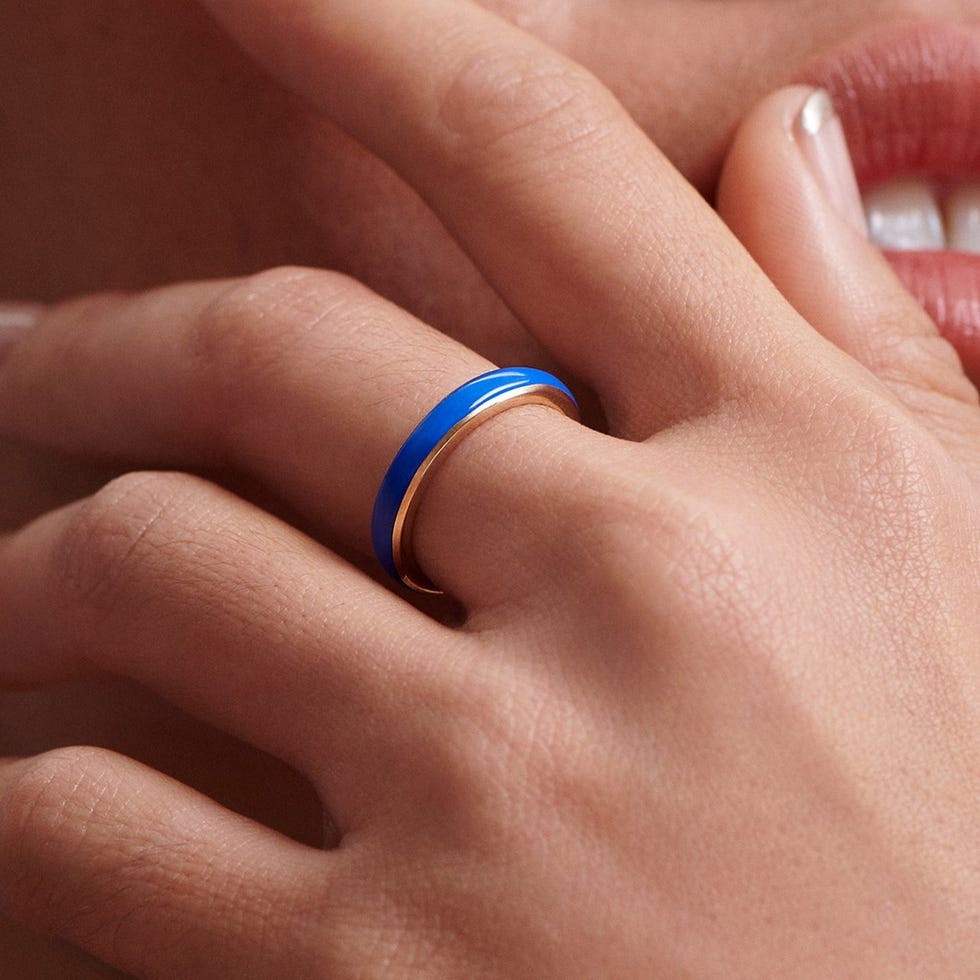 BEST RING GIFT
Cast The Halo Stacking Ring
Cast's glossy rings are the pop of color her ring stack is missing—and the ceramic coating is scratch-proof.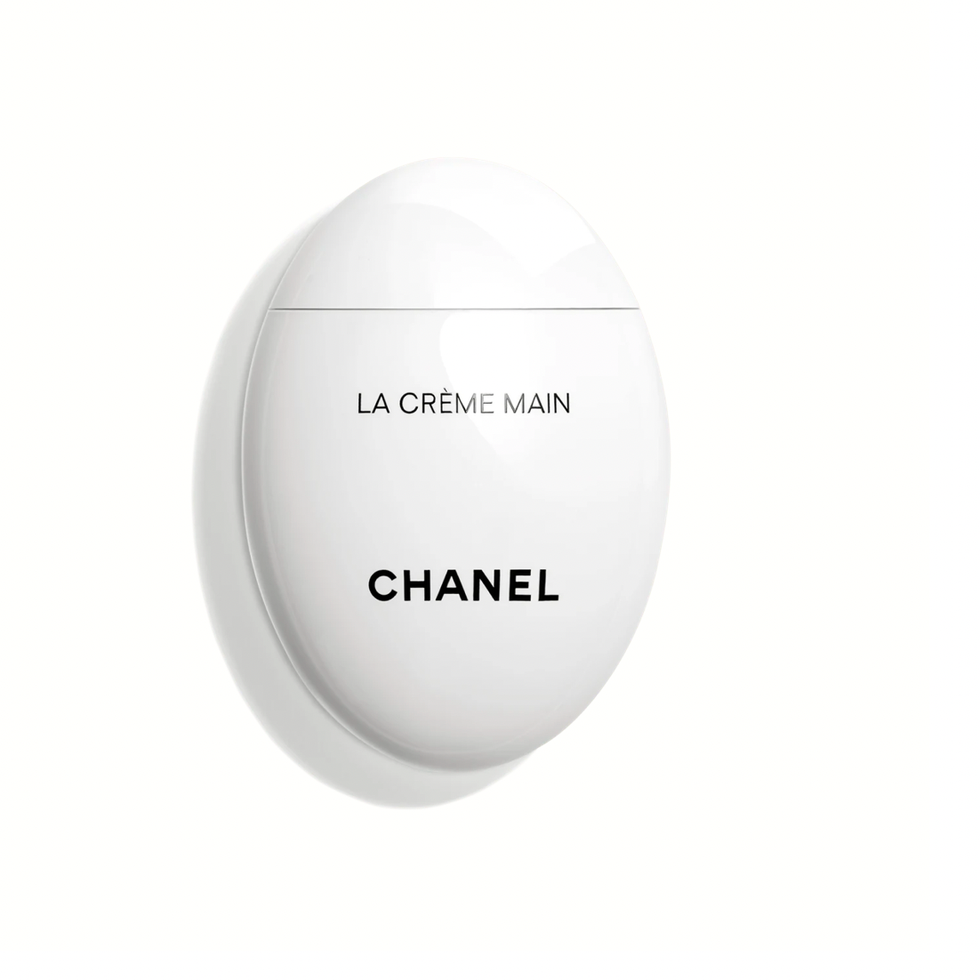 BEST SKINCARE GIFT
Chanel La Crème Main
She'll love how silky smooth her hands are with this must-have cream.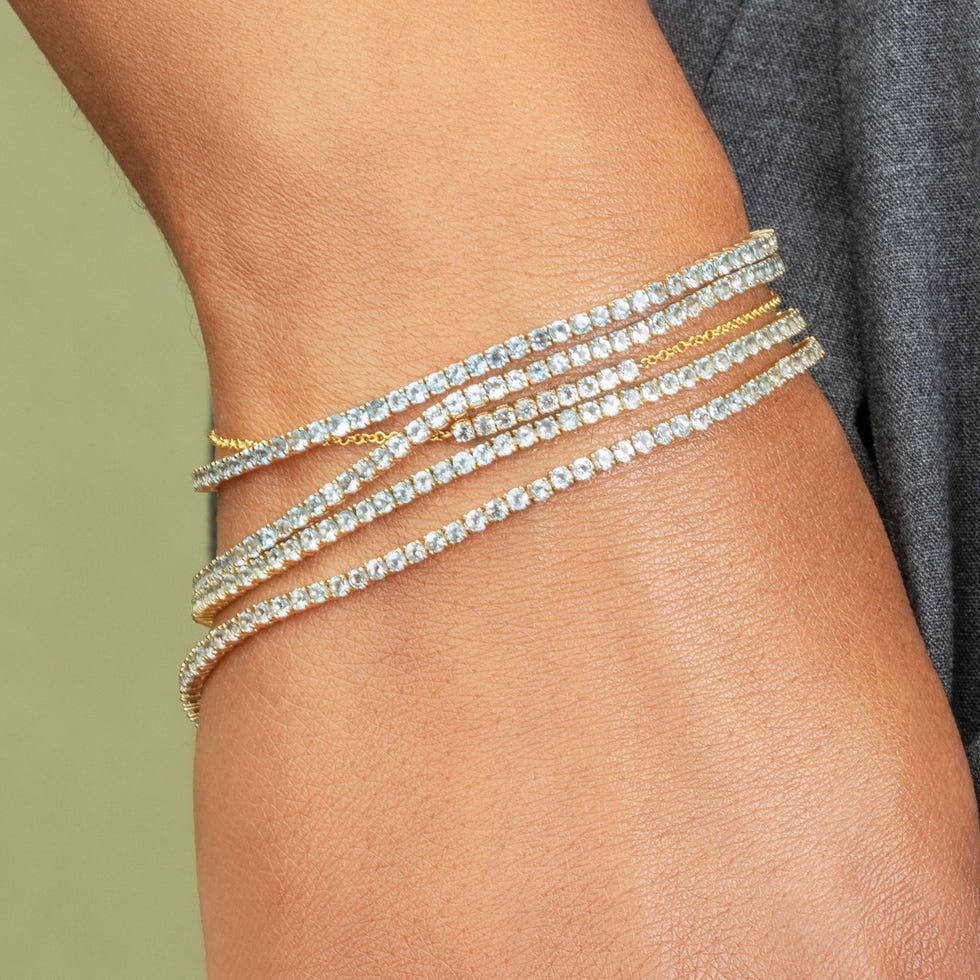 BEST TENNIS BRACELET GIFT
The Last Line Aquamarine Perfect Tennis Bracelet
Diamonds—and aquamarine, and emeralds—are forever. Give your mom her favorite gemstone in the form of a timeless tennis bracelet.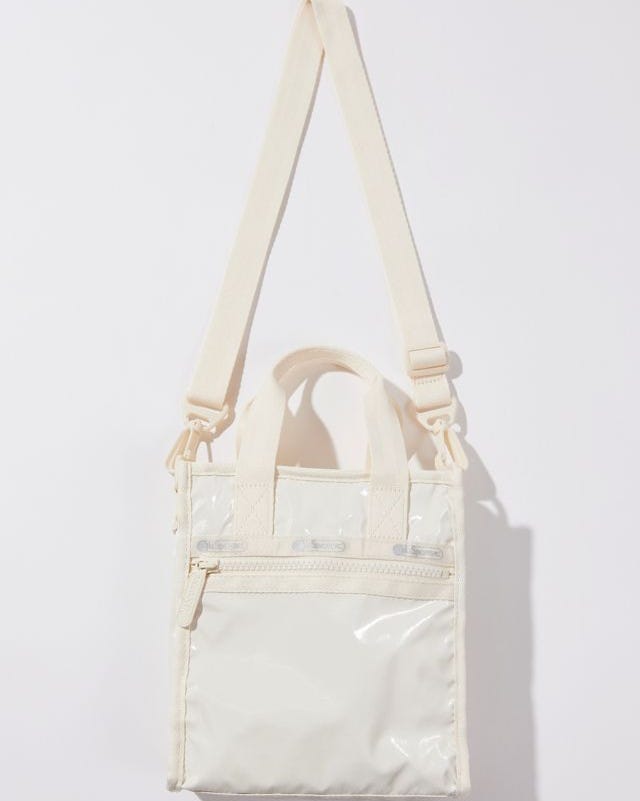 MOST USEFUL GIFT
LeSportsac Mini North/South Tote Bag
Does she like to take long walks? This little bag from LeSportsac is a small token that's going to get great use. It's super lightweight and sleek, too.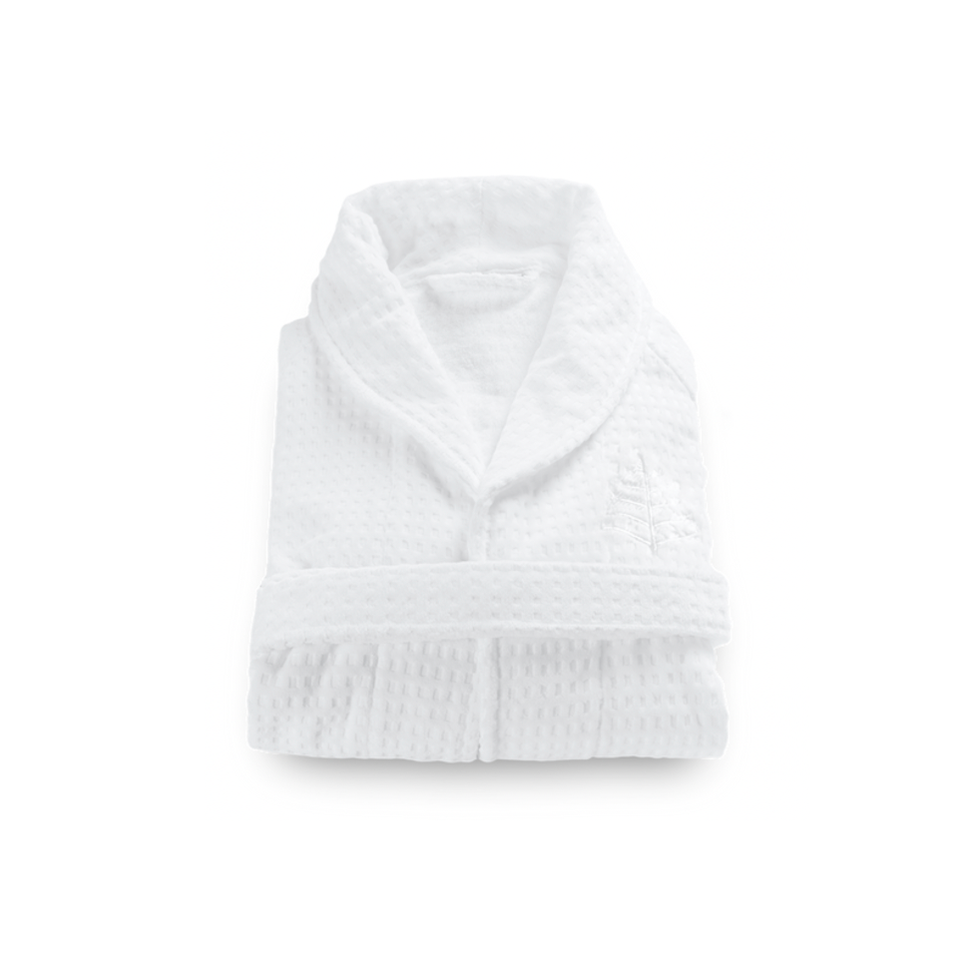 BEST BATHROBE GIFT
Four Seasons Home Bathrobe
Bring the unparalleled luxury of Four Seasons home with this plush bathrobe. Now she can feel like she's at a 5-star hotel everyday.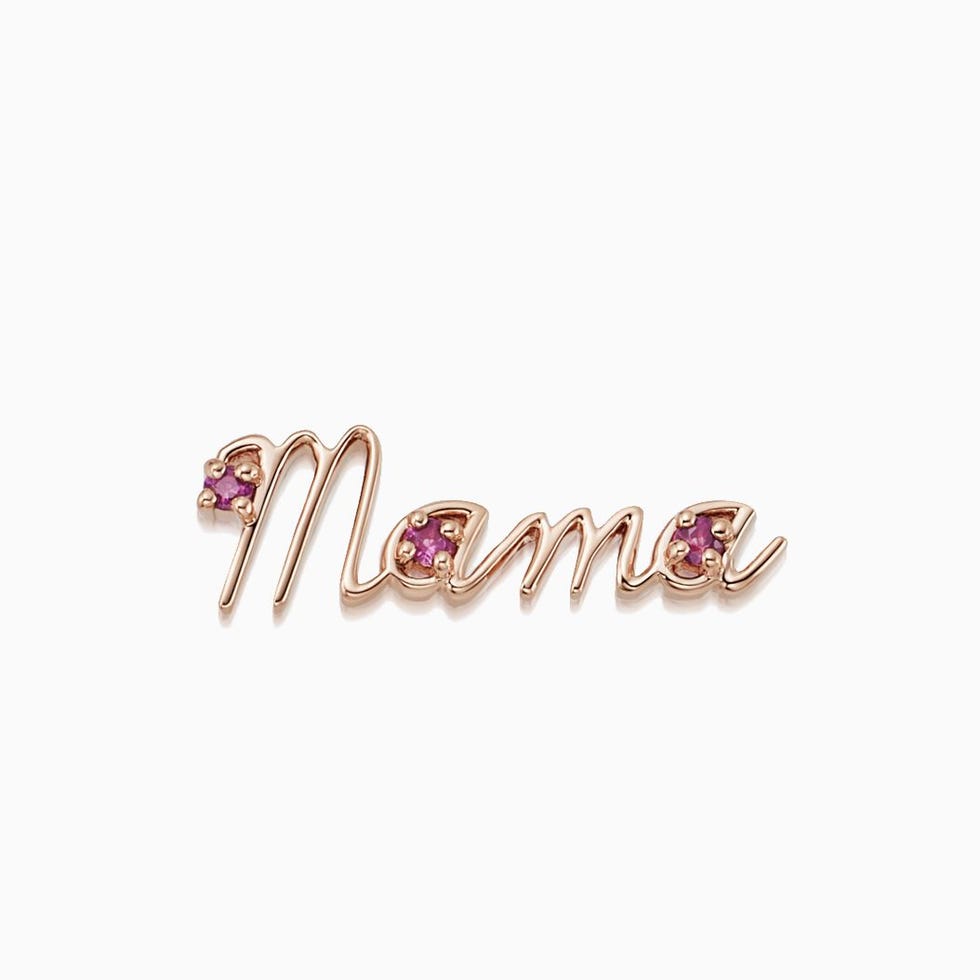 BEST CHARM GIFT
Loquet London Mama Charm
18-karat gold and pink sapphires combine in the prettiest charm to adorn a gold necklace.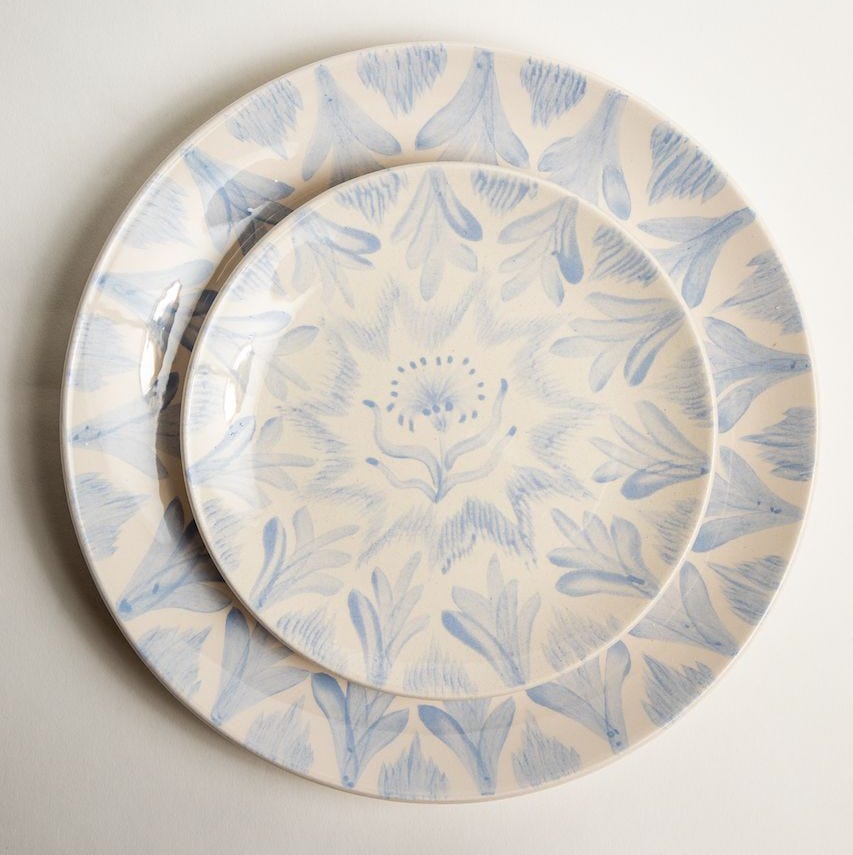 BEST CERAMIC GIFT
Elysian Dahlia Fortuna Set (Dinner, Dessert & Bowl)
Elysian is the ultimate brand for any woman who wants luxe, artisanal essentials in her home and wardrobe. The New Orleans-based label specifically does homegoods so well, and what mother wouldn't want a surprise upgrade for her dinner table?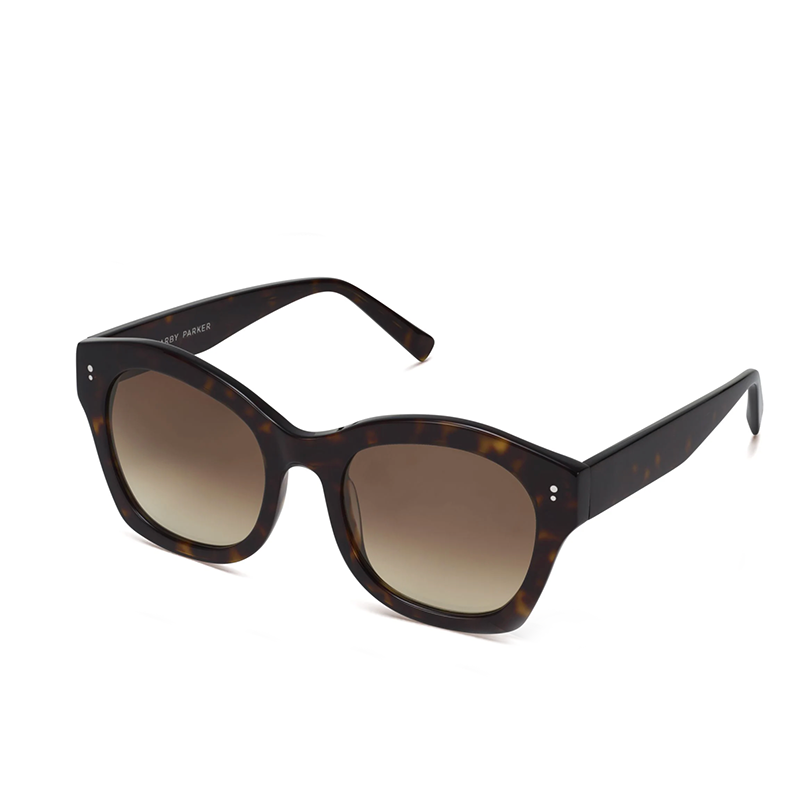 BEST SUNGLASSES GIFT
Warby Parker Gael Sunglasses
Extra-large sunglasses will add a hint of glamour to her daily commute.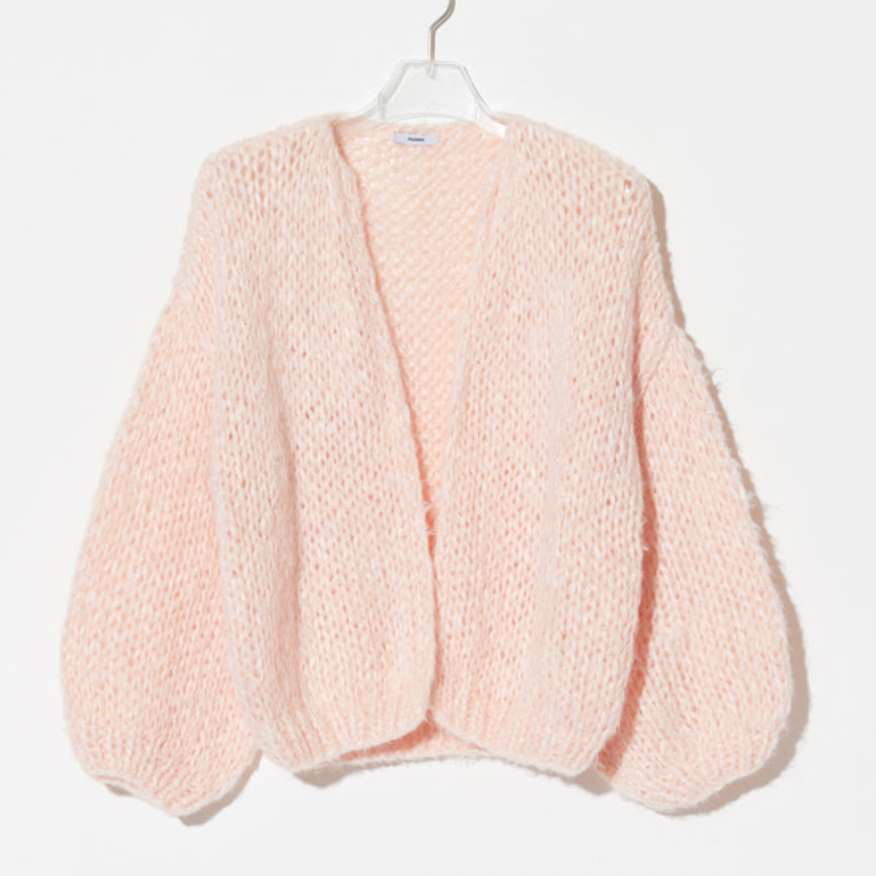 BEST SILKY GIFT
Maiami Silk Bomber Cardigan
Maiami's sweaters are uniquely crafted to form fluffy and soft silhouettes. This silk bomber cardigan is only one example of the many luxurious styles that the brand offers.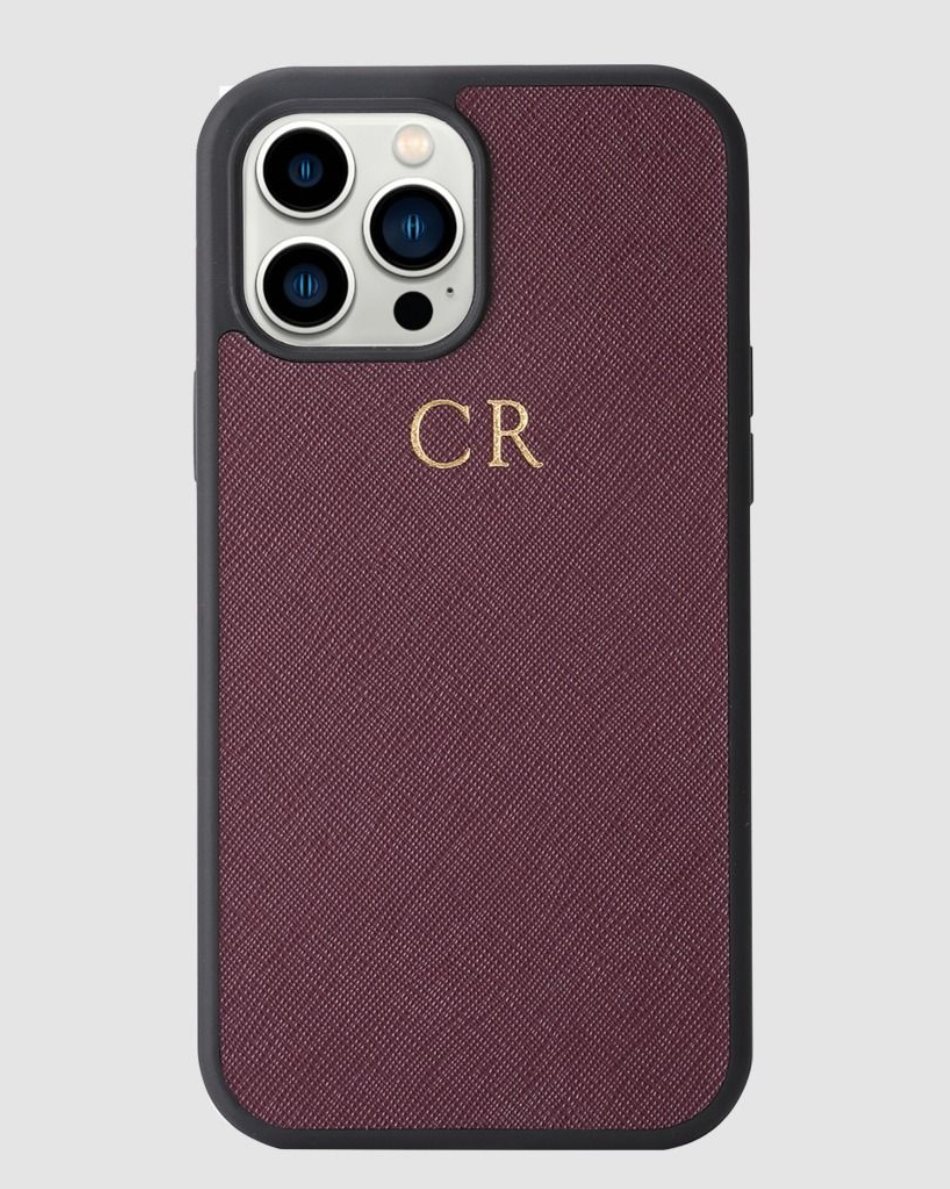 BEST TECH GIFT
The Daily Edited iPhone Case
For the tech-chic mom, give a customised phone case—all the better for liking your Insta pics.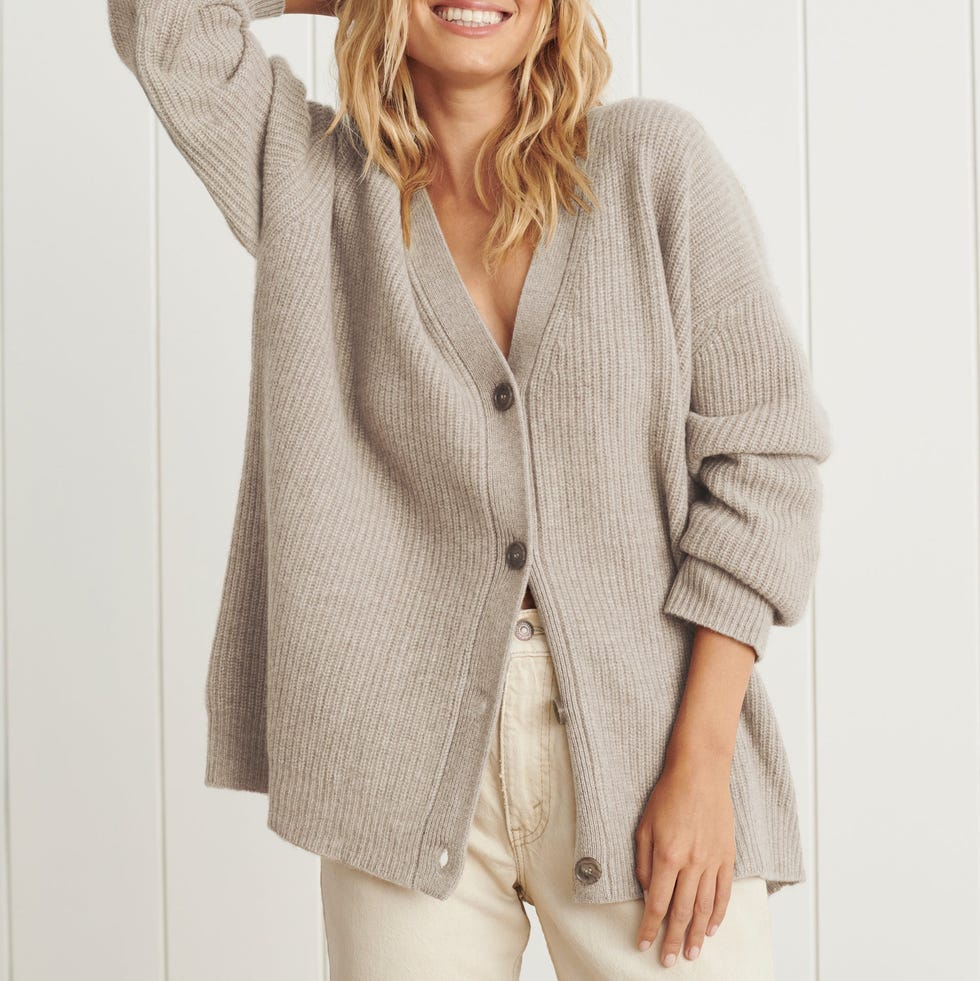 BEST CARDIGAN GIFT
Jenni Kayne Cashmere Cocoon Cardigan
Take it from mothers who've opened Jenni Kayne's sweaters before: This is cardigan earns nothing but rave reviews. A sample? "Quality is the first word that comes to mind with this Cashmere Cocoon Cardigan as well as with each purchase I have made from Jenni Kayne," one reviewer writes.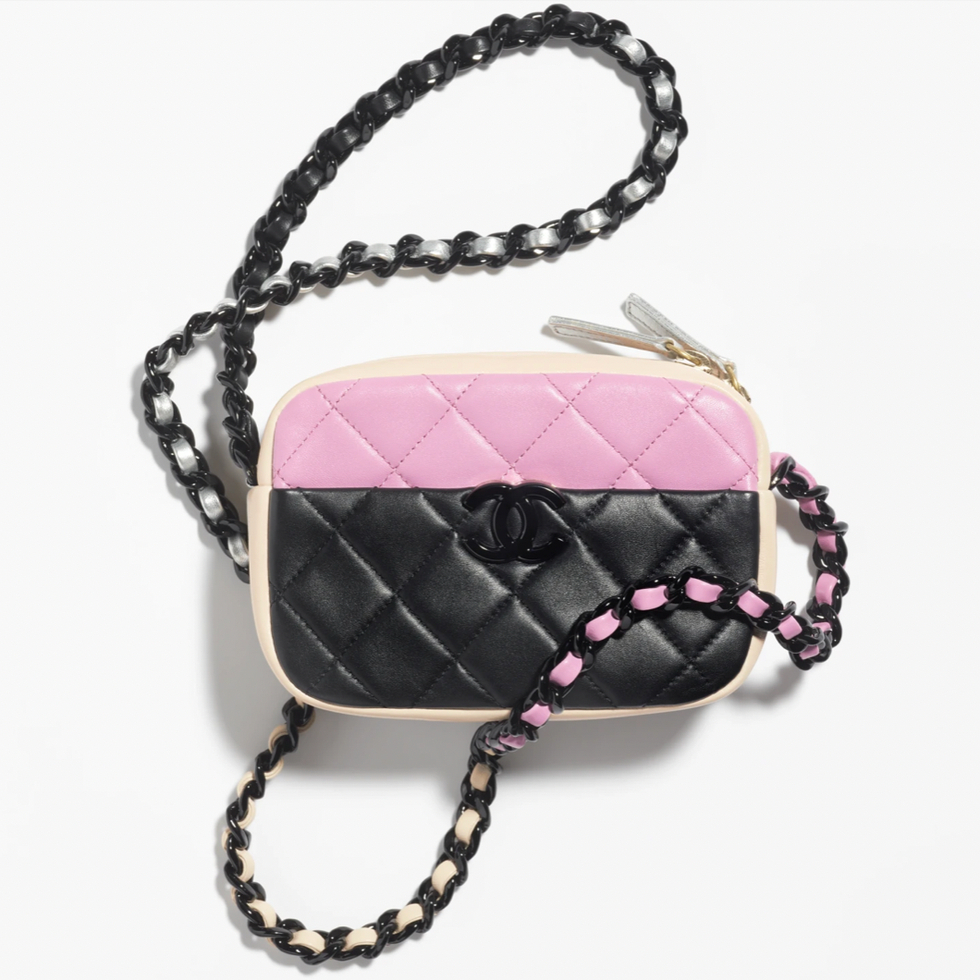 BEST DESIGNER BAG GIFT
Chanel Mini Camera Case
Good gifts come in Chanel bags, no matter the holiday.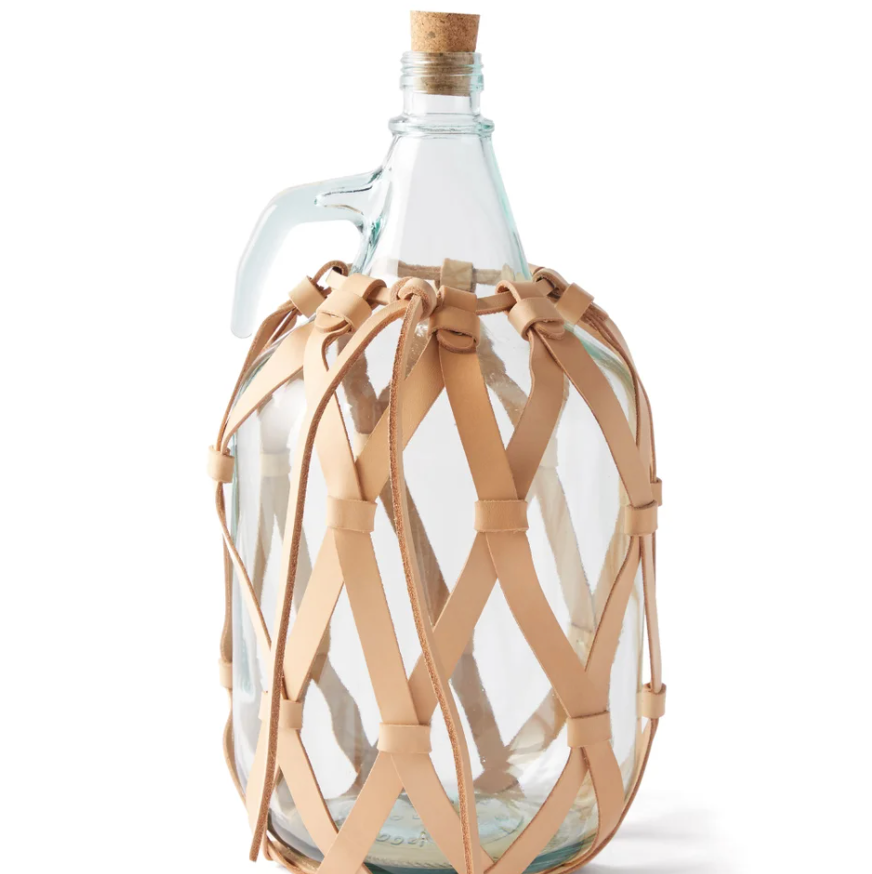 BEST AL FRESCO GIFT
Ancient Greek Sandals Glass and Leather Bottle
Up the ante on her al fresco dining set up with this chic bottle from the purveyors of her favorite summer sandals.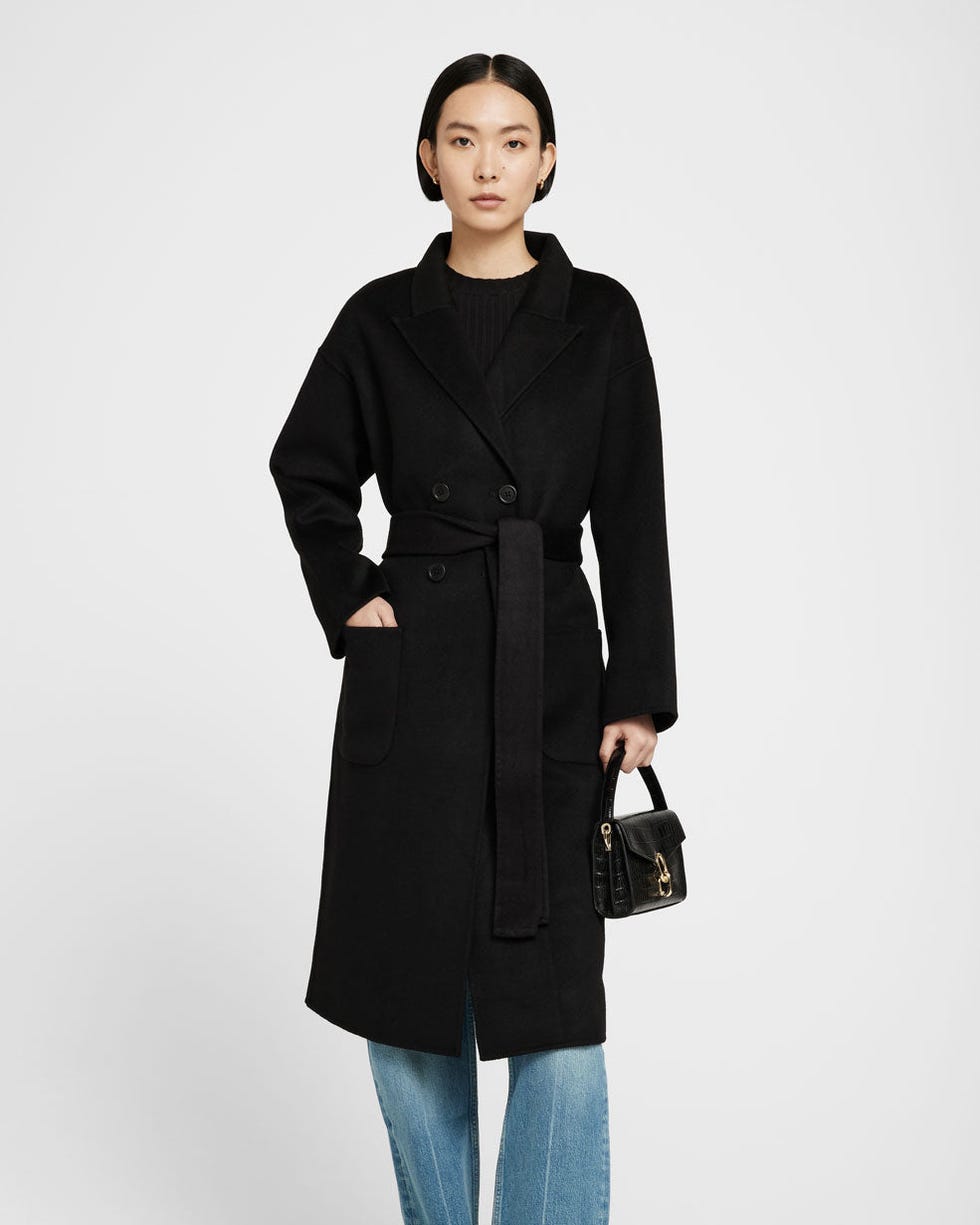 BEST CASHMERE GIFT
Anine Bing Dylan Coat
She can wear this cashmere trench from Anine Bing for all occasions. It's a timeless staple she will have years to come.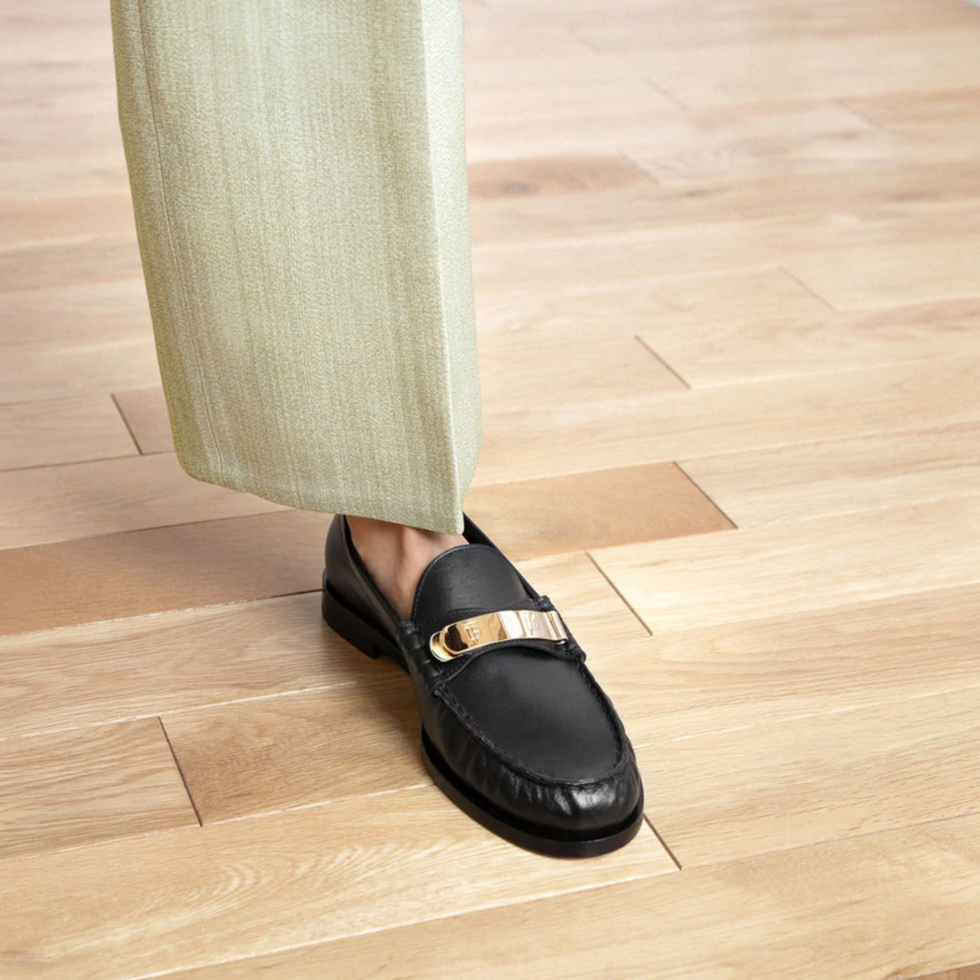 BEST LOAFER GIFT
Dear Frances Luca Loafer
A smart choice for a smart lady.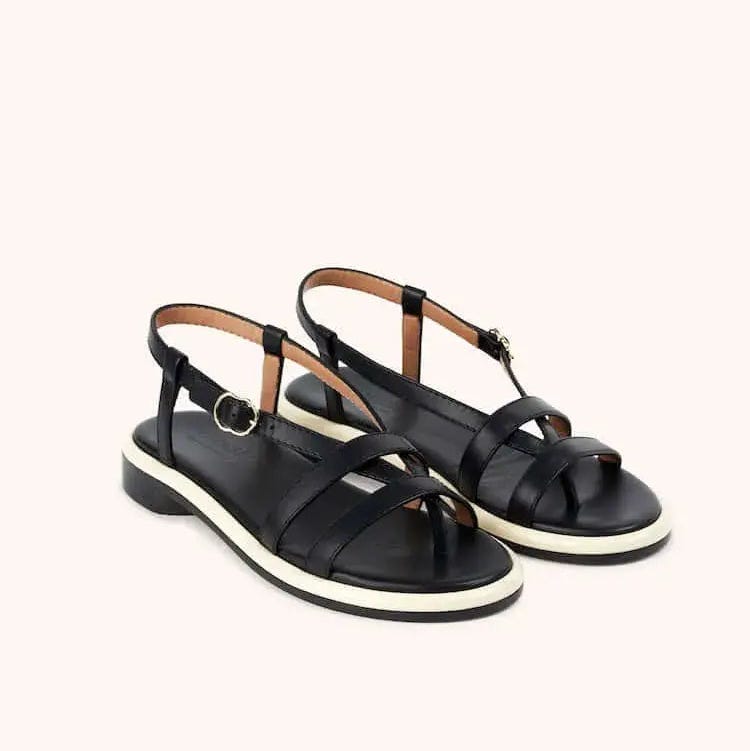 BEST SANDALS GIFT
Nomasei Olympe Sandals
She'll forget she ever wore other sandals when this pair arrives for her closet. Nomasei's footwear is made with the softest upcycled leather and the sole is outfitted with memory foam.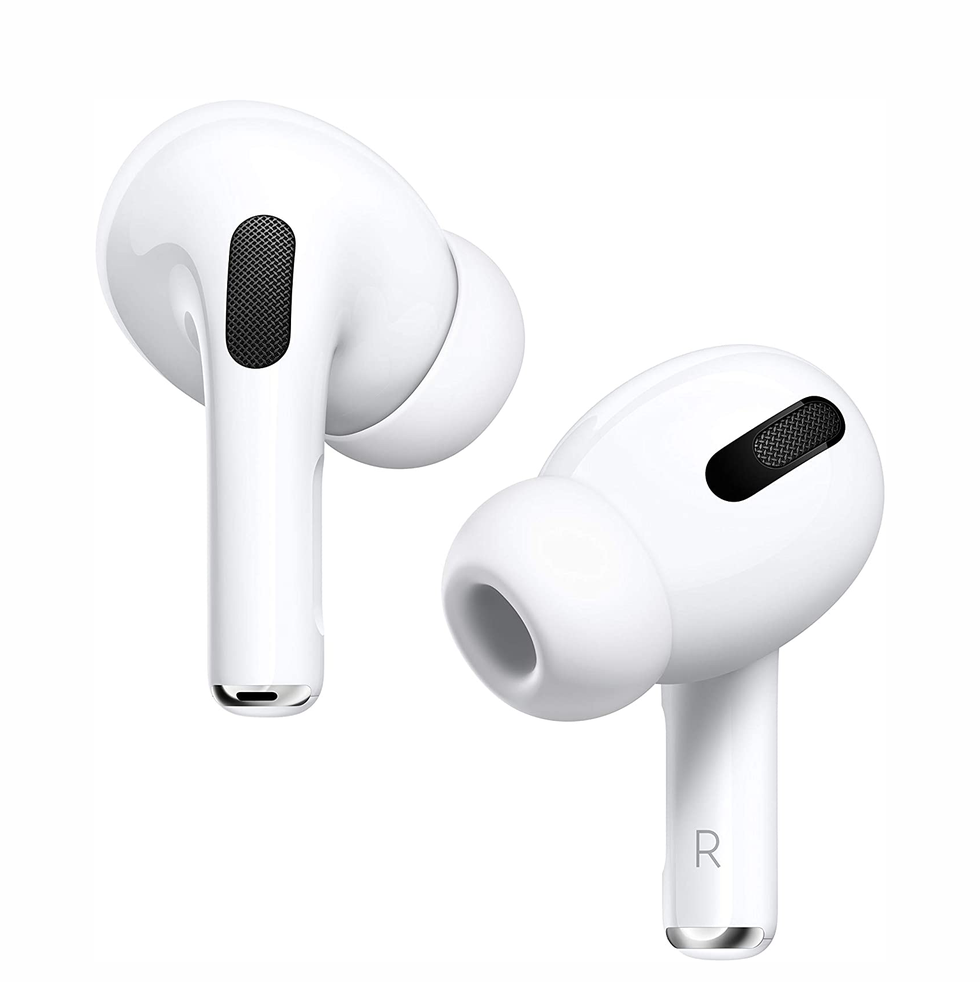 BEST MUSICAL GIFT
Apple AirPods Pro
Give her the nudge she needs for some alone-time by tuning into her favorite music or a meditation session with these noise-canceling headphones.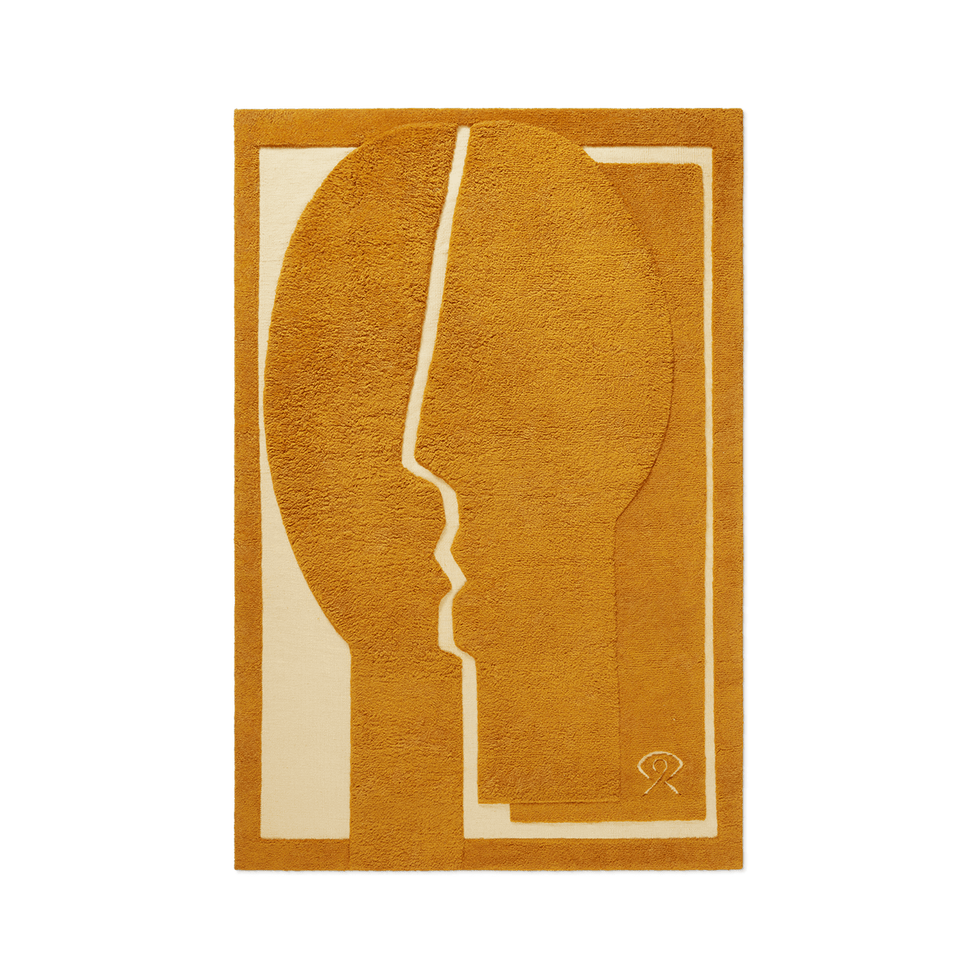 BEST DÉCOR GIFT
Arje x Nordic Knots Warm Ochre
Introduce this stunning collaboration between Scandi rug company Nordic Knots and NYC designers Arje into your mom's chic abode.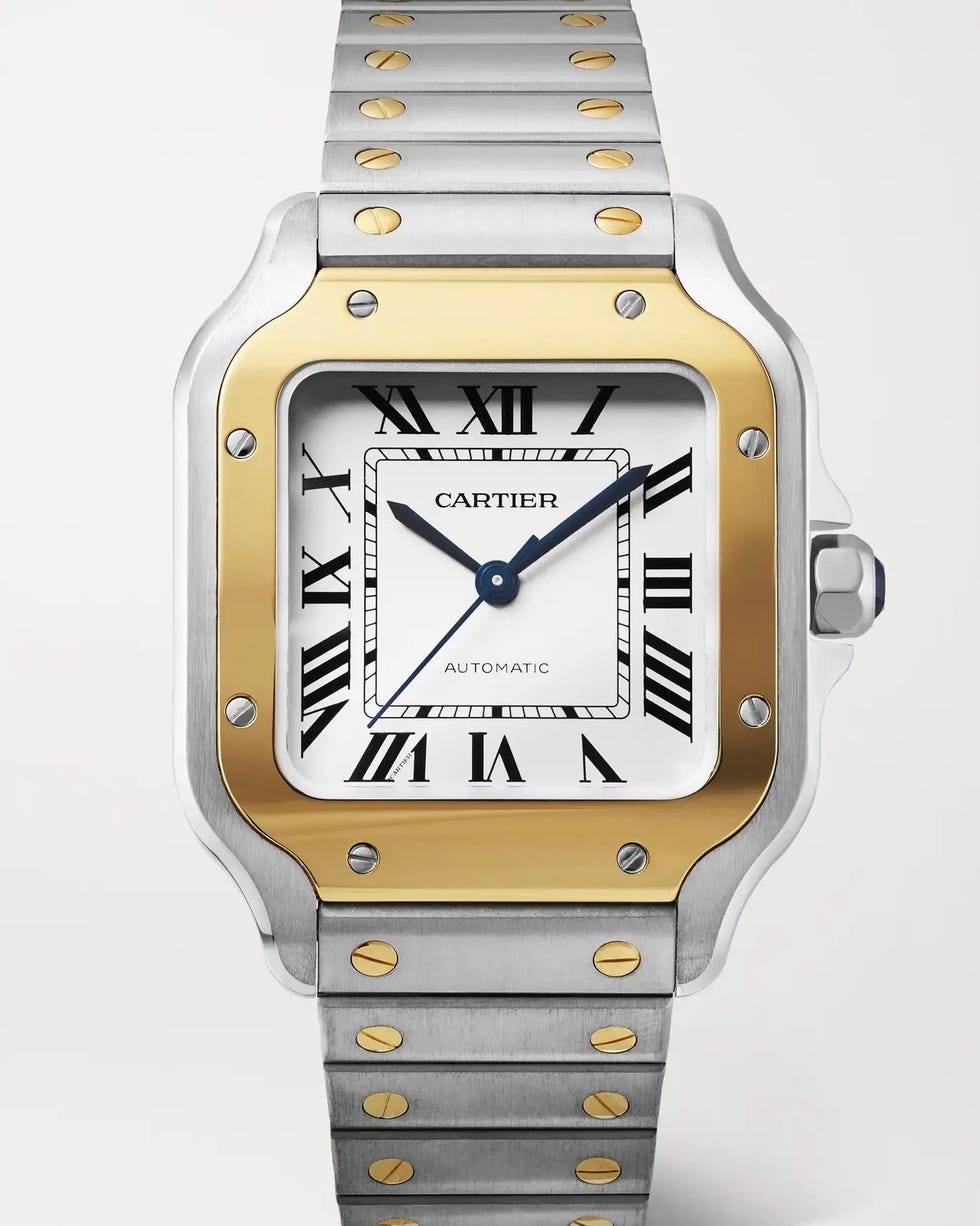 MOST ICONIC GIFT
Cartier Santos de Cartier Automatic 35mm Watch
A true dimepiece for the woman of the house.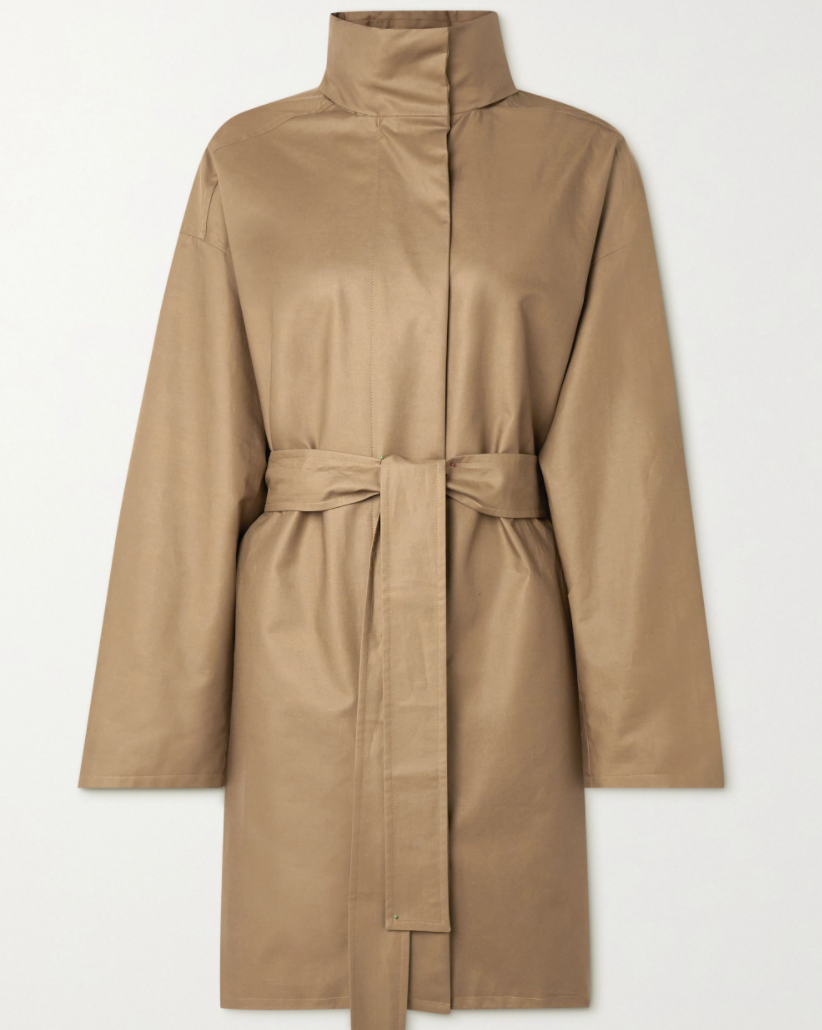 BEST OUTERWEAR GIFT
The Row Paulita Hooded Belted Cotton-shell Coat
We all know a mom who could splurge on herself a little more. Do it for her with this timeless coat by The Row.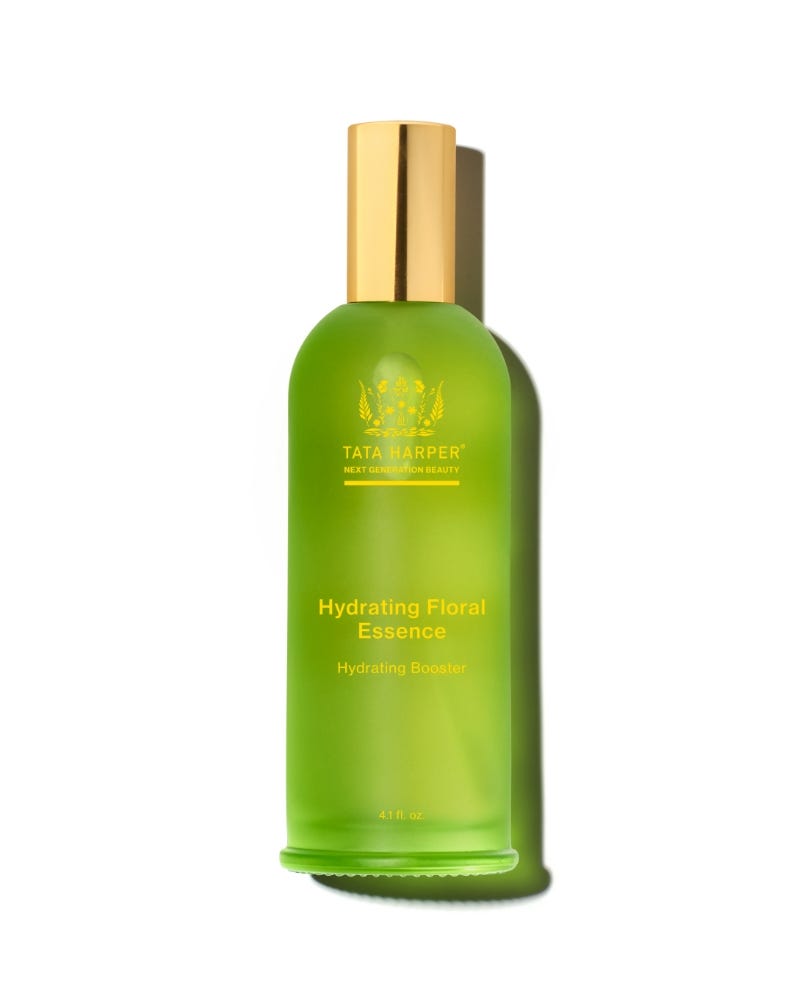 BEST HYDRATING GIFT
Tata Harper Hydrating Floral Essence
A little midday pick-me-up with the most refreshing scent.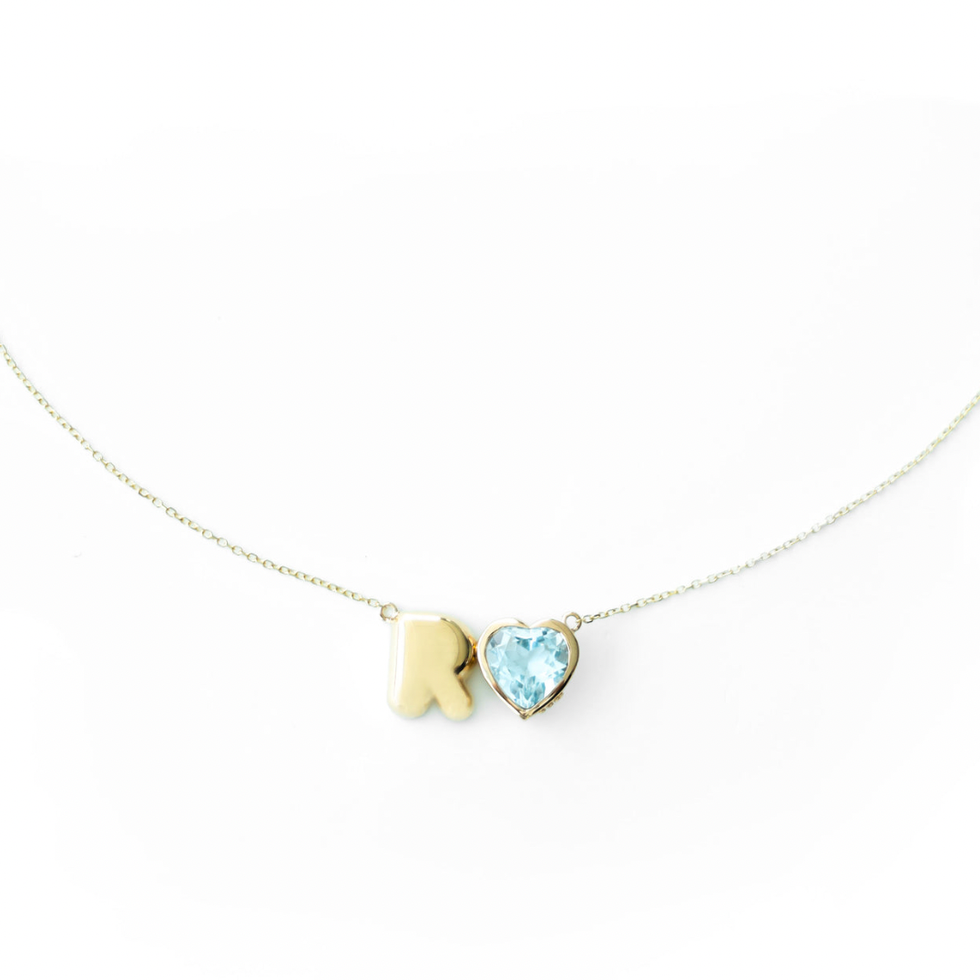 BEST PERSONALISED GIFT
Type Jewelry Puffer Heart Initial Pendant
A delicate pendant personalized with her initial and choice of topaz from Type is going to show the thought and care that went into her gift.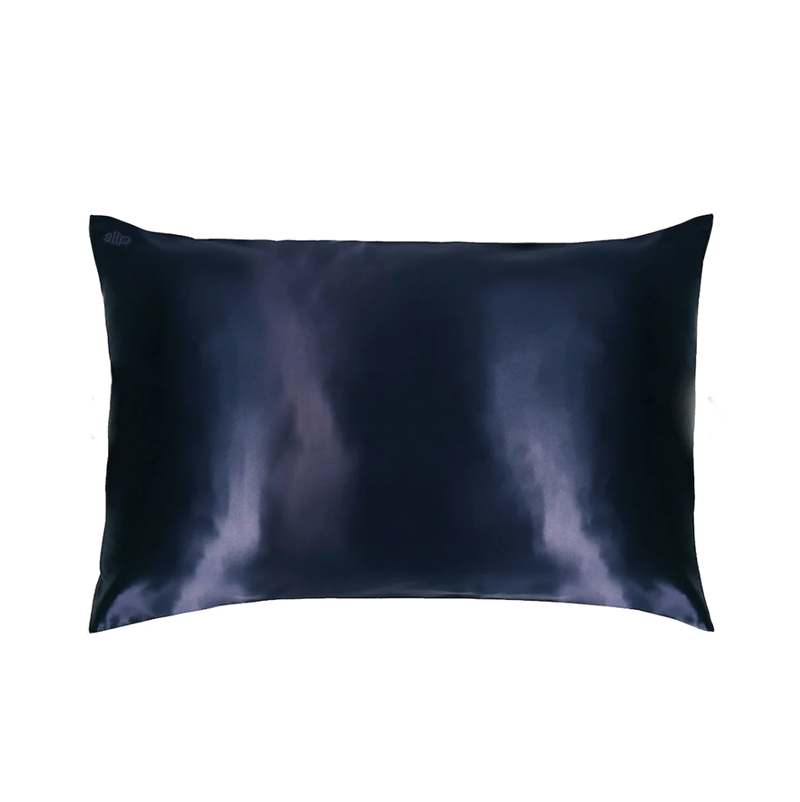 BEST SILK GIFT
Slip Silk Pillowcase
For a pretty night's sleep.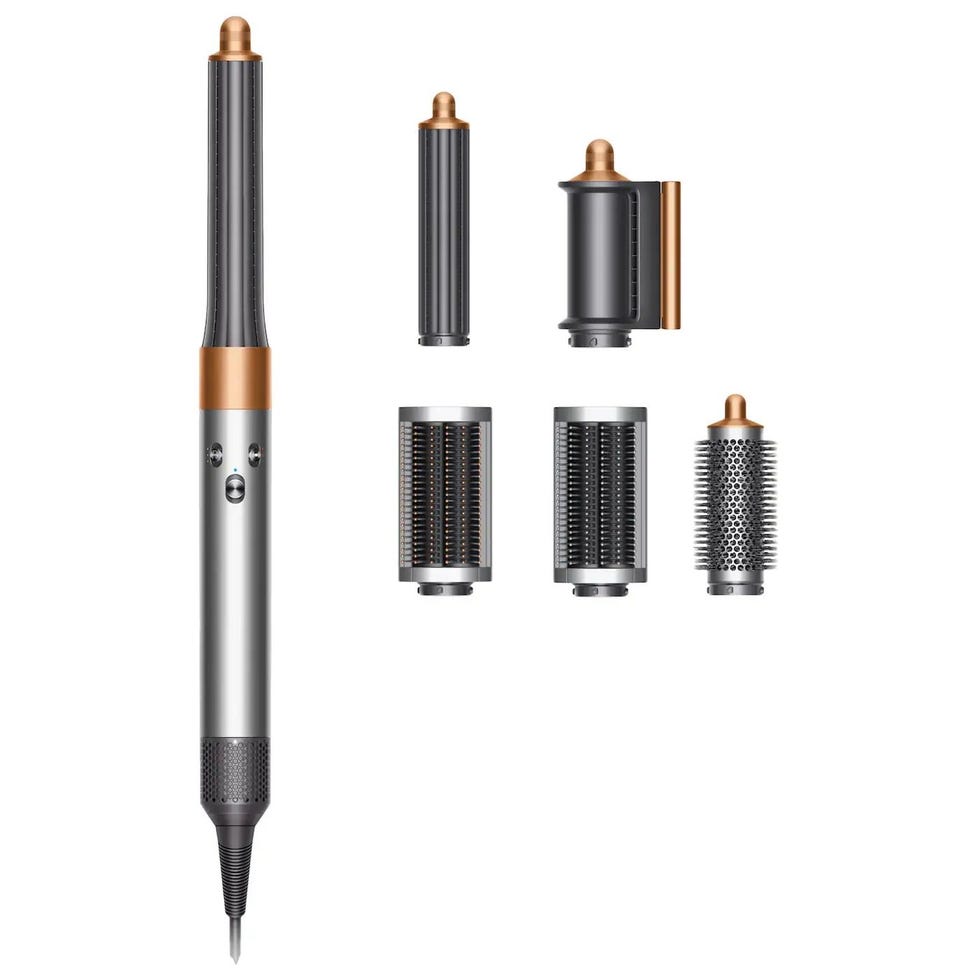 BEST HAIR CARE GIFT
Dyson Airwrap Styler
Dyson's Supersonic hair dryer gives an ultra-fast blow dry without damaging your hair. It's exactly the splurge every mom on the go deserves.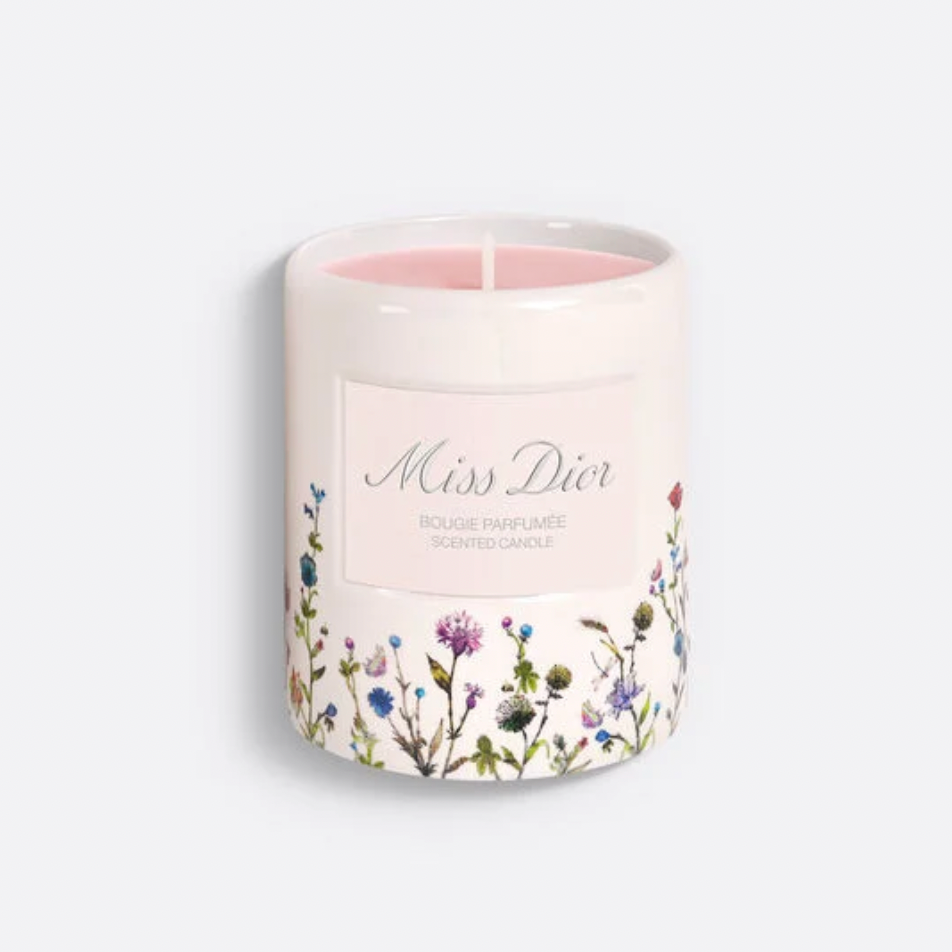 BEST SCENTED GIFT
Dior Miss Dior Scented Candle
She may already have her favorite perfume, but we bet she doesn't have the candle version of it.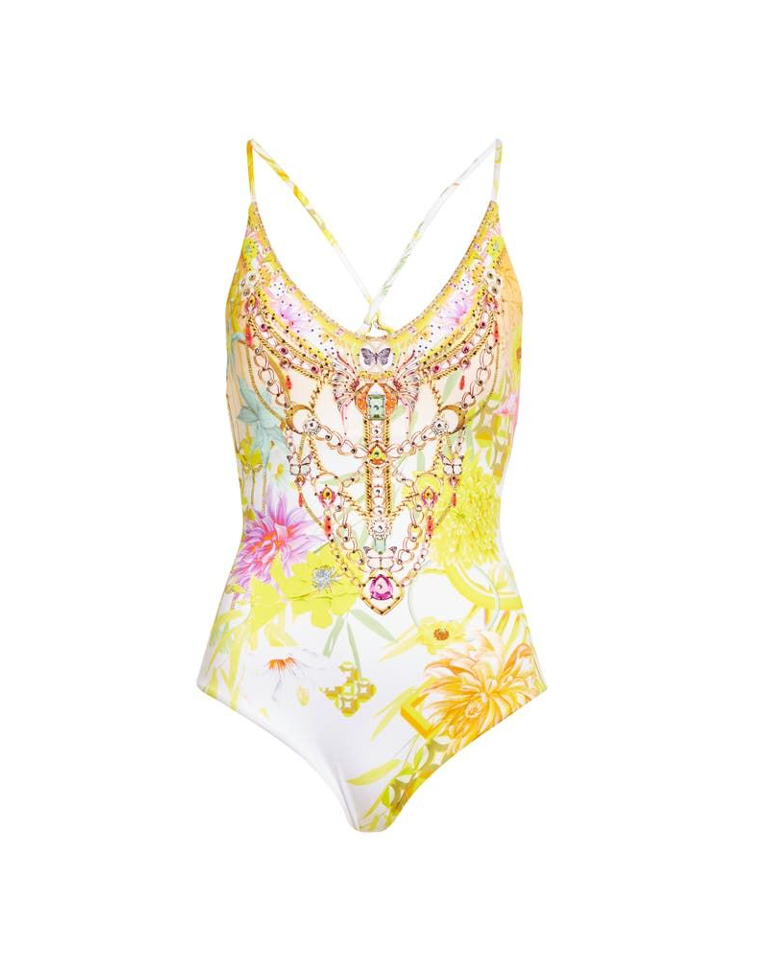 BEST BATHING SUIT GIFT
Camilla How Does Your Garden Grow One-Piece Swimsuit
Camilla's swimsuits are intricately adorned works of art that make a trip to the beach immediately elevated.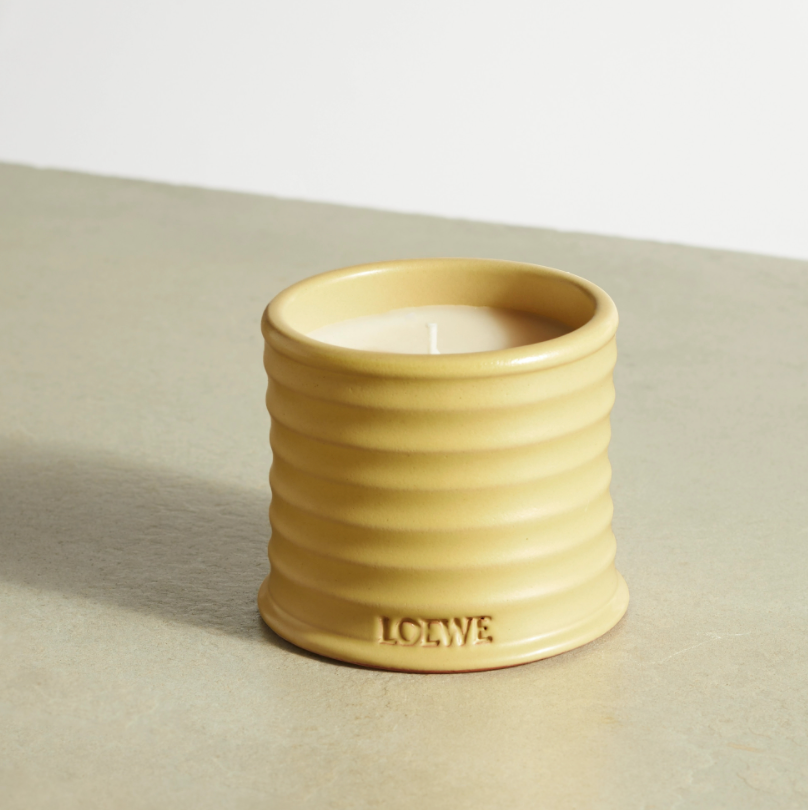 BEST HANDMADE GIFT
Loewe Home Scents Honeysuckle Small Scented Candle
From the low-intensity floral scent to the handmade vessel, this Loewe candle will add a sunny ambiance to her favorite space.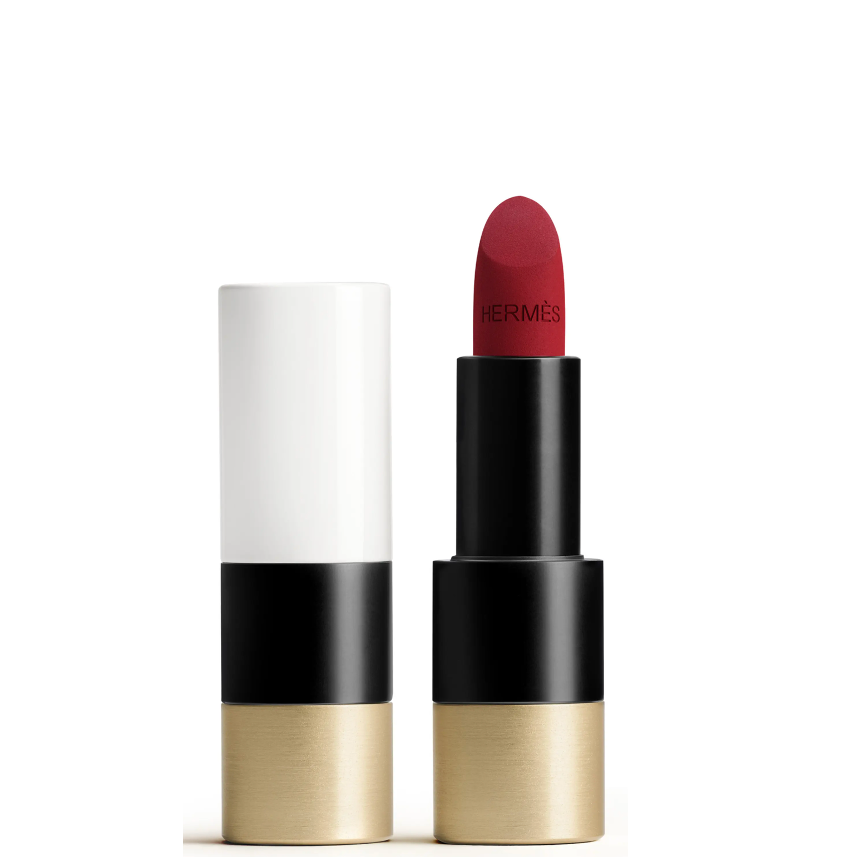 BEST LIPSTICK GIFT
Hermès Rouge Hermès Matte Lipstick
It's hard to know what's prettier: Hermès' refillable lipstick tubes or its shade of matte cranberry red. We're guessing she'll fall in love with both.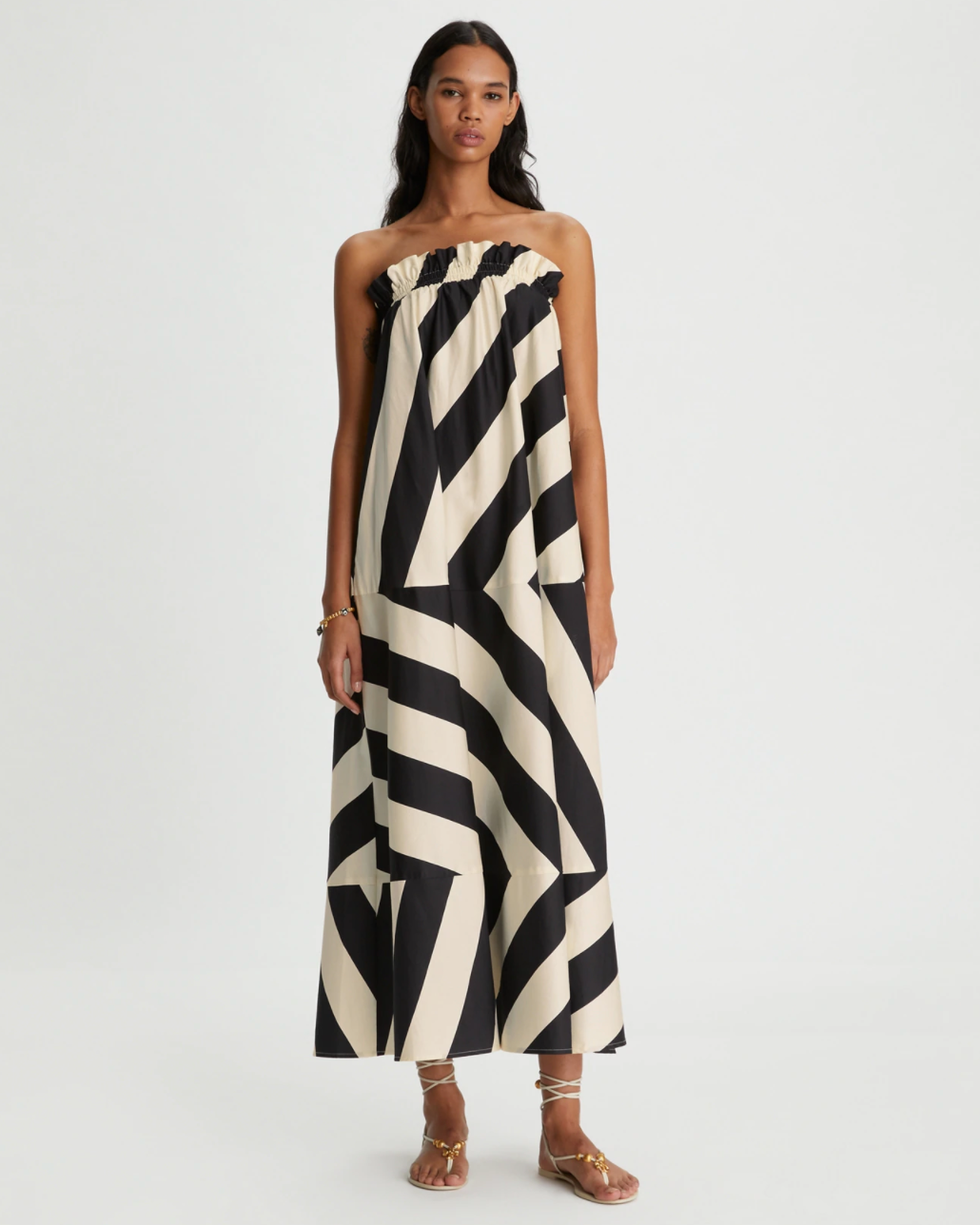 MOST VERSATILE GIFT
Tory Burch Wide Stripe Dress
Swimsuit coverup or evening dress? She can wear this striking strapless piece both ways.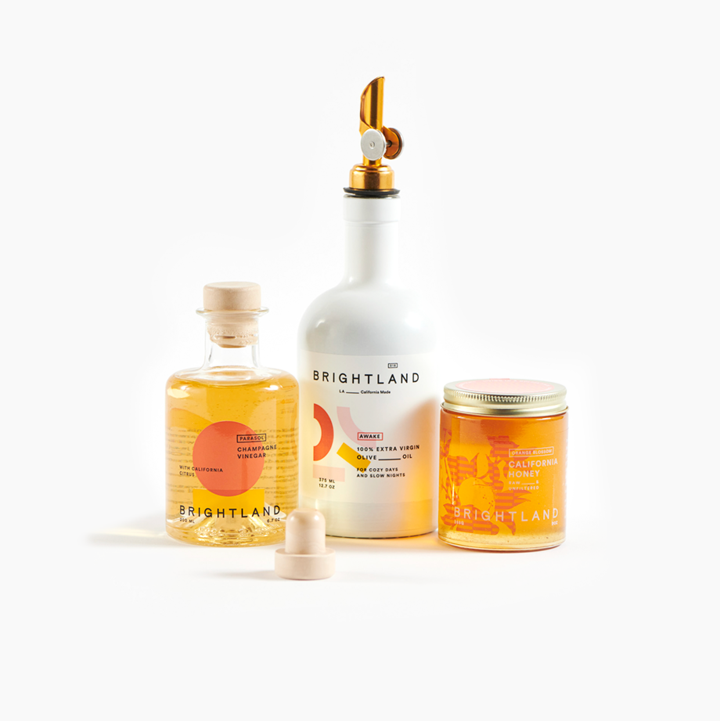 BEST ARTISAN COOKING GIFT
Brightland The Luminous Capsule
For a certain mom, there is nothing more luxe than good organic olive oil. This set also comes with artisanal vinegar and honey for endless meals.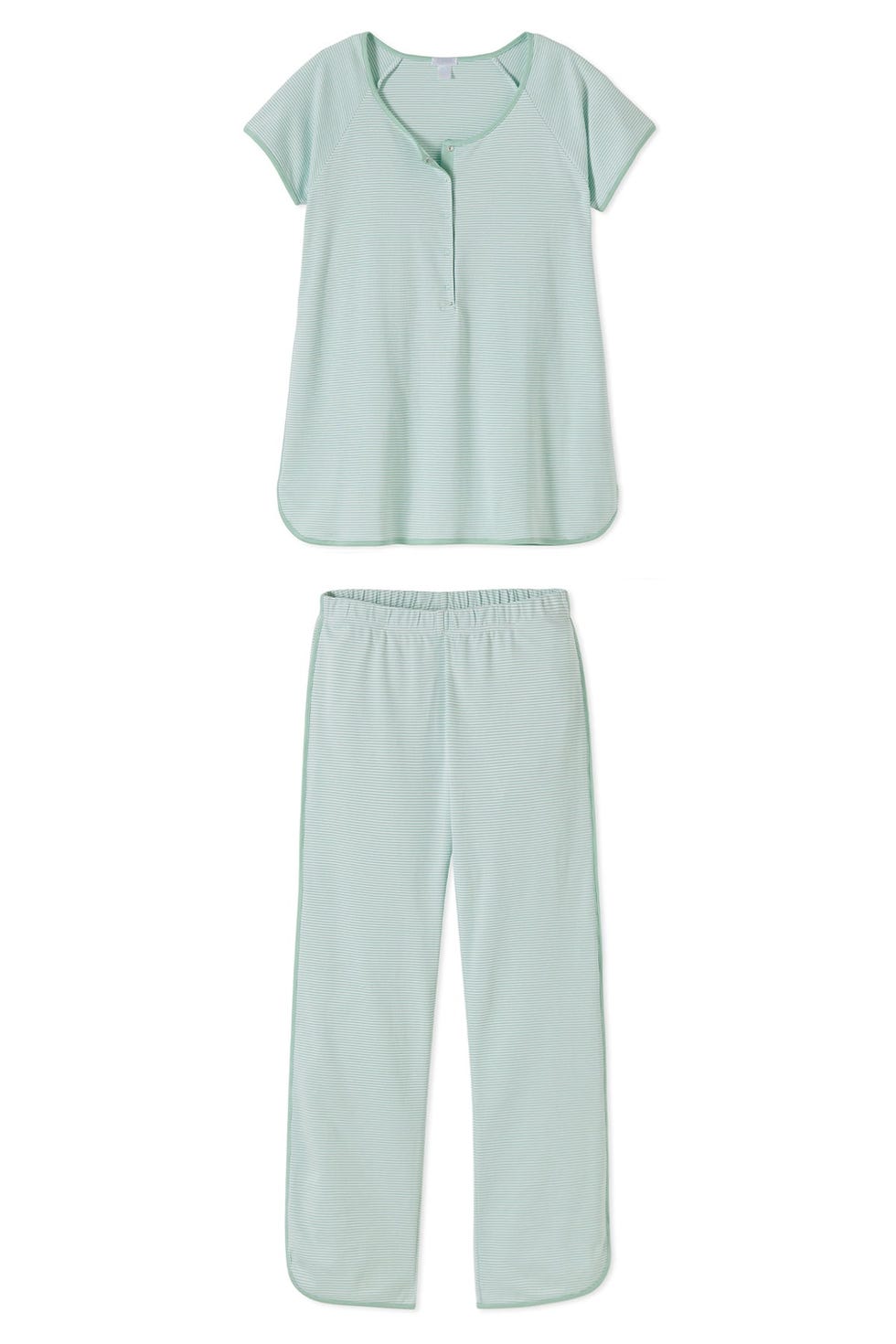 BEST MATERNITY GIFT
Lake Pima Maternity Short-Long Set
It's not an exaggeration to say Lake makes some of the softest pajamas on the market. While any mom you're shopping for would appreciate a pair, their maternity set is a definite winner for second and third trimester moms in need of some TLC at the end of the day.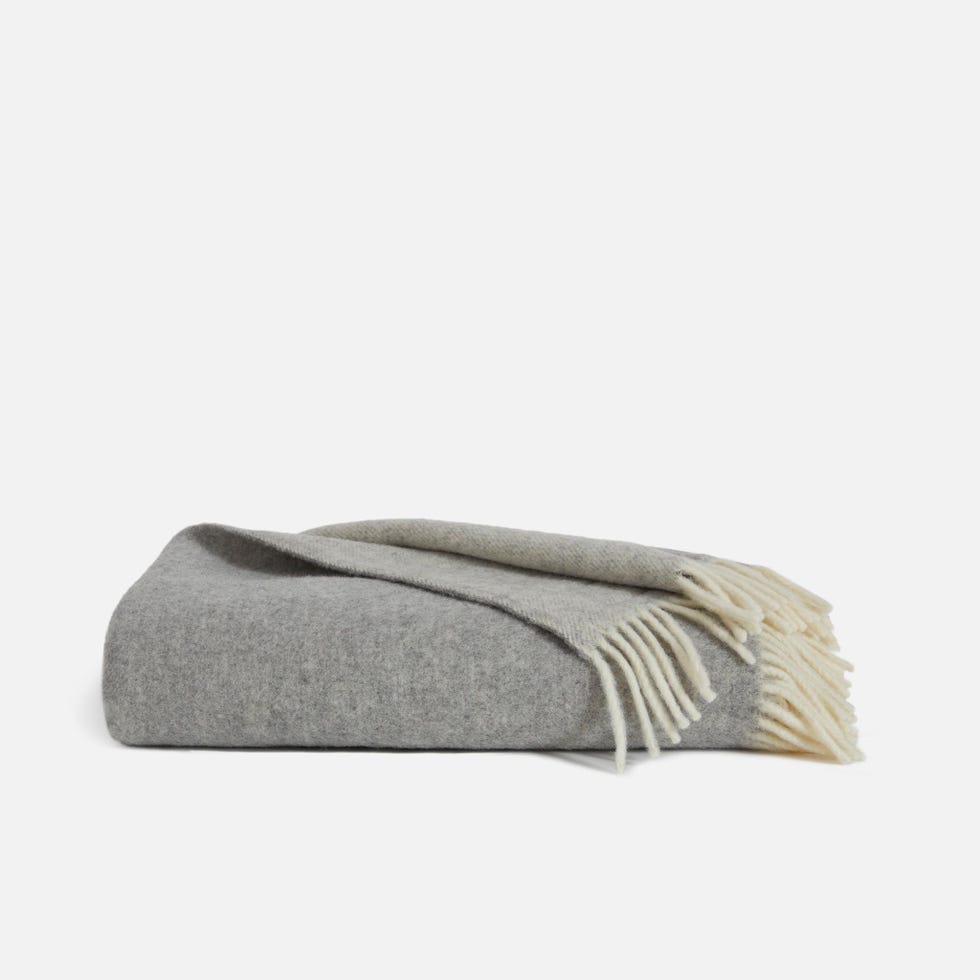 BEST THROW BLANKET GIFT
Brooklinen Pure Wool Throw Blanket
Brooklinen's throw blankets are ultra warm, and Mom will be snuggled up in it all year long.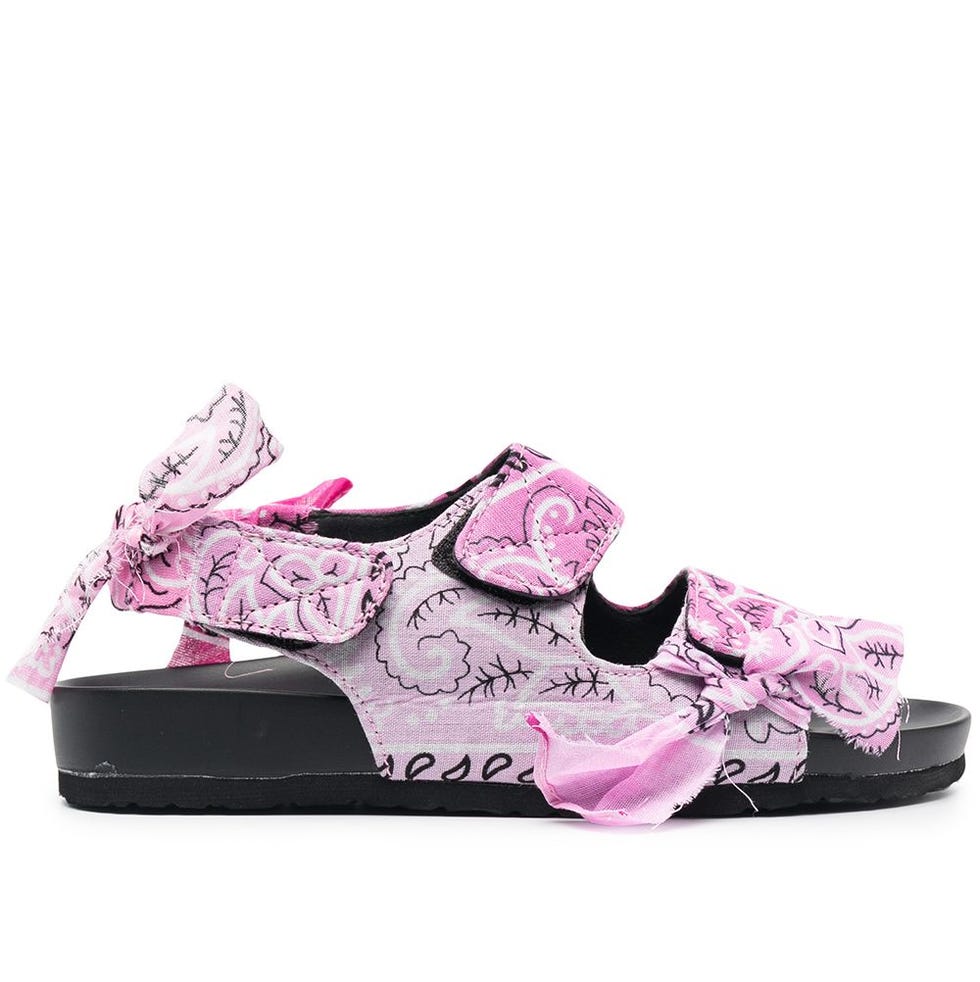 BEST BOHO GIFT
Arizona Love Bandana-Print Sandals
Maybe your mom is a bit of a hiker, perhaps a fan of paisley and Tevas, and wants to switch it up a little bit. Arizona Love delivers boho-chic to the footwear world.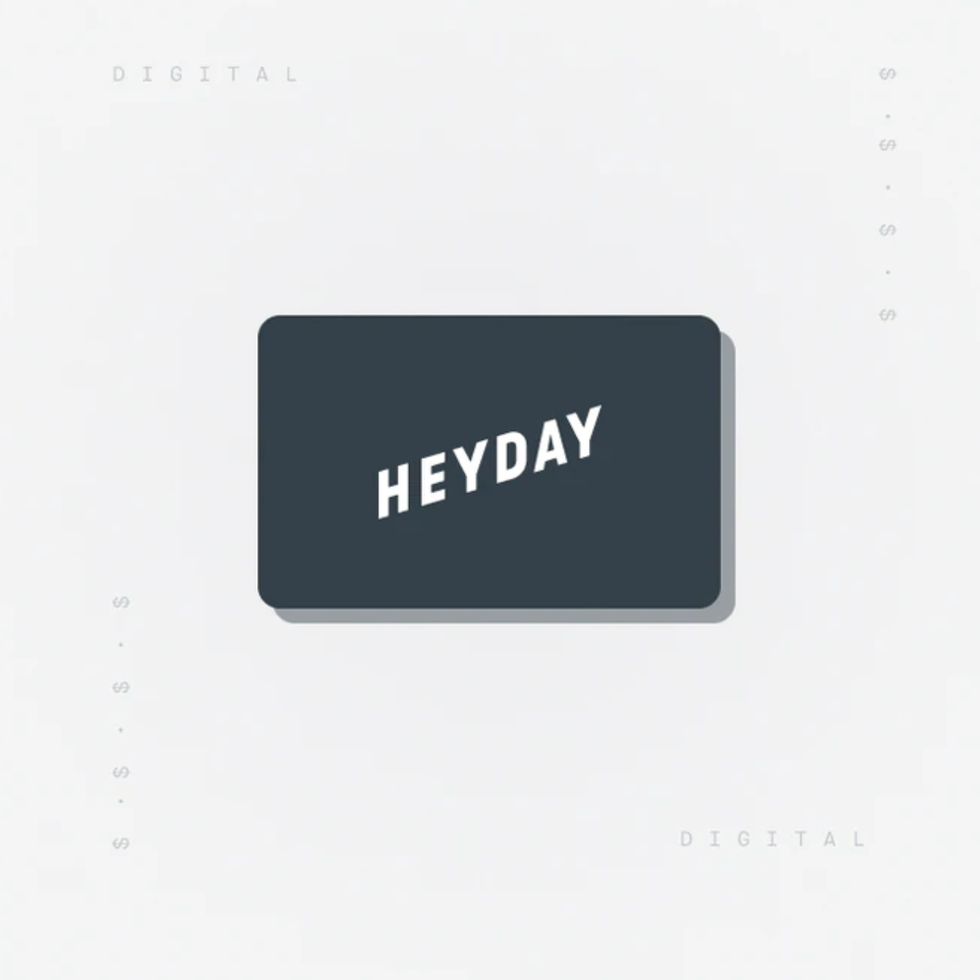 BEST FACIAL GIFT
Heyday Facial Gift Card
She'll leave a 50-minute Heyday facial feeling so refreshed.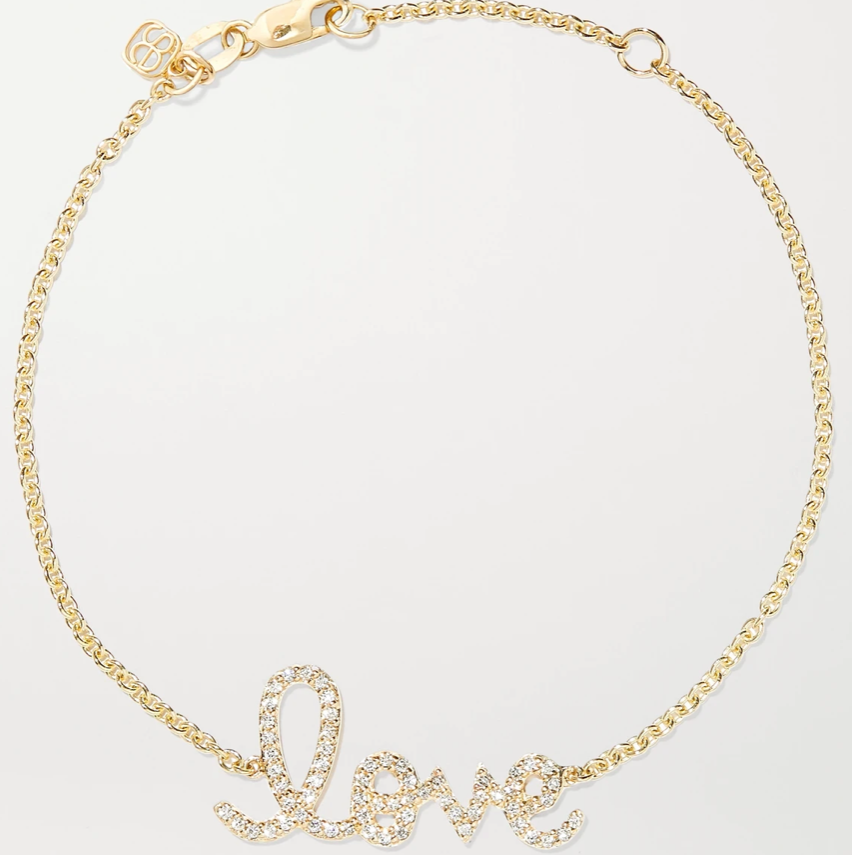 BEST BRACELET GIFT
Sydney Evan Love 14k Gold Diamond Bracelet
It's a love bracelet, but not the kind you were thinking. Now she can wear her heart on her wrist.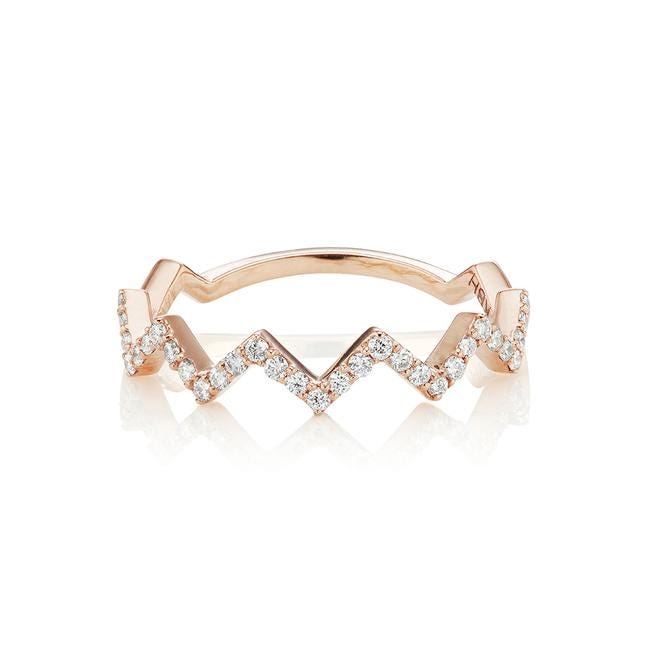 BEST SUSTAINABLE JEWELRY GIFT
KBH Jewels Wonder Women
It's sustainable, it's dainty, and it's about to become her new everyday ring.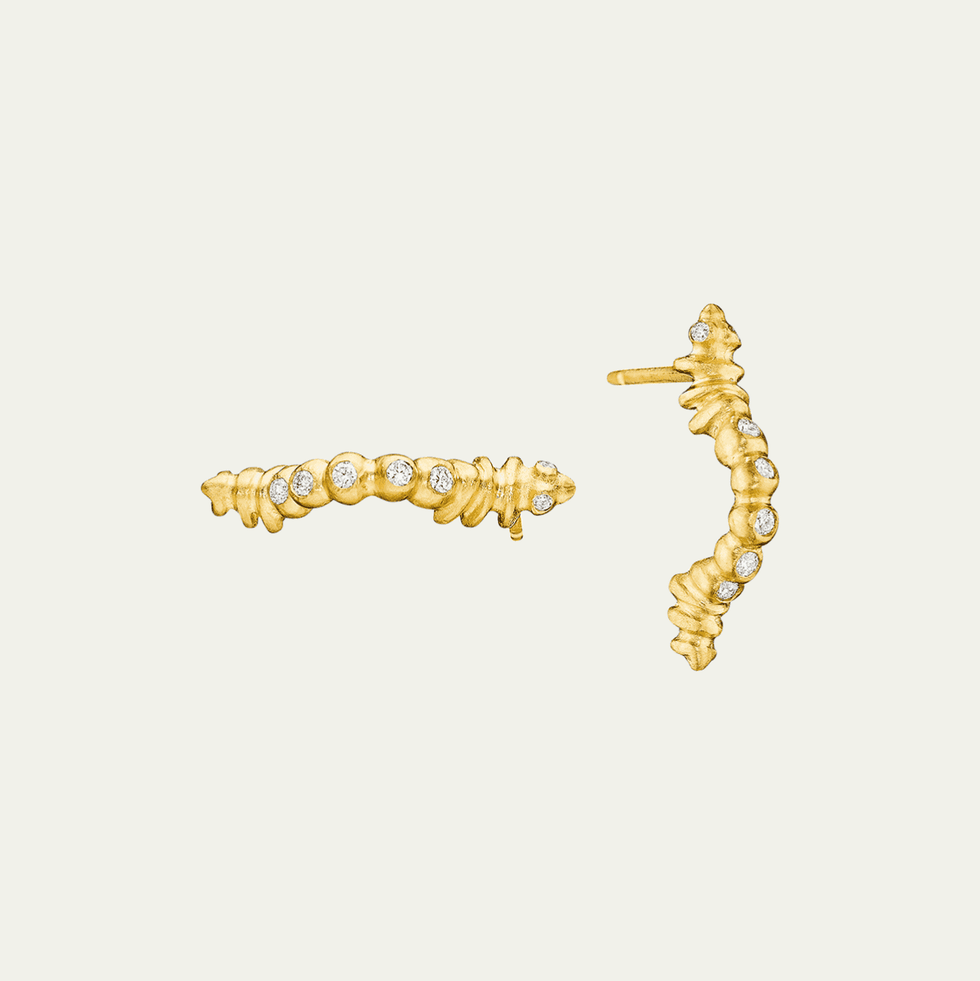 BEST STUD GIFT
Susan Gordon Catepillar Stud Earrings
With diamonds set into the 22k yellow gold, these studs are going to add subtle elegance to her outfit.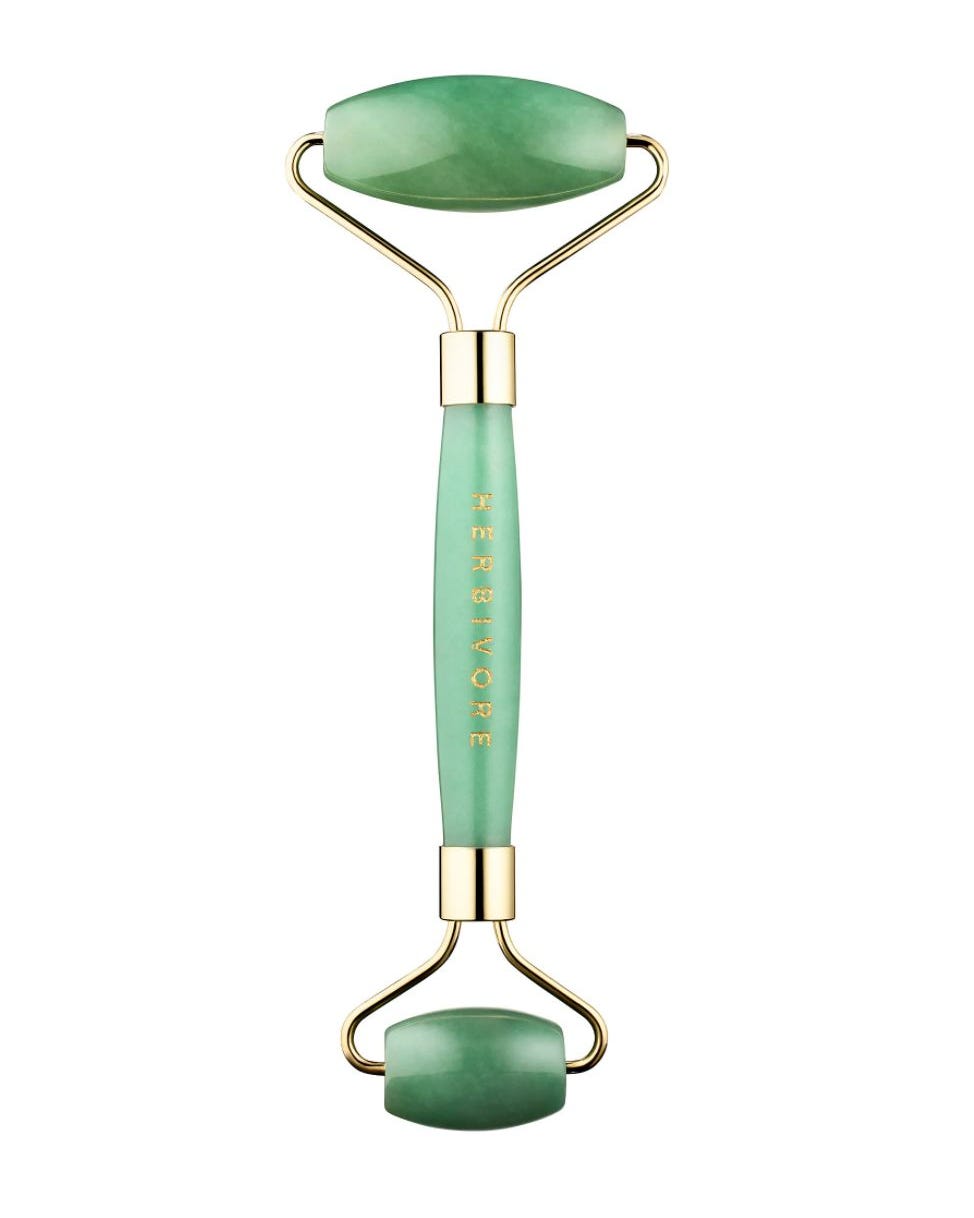 BEST BEAUTY GIFT
Herbivore Jade Roller
Add a little luxury to her beauty regimen with a jade roller that combats puffiness and improves circulation. A Rose Quartz Gua Sha facial massage tool makes it a full set.
BEST NECKLACE GIFT
FRED's Pretty Woman Necklace
This makes an ideal gift for a mother who deserves nothing but the best. Complete the set with rings, bracelets, and earrings.
This article originally appeared in Harper's BAZAAR US.