We've kept our social distances, washed our hands and masked up. To reward our commitment to protecting one another, we've finally inched one step closer to normalcy. In Singapore, we call it 'Phase 2', a gradual and steady process that'll help us get back to the life as we know it.
As we start ticking off the things we want to do on our agenda during the opening of Phase 2, we'd also like to send our readers lots of love during this time, and a quick reminder to do your part in staying both sane and safe. Enjoy!
Related article: Team BAZAAR Shares Their Return To Office Outfits
---
Kenneth Goh, Editor-In-Chief
I can't wait to get back to my first love and work on my rusty backhand!
Charmaine Ho, Executive Editor
I promised my kids I'd take them to the playground as soon as they're open to the public again. And now, I have nightmares about how many other like-minded parents have made the exact same promise.
Windy Aulia, Creative Director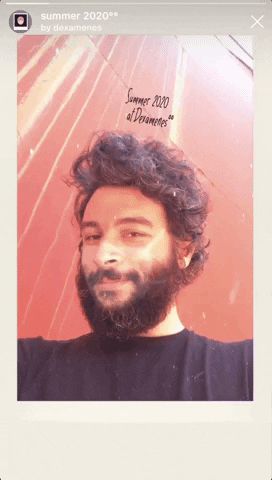 One thing that's been talked about in our house these past months is how we miss spending weekend mornings at the beach. But, masks and boardshorts don't really go well together, do they? Maybe we'll wait.
Daphne Tso, Senior Art Director
I can't wait to jump into the swimming pool.
Jeffrey Yan, Associate Fashion Director
I'll be at Tanjong Beach Club—book in one hand, and an Aperol Spritz in the other.
Gracia Phang, Associate Style Editor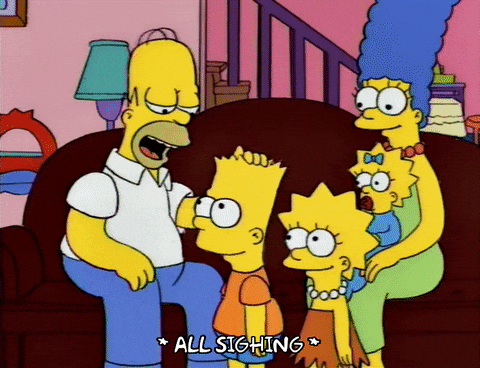 Now that more people can gather at the same household at one time… family gatherings for sure!
Related article: Team BAZAAR On Staying Inspired During The Circuit Breaker
Arissa Ha, Senior Beauty Editor
I'm actually really excited that the yoga studios are allowed to operate from Phase 2 onwards, and just in time for International Day of Yoga on 21 June too. However, I'm cautious about class size, so I might end up sticking to my online classes for now.
Boon Tan, Digital Director
I want to go back to where everybody knows my name (and drink order). See you soon Tangos!
Shermin Ng, Senior Digital Writer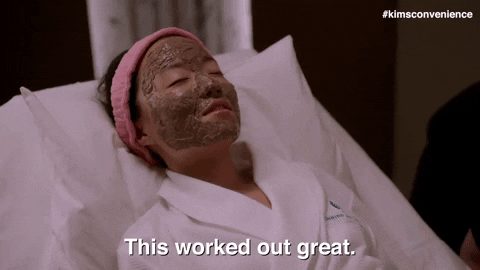 I'd love to treat myself to some TLC and indulge in a relaxing massage!
Stephanie Gracia, Associate Art Director
Phase 2 means I can go back to my gym and dance class routine… Yessss! Can't wait!
Navin Pillay, Contributing Digital Writer
I can't wait to sit in a cafe, drink overpriced iced coffee, and have my 6th cheat day of the week.
Margaux Levy, Contributing Digital Writer
Hearing the news of the circuit-breaker really got me excited, especially as it falls on my birthday weekend. So I plan to have a small get-together sometime soon with my good friends at my home to celebrate. (Keeping it to a party of 5 or less, of course!)
Related article: Team BAZAAR Self-Portrait: How We're Keeping Sane During Self-Isolation