Staying indoors during the circuit breaker has granted us the opportunity to pick up new skills or sharpen what we already know. Whether it's a foreign language or musical instrument, Team BAZAAR has certainly put all that time at home to good use.
Related article: Team BAZAAR Shares Their Home Office Set-Ups
---
Kenneth Goh, Editor-In-Chief
I've been getting more time in the kitchen and now, have the ability to whip up not only soup but steam fish too. LOL!
Charmaine Ho, Executive Editor
I've been teaching myself how to play the ukulele so that I can give my 4-year-old daughter lessons (my guitar's still too big for her to handle). Who knows? Maybe we'll be able to start playing together in a year or two.
Windy Aulia, Creative Director
I've been taking up painting. Not the gouache kind.
Daphne Tso, Senior Art Director
I have been using a language app Duolingo to learn basic French. It's fun, easy to use and it works.
Jeffrey Yan, Associate Fashion Director
I've been more adventurous with what I'm concocting for those Zoom happy hours.
Gracia Phang, Associate Style Editor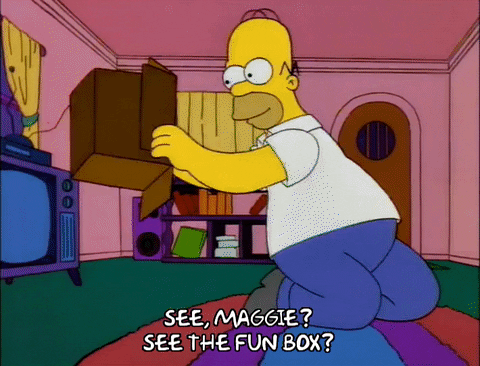 I've been making toys out of recycled materials for my child to keep her occupied, and it's very satisfying when she prefers those to "actual toys"!
Arissa Ha, Senior Beauty Editor
I have discovered Matt D'Avella on YouTube and his channel touches a lot of on productivity and minimalism which I have been trying to adapt to my daily life to help me manage my time more efficiently.
Related article: Team BAZAAR On The First Thing We Plan To Do In Phase 2
Boon Tan, Digital Director
How to use the vacuum cleaner.
Shermin Ng, Senior Digital Writer
Upping my coffee and tea game at home.
Stephanie Gracia, Associate Art Director
I've been learning basic calligraphy as part of my new skill. It is something new and fun!
Navin Pillay, Contributing Digital Writer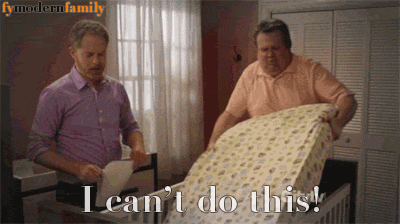 I've been purchasing new fixtures to elevate my home desk situation and also learning how to use tools, courtesy of my Dad.
Margaux Levy, Contributing Digital Writer
I've learnt how to host a Zoom call and I think it's a very important skill TBH, since it's a new way of reaching out to others in our current digital age. For my birthday this year, I had a 40-minute Zoom Party (yes, it's a thing) with my closest friends and it'll live vividly in my memory, especially the awkward cake cutting and off-sync birthday song. Hahaha!
Sanjeeva Suresh, Contributing Digital Writer
They say "idle minds are the devil's workshop" and this has certainly been challenging for me during Circuit Breaker. I'm still trying to overcome my "inner saboteur" (as RuPaul would say) and the voices in my head, but I'm getting stronger every day .
Related article: Team BAZAAR Shares Their Return To Office Outfits